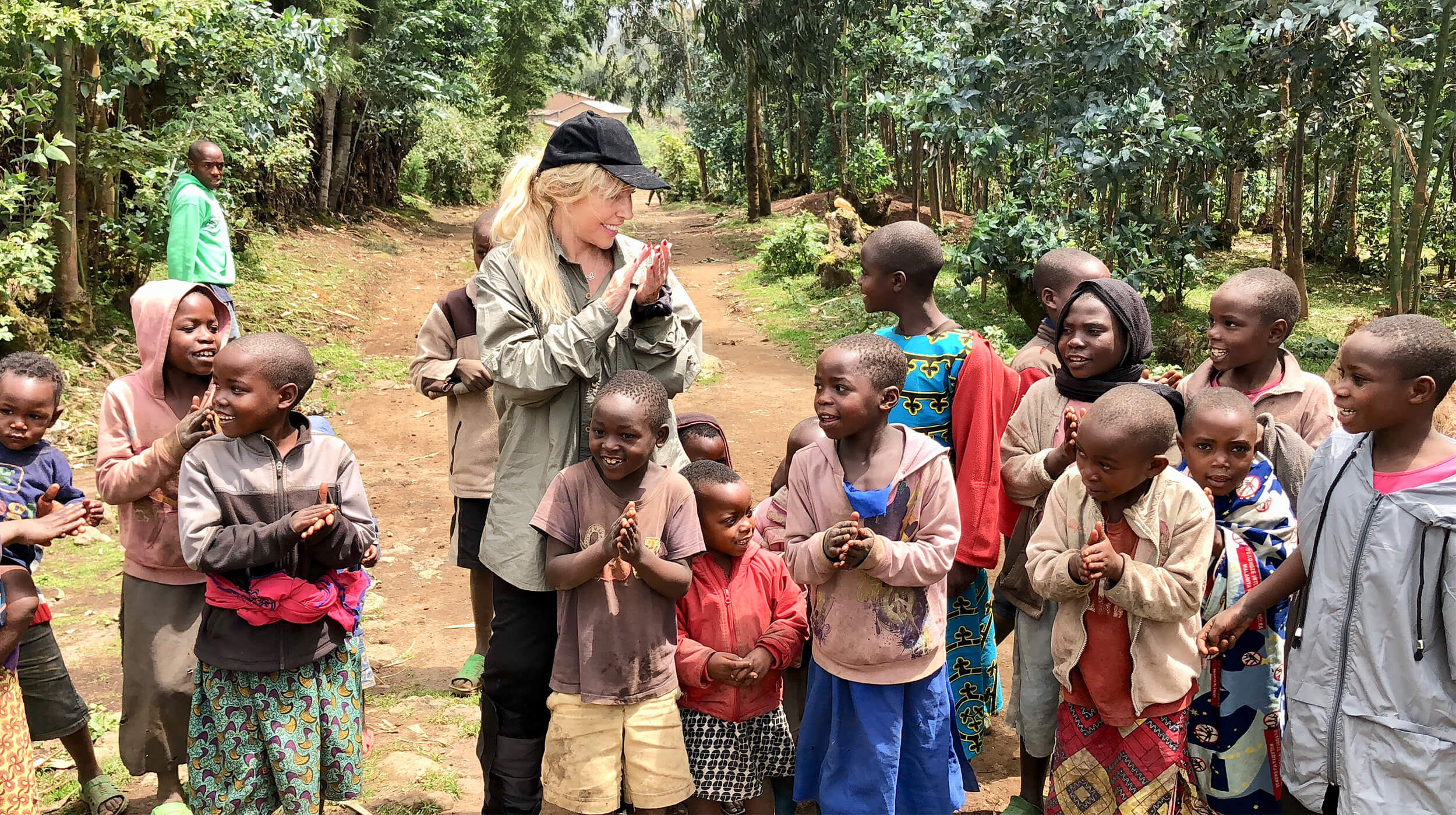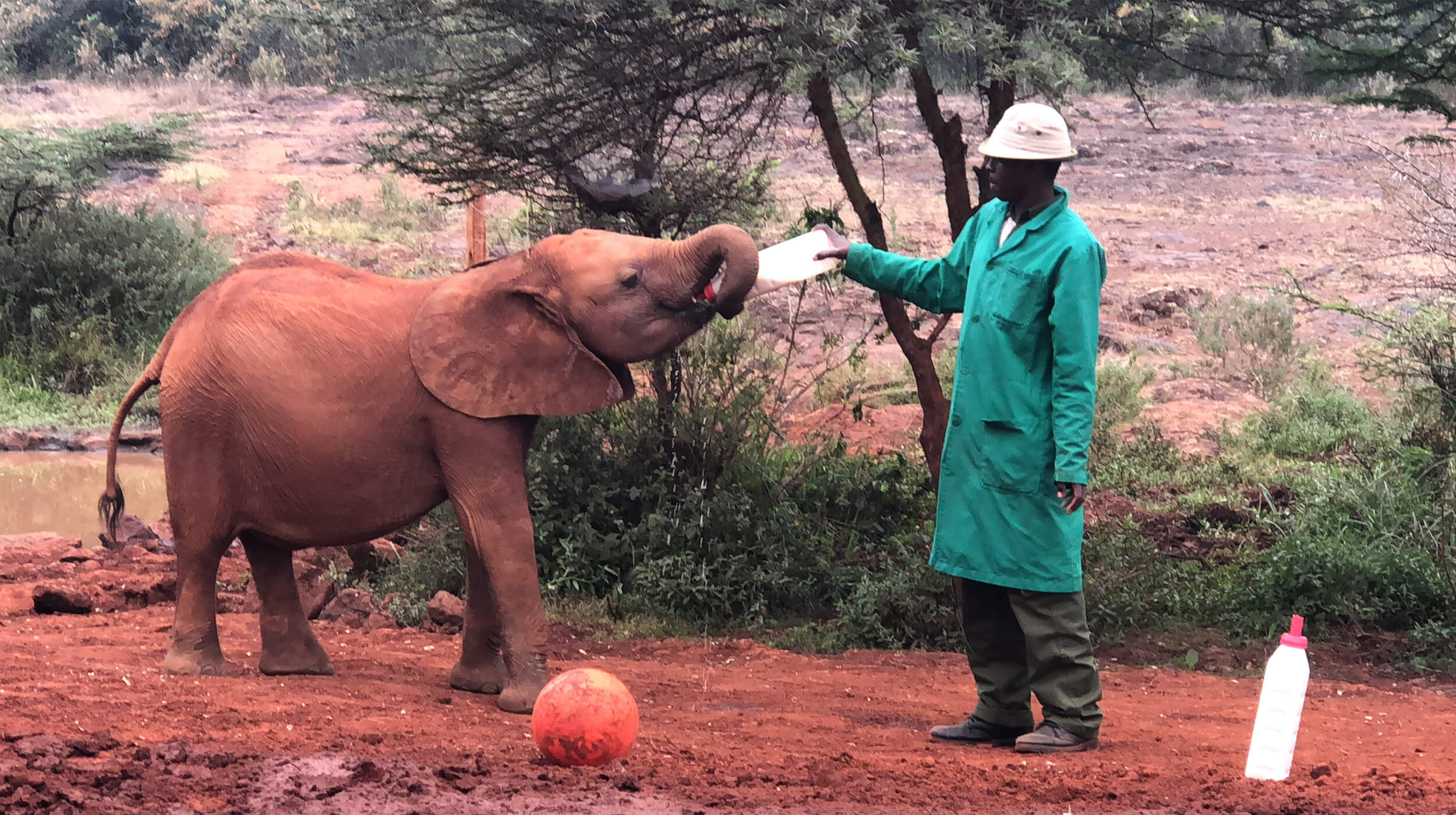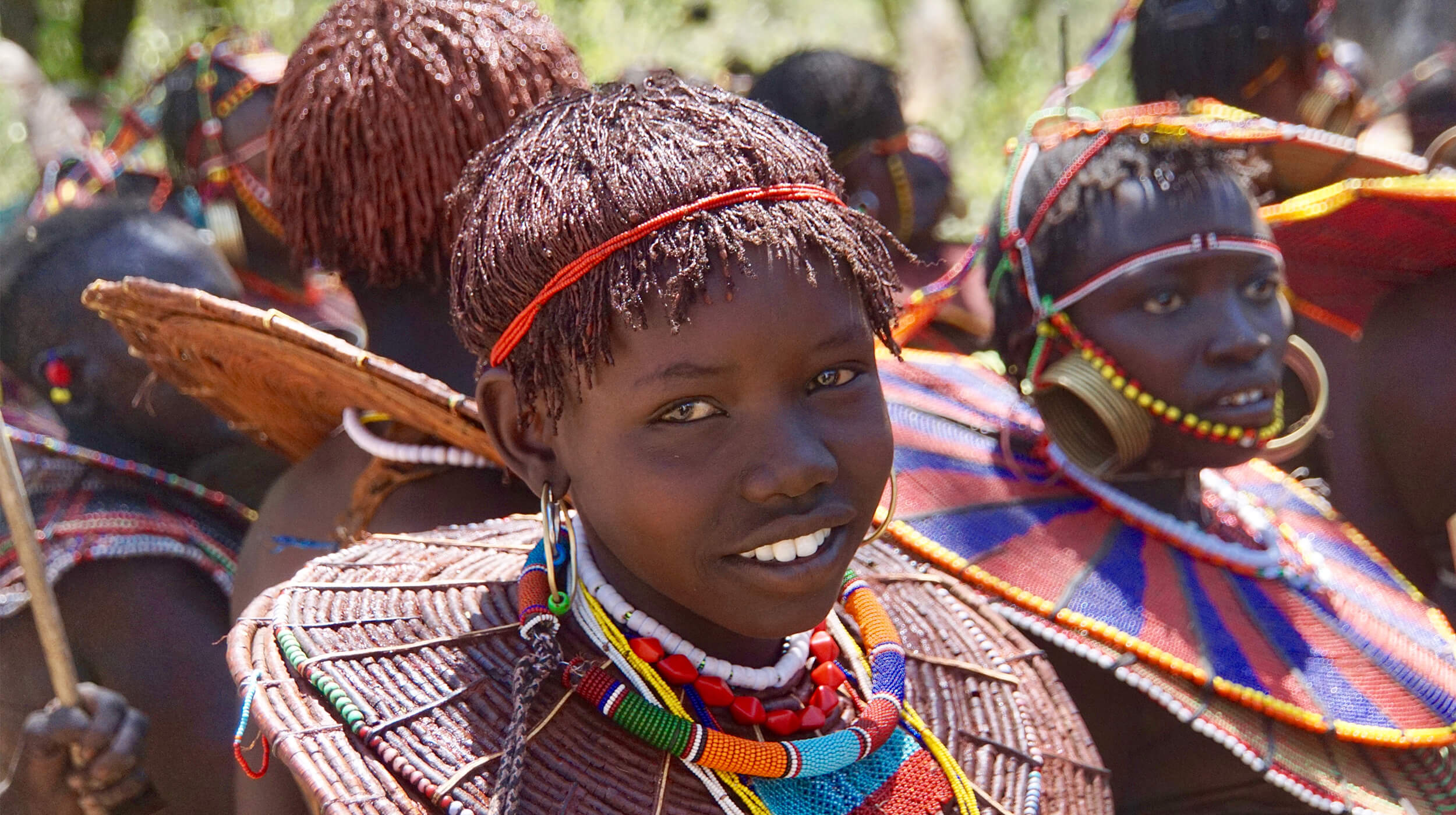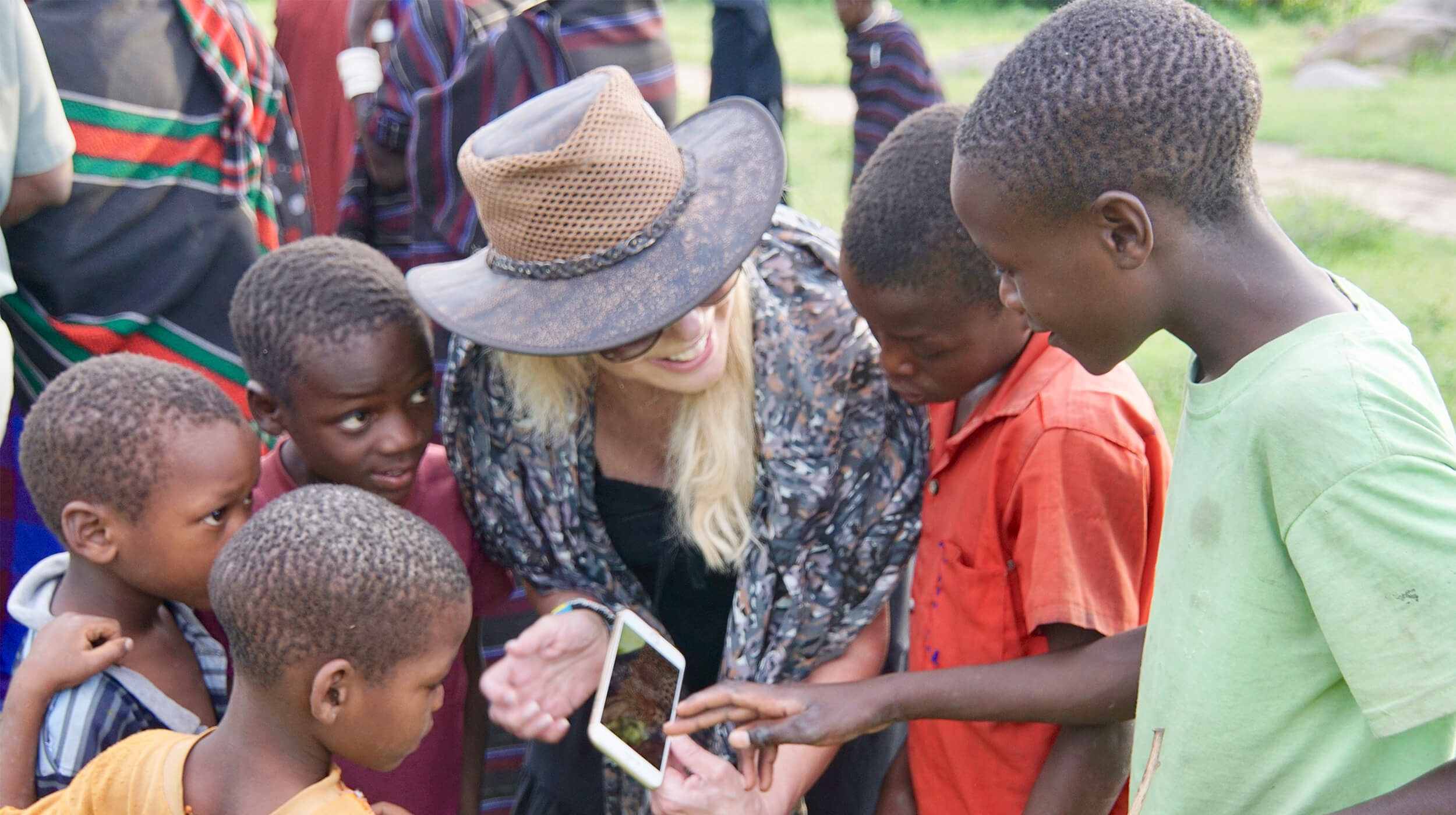 Conservation & Giving Back
---
At Tully Luxury Travel we take great pride in our philanthropic and conservation initiatives in the hopes of encouraging our clients to travel with a purpose and help make a difference in the world.
---
Explore our Experiences
We design life-enriching travel experiences to the most unforgettable destinations in the world, providing our clients with exclusive access in a unique and authentic way.  Whether you want to cruise the world in splendor, take an unforgettable African safari or create a magnificent travel experience exclusive to you, we have the unsurpassed knowledge, expertise and impeccable service you require.