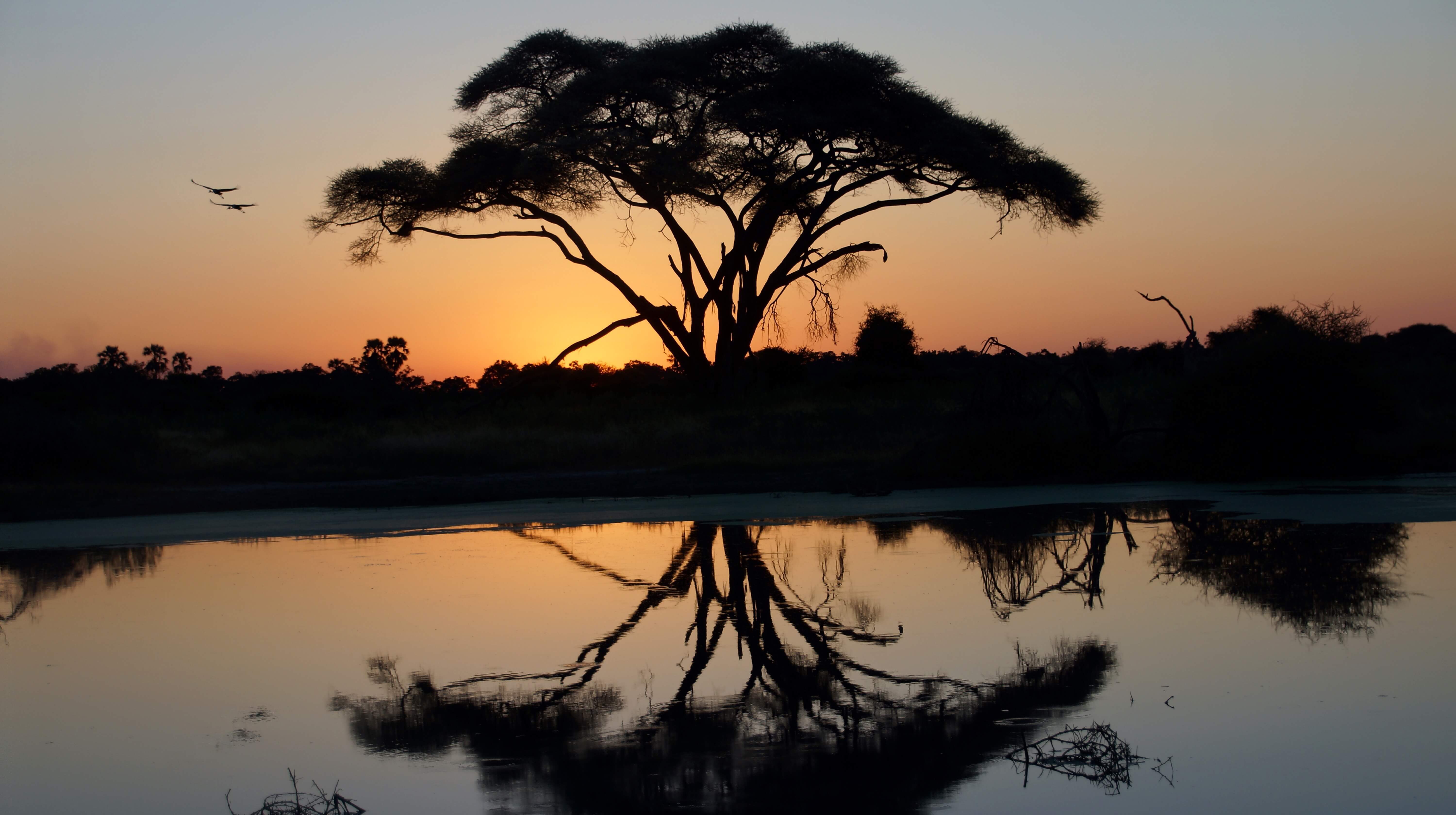 5 Reasons Why Our Founder Is Passionate About Africa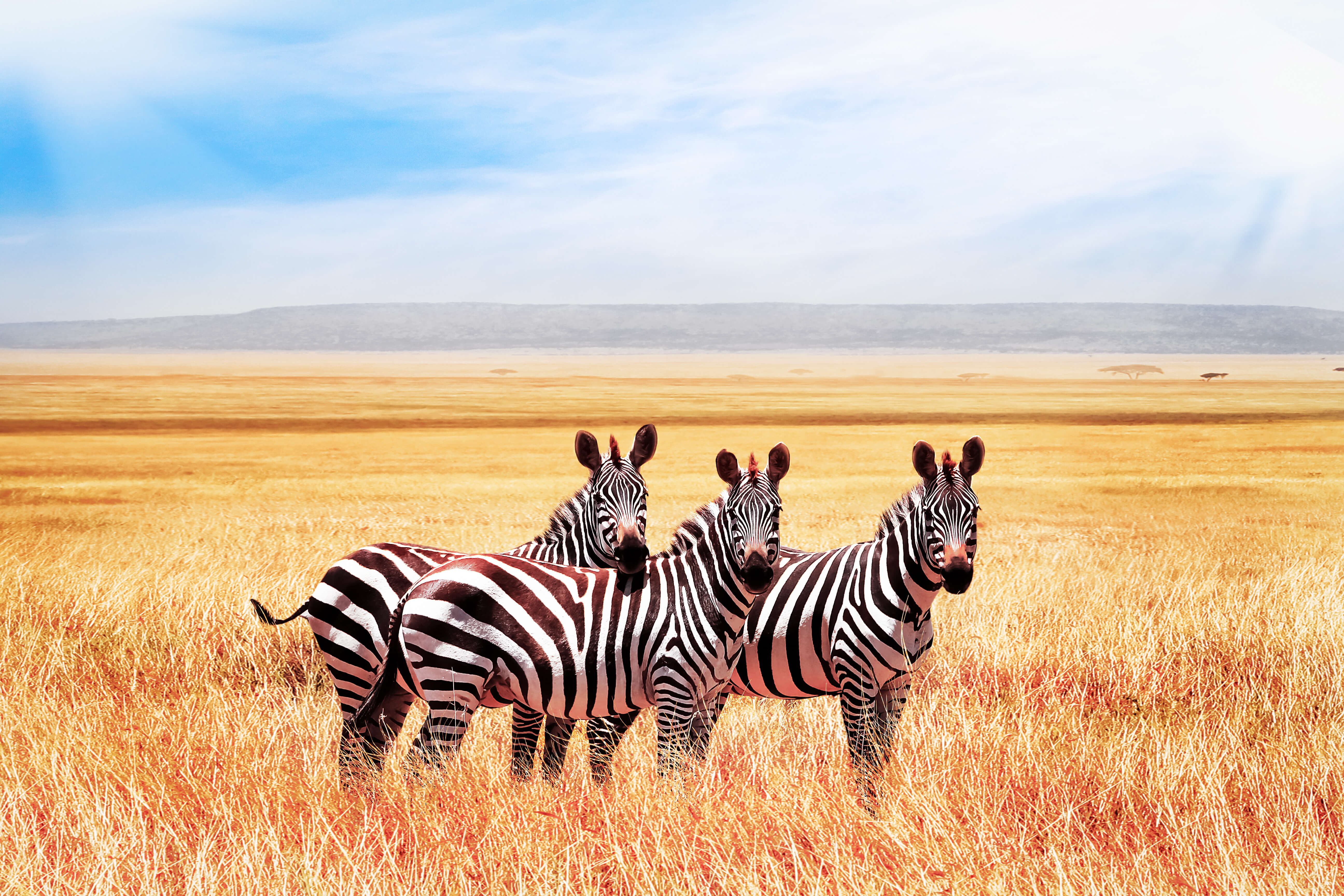 There are vacations that help you relax and recharge then there are travel experiences that change the way you look at life. As Founder and CEO of Tully Luxury Travel, Mary Jean Tully has experienced life-changing travel all over the world. But no continent has inspired, enriched and moved her quite like Africa. From the sinuous grace of a giraffe, to the laughter of Tswana children, to the intense red of an African sunset, Mary Jean's photographs reflect a deep love and reverence for this most majestic continent. She is tireless in her conservation efforts, and most recently was nominated for the We Are Africa 2016 Innovation Awards for the second year in a row for raising awareness about Africa. Here, our founder shares five reasons why she's passionate about Africa. 
It changes you
"Anybody who's ever been there will say that it just touches you in a way that nowhere else does," says Mary Jean, who first travelled to Africa in 2005. "I fell in love on my first trip, and I've been travelling back and forth ever since." Time stands still, and the whole experience –– your proximity to nature, watching lions and cheetahs and elephants in their natural habitat –– invites you to switch off and tune in, she says. "There are no video games, no phones, no interruptions," adds Mary Jean. "You and your family are one with nature. You are in awe together. And it's an experience you will share for a lifetime."
It's not like anywhere else
The balance of creature comforts minus pretense and distraction is what makes places like  Singita, Zarafa or Mombo so attractive. "We can get too comfortable with our formal restaurants and fancy hotels, but to wake up in the morning and drink coffee while watching elephants at a watering hole, (you don't even need binoculars!) is not your everyday experience," says Mary Jean.
It's full of surprises
"I just came back from Africa two days ago and I had two elephants, one in the front of the vehicle, and one right beside me, with his trunk going right alongside of me, just smelling me. You freeze for a moment because it makes you nervous, but it's intoxicating at the same time." Nothing is staged or programmed, adds Mary Jean who has an immense respect for the wildlife she encounters. "You could turn a corner and all of a sudden see a leopard in a tree with the beautiful sun setting behind him. It's a beauty that is unfathomable."
There's so much to do
When most people think of Africa they see a safari, says Mary Jean, but there are also rich wine regions in Cape Town, Johannesburg and Kenya. Visitors love the David Sheldrick Elephant Orphanage. Breakfast with giraffes at Giraffe Manor is amazing, too. "Each place is just so different," she says. "There is just so much to see."
It inspires you to make a difference
"People want to give back and be part of something," says Mary Jean, whose deep love for Africa and its people inspires her philanthropic efforts. From building a bridge in Botswana to participating in the release of four white rhinos to her recent We Are Africa nomination award, Mary Jean's contributions are varied and heartfelt. "I have a profound love for Africa and a passion to do all I can to bring about greater awareness and change."
– The Tully Team
Explore our Experiences
We design life-enriching travel experiences to the most unforgettable destinations in the world, providing our clients with exclusive access in a unique and authentic way.  Whether you want to cruise the world in splendor, take an unforgettable African safari or create a magnificent travel experience exclusive to you, we have the unsurpassed knowledge, expertise and impeccable service you require.