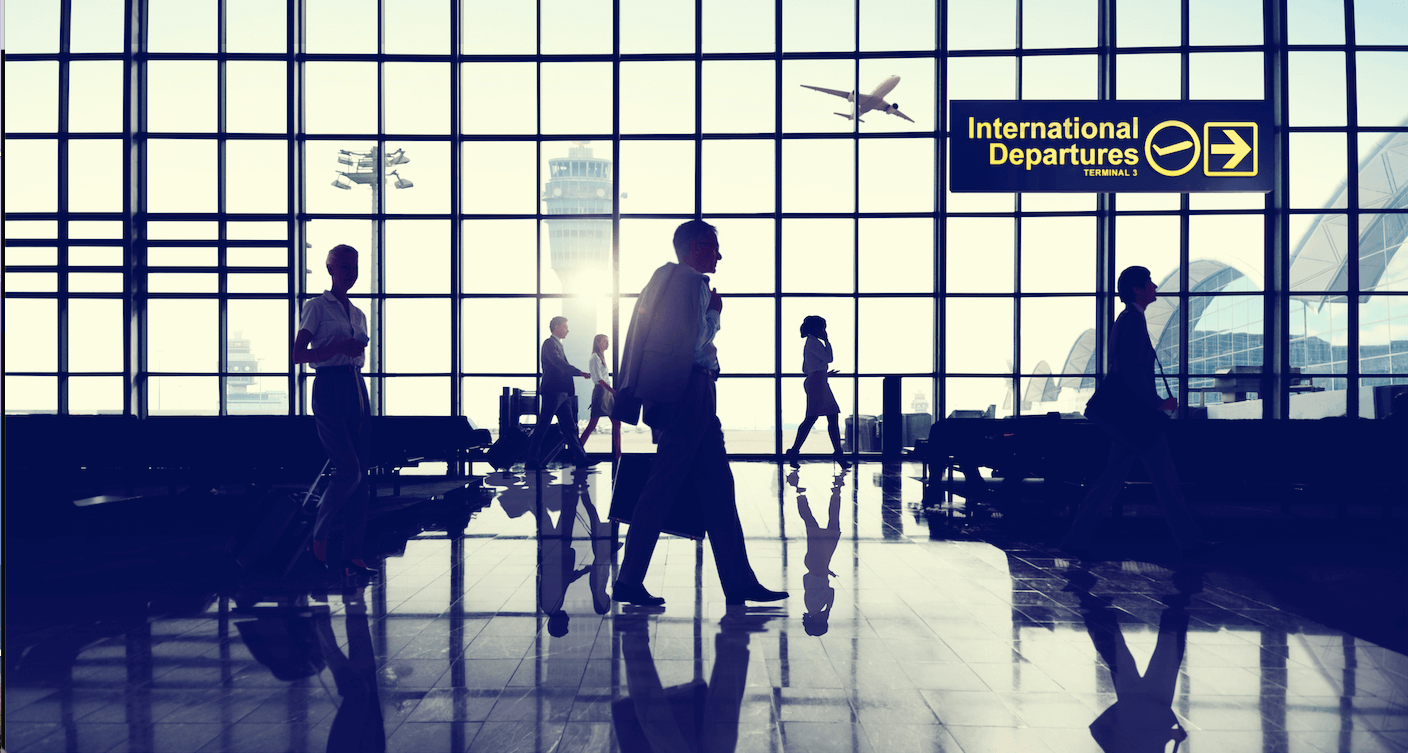 8 Essential Apps for Managing Wealth on your vacation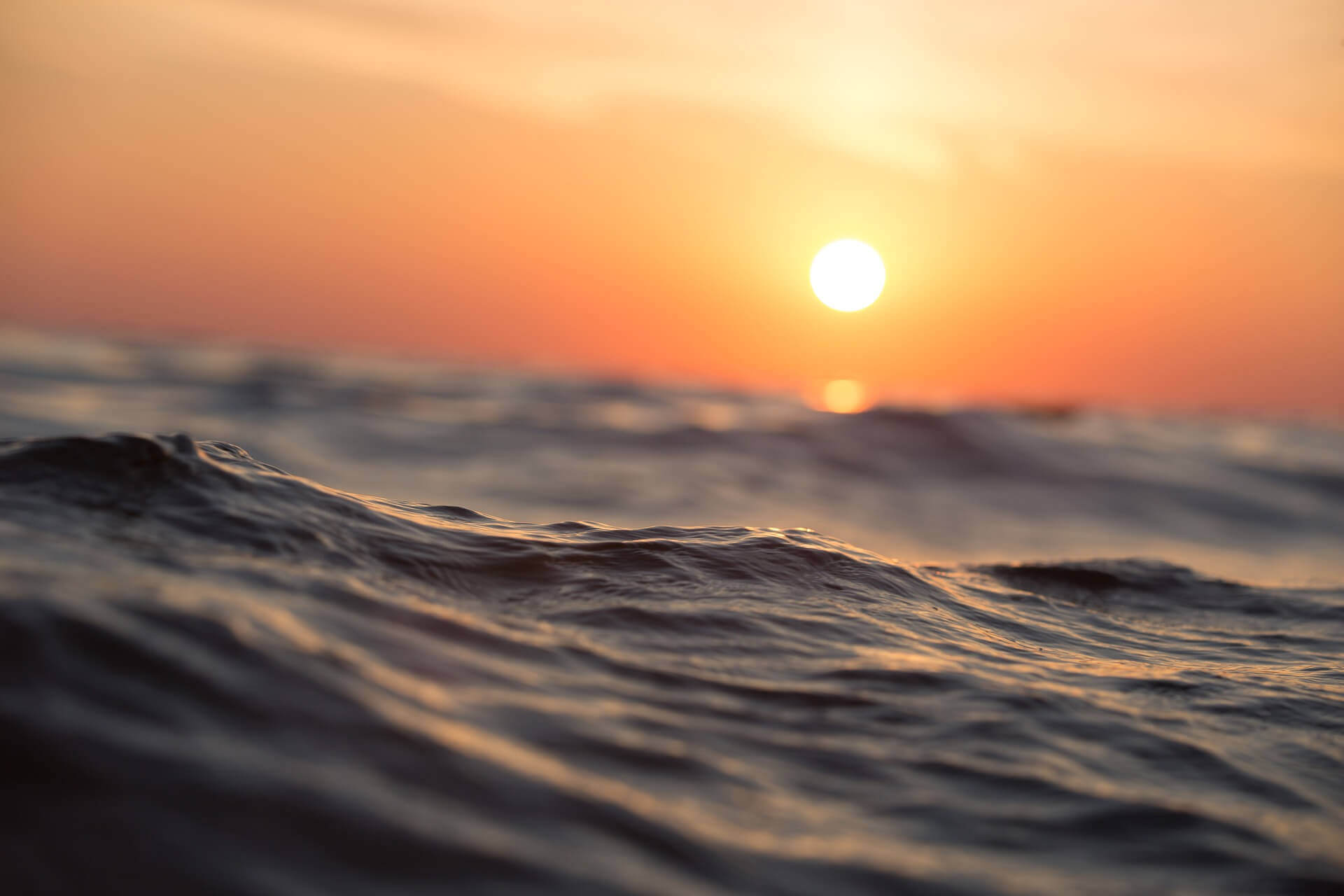 Staying on top of your finances is vital, even when you're on vacation and it's the last thing on your mind. Fortunately, there's no need to spend hours in front of a computer when you'd rather be out exploring a new city.
These essential apps help you control your money flow from anywhere in the world (while keeping more of it in your pocket). Track spending and investments, pay bills and stay up to date with global affairs all while lying beside the pool, cocktail in hand.
Don't risk losing money during your next trip – grab these apps before you go.
1) Transferwise
Need to send money around the world? Moving cash between your own global bank accounts, or paying international businesses who don't take cards, is typically expensive and difficult to do from a smartphone.
Not so with Transferwise. The app (and accompanying site) make the process surprisingly easy, and since you get the mid-market exchange rate, it's cheaper as well. The company charges between 0.5 and 1% per transaction, and no fixed fees makes it affordable to transfer even small amounts.
All major currencies are supported, repeating a transfer can be done with a couple of taps, and the app tells you where your money is every step of the way. Most transfers only take one or two business days to complete.
Takeaway: Transferwise is a simpler, faster and cheaper way of sending money around the world.
2) Trail Wallet
Tracking travel expenses is a hassle. We've all got better ways to spend our vacation time than dealing with currency conversions while noting down dozens of expenses every day.
Trail Wallet takes the pain out of the experience, with a clean, simple interface, and several features that set it apart. The app can handle multiple trips, tracking expenses in any of 200+ currencies, and exchange rates update as needed. A quick-add button lets you add a new purchase in seconds, expenses can be spread out over multiple days, and categories and tags allow for a detailed cost breakdown.
Budgets can be set and monitored, and all data can be automatically backed up online and exported for use elsewhere.
Takeaway: Trail Wallet takes the hassle out of tracking travel expenses.
Free for up to 25 items on iOS $4.99 after that
3) Bloomberg+
Keeping on top of the latest financial news is difficult enough in daily life, never mind when you're traveling. The Bloomberg+ app brings breaking news to your phone screen across 45+ financial and other categories, and you can add your own holdings and specific companies to a watchlist to get updates on those as well.
There's detailed company information, audio and live video, plus market data for stocks, bonds, futures and more. Personalization is easy, and you can customize everything from the home screen to individual markets.
Takeaway: Bloomberg+ is the best way to stay on top of breaking news while on the move.
4) Revolut
Between high fees and terrible exchange rates, taking money out of ATMs and using credit and debit cards overseas can be a costly exercise. If you're a European resident, Revolut's app and card slash the costs and ease the process of spending your money internationally.
Using the Mastercard-branded card gives you the real exchange rate, with no fees for in-store or online use. ATM withdrawals incur no charges for the first £500 or equivalent, and topping up your account is free when done via bank transfer or debit card.
The app lets you top up your account, and send money to any other Revolut customer for free. It's quick and painless, and can save a small fortune over the course of an extended trip.
Takeaway: Revolut cuts the cost of spending your own money overseas.
5) XE Currency Converter
When you need to know whether the 20,000 dirhams you've just been quoted by a rug seller in Fez is a good price, or how events from back home have affected the exchange rate, you need a fast, simple currency converter.
XE has been publishing detailed currency rates for decades, and the company's app is perfect for travelers. Simply pick the currencies you're likely to use ahead of time, and the app will download all the rates you need. Select a currency, enter an amount, and you'll see the equivalent in all the other currencies automatically.
The app even works offline, so you don't need local cell data or Wi-fi. Rates update whenever you reconnect.
Takeaway: XE Currency Convertor takes the guesswork out of exchange rates while traveling.
Free on iOS, Android and other platforms
6) Personal Capital
Personal Capital is a registered investment adviser, but you don't have to use its asset management service to benefit from the company's app. After signing up and linking your financial accounts, you can track net worth, investment returns, account balances and much more from a central dashboard. Charts and graphs clearly show movement over time.
Expense tracking is very detailed, and it's easy to see previous and upcoming bills. Income, too, is closely tracked and tied into the central dashboards. There's even an 'Investment Checkup' feature, which spits out recommended investment portfolios based on your risk profile, and a fee analyzer to make sure you're not overpaying.
Takeaway: Personal Capital is a one-stop shop for tracking your financial performance.
7) Mint Bills
When you're spotting leopards in the Serengeti or eating lunch on the Great Wall of China, remembering to pay your cable bill isn't exactly your top priority. Fortunately, Mint's software doesn't get distracted by endangered wildlife or amazing views.
The Bills app lets you see all your bills and accounts on a central dashboard, and reminds you of what's due by email, push messages and in your phone's notification center. Bills can be paid directly from the app by bank account or credit card, scheduled or immediately. There's even a same-day payment service for when you ignored all the reminders.
Takeaway: Mint Bills and Money lets you avoid interest, charges and damage to your credit score.
8) Prosper Daily
Think dealing with credit card fraud is a problem when you're at home? Trying doing it from the other side of the world.
Prosper Daily has a bunch of useful features for travelers, but one of the best is real-time alerting of suspicious charges on your card. The app knows where you are, and lets you know about suspicious transactions generated somewhere else. If you're in Istanbul, and your card gets used in Sydney, you'll find out about it straight away. It also has advanced identity theft protection baked right in.
Prosper Daily is also a powerful spending tracker, can monitor your credit score, and keeps an eye on recurring billings.
Takeaway: Prosper Daily protects travelers against credit card fraud and identity theft.
Basic features free on iOS and Android, advanced security features $7-10/month.
– The Tully Team
Explore our Experiences
We design life-enriching travel experiences to the most unforgettable destinations in the world, providing our clients with exclusive access in a unique and authentic way.  Whether you want to cruise the world in splendor, take an unforgettable African safari or create a magnificent travel experience exclusive to you, we have the unsurpassed knowledge, expertise and impeccable service you require.