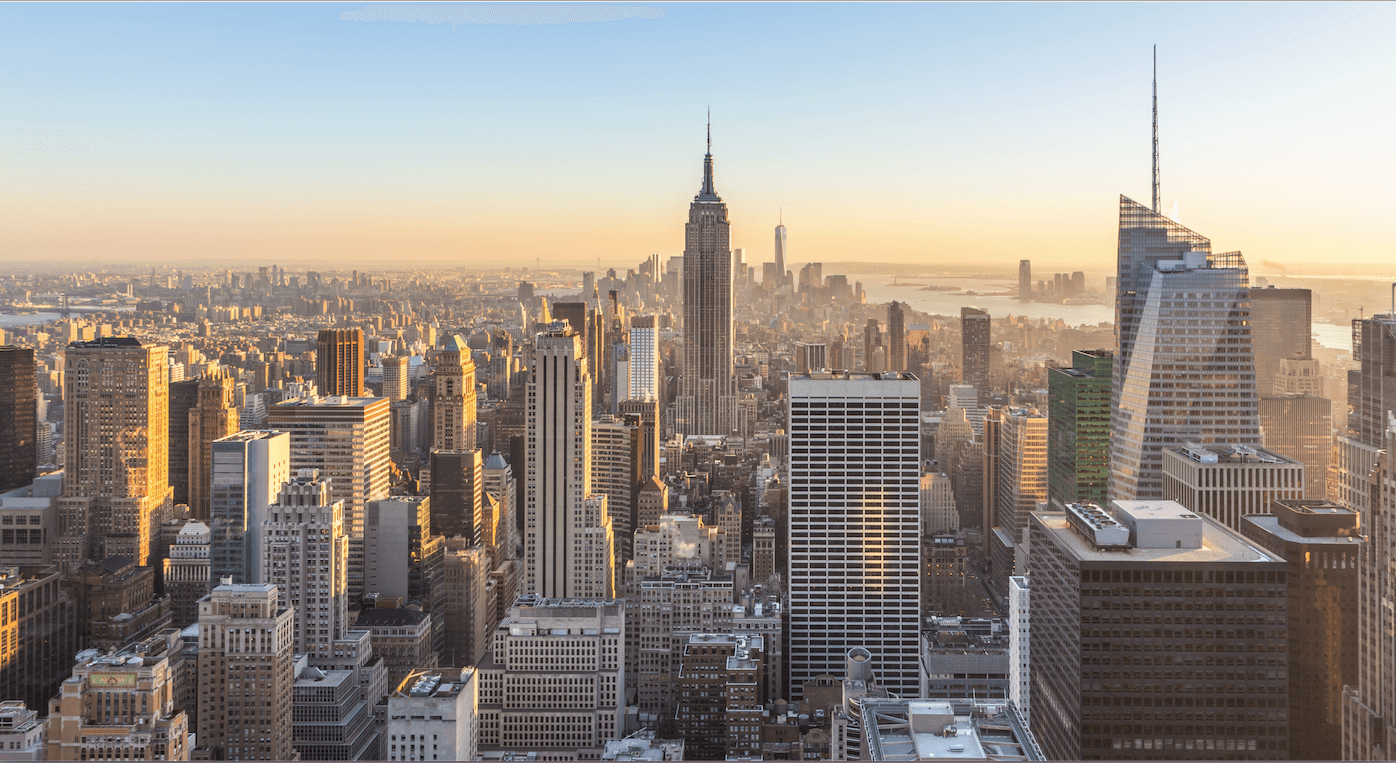 A Night At the Greenwich Hotel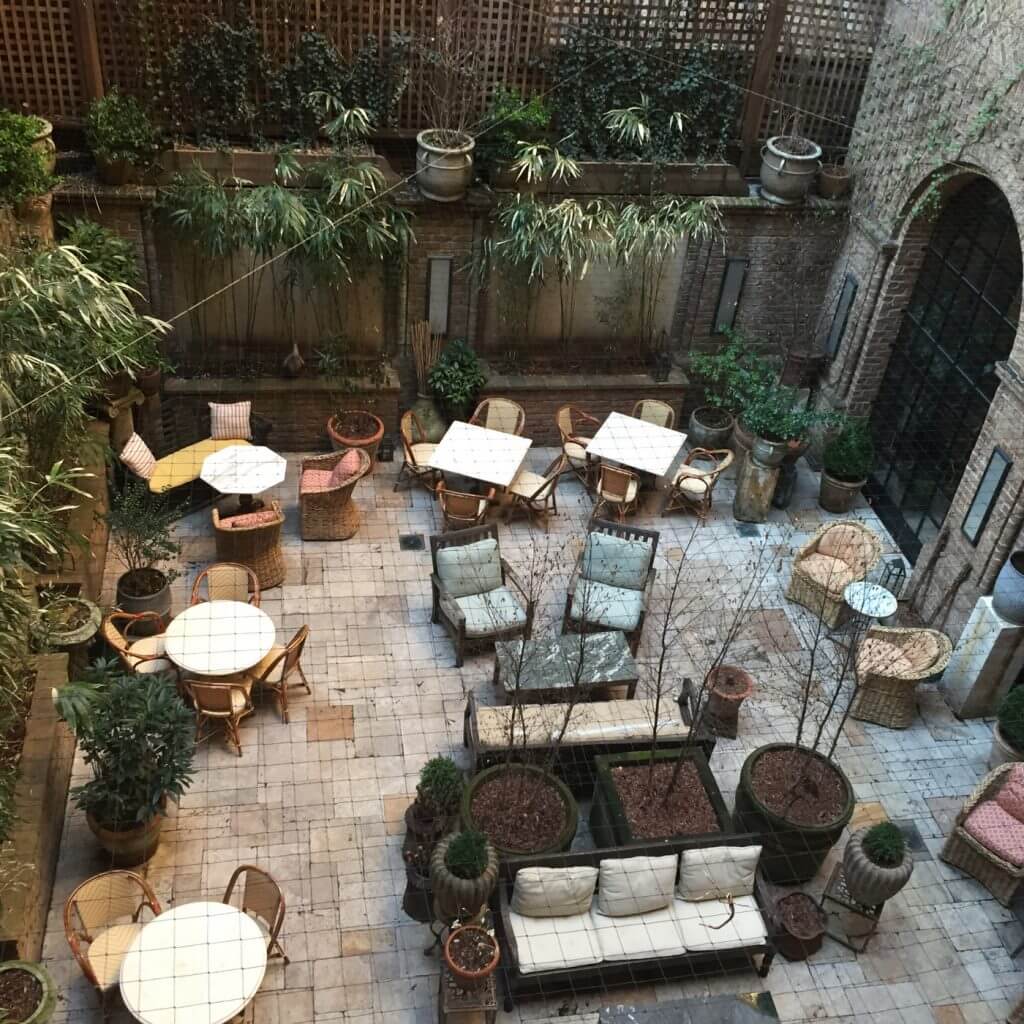 There are a lot of things to love about Robert de Niro's Tribeca hotel, not least the subtle nods to the actor himself. The Greenwich has a decidedly European feel, and if you have a room overlooking the courtyard, you'll think you're in a palazzo in Florence not downtown Manhattan. The mural of James Dean plastered on the facing red brick wall is the only sign that this ain't Toscana.
De Niro strikes me as an understated guy, and so is the hotel. Service is thoughtful, but discreet and the rooms are comfortable, chic, and simple. Frette linens and Carrara marble are more gestures to an Italian heritage, and the mini bar is stacked full of America's finest Oreos, Twizzlers and popcorn. There is a lot of honey-hued wood in the hallways which gives the hotel a lovely warmth, and the study –– outfitted with the coziest furnishings, books and De Niro's own drawings and paintings –– is the kind of space you may trade sightseeing for.
The spa, Japanese inspired, with a beautiful pool lit by lanterns and a full menu of treatments, is another reason to stay put. It's so dark and dreamy there, you'd never know you were in the heart of the world's most electric city.But you are, and Tribeca for starters is a neighbourhood worth exploring. Ten Thousand Things is a showcase for unusual baubles, beauty and curio, and Issey Miyake's flagship store (the designer is celebrating 45-years in fashion) is a stone's throw away.
But don't go out without a meal at the hotel's Locanda Verde in your tummy. Here, the chef dishes up delicious Italian classics –– Amatriciana and Nonna's ravioli –– to guests and locals alike. You'll want to take home the sheep's milk ricotta in tubs loads, and the homemade gelati are hard to resist, too.
Yes, there are a lot of things to love about this place!
– The Tully Team
Explore our Experiences
We design life-enriching travel experiences to the most unforgettable destinations in the world, providing our clients with exclusive access in a unique and authentic way.  Whether you want to cruise the world in splendor, take an unforgettable African safari or create a magnificent travel experience exclusive to you, we have the unsurpassed knowledge, expertise and impeccable service you require.