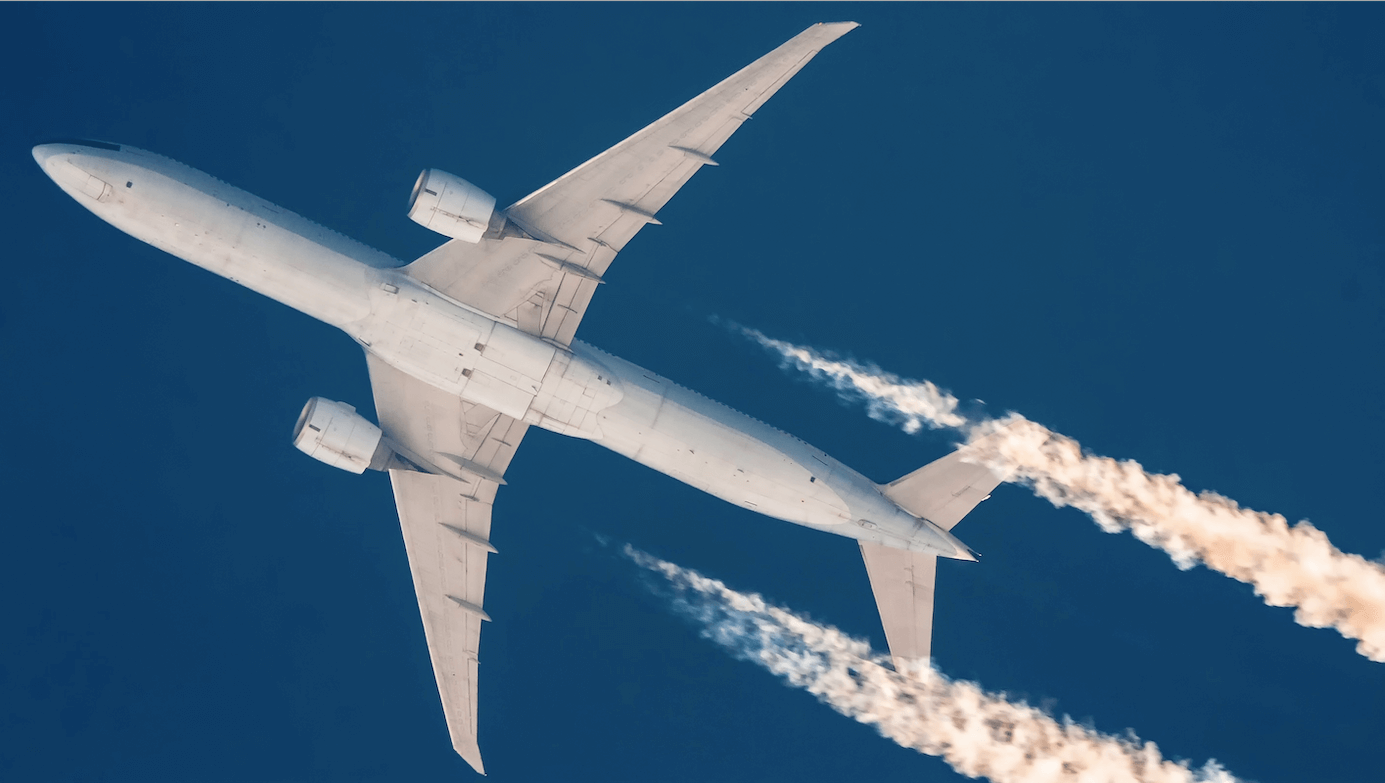 A Tully Review: Cathay Pacific, Hong Kong, Naka Island (Thailand) & Macao Hotels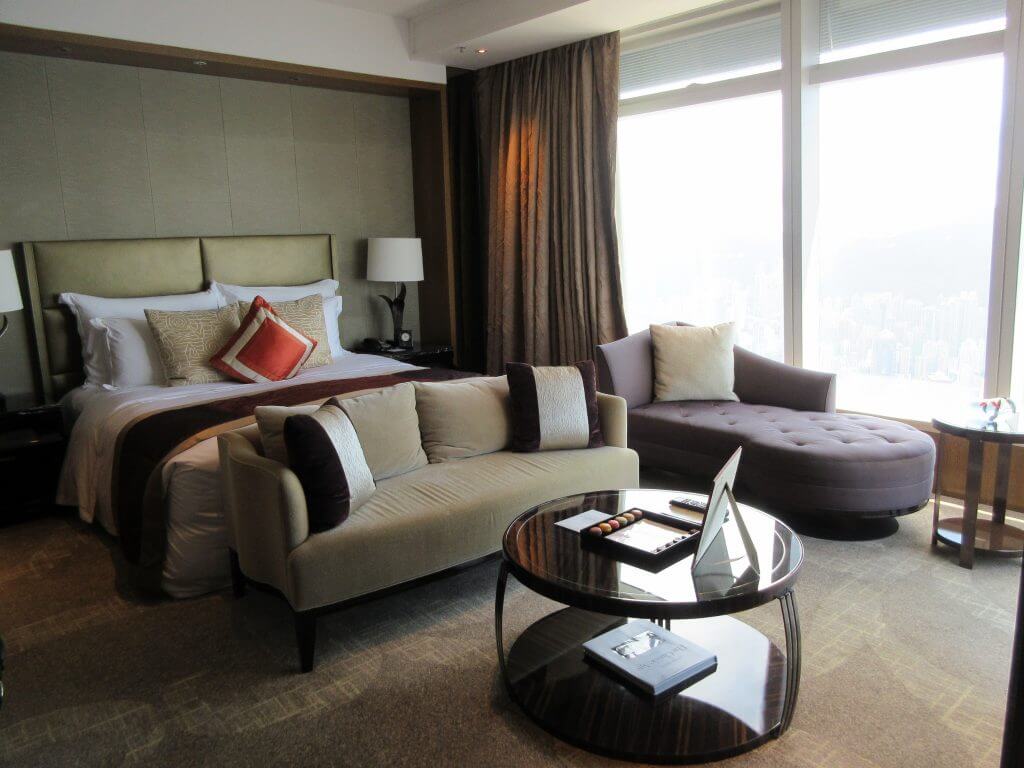 Cathay Pacific- Business Class & Lounges
Lie-Flat Beds (6'9" long)
15" personal TV featuring Audio Video on Demand and noise cancelling headsets
Direct aisle access from each seat
Great menu options
Lounge in Toronto & in Hong Kong were amazing! Great to store luggage, shower, have a bite to eat or enjoy a drink.
Cathay Dragon (formally Dragon Air) Business Class (Cathay's sister airline)
21" wide seat with extended leg rest
6 way adjustable headrest
21.1" personal TV featuring Audio Video on Demand and noise cancelling headsets
Larger meal table, cocktail table and stowage areas
Great menu options
Together they fly to over 190 destinations worldwide. Cathay Pacific Network out of Canada include Toronto & Vancouver, and out of USA includes Boston, Chicago, Los Angeles, New York, Newark and San Francisco. Others are included on a joint codeshare. Cathay Dragon's network is within Asia & China only.
Four Seasons Hong Kong
Located on Hong Kong Island in the Financial District
Approx. 45mins from HKG Airport by car/taxi or 23mins by train via the Airport Express (MTR). The MTR station is linked to the hotel through the mall, literally within walking distance and so easy to navigate.
399 guest rooms and suites, most overlooking Victoria Harbour & Kowloon
Room sizes range from 484sq. ft. (smallest) to 3,430sq. ft. (largest)
Club Level is available located on 45th floor with stunning views of Victoria Harbour – great value as if offers a full hot buffet breakfast, all-day refreshments, cocktails, afternoon tea, evening hors d'oeuvres with hot noodle station and private concierge.
Offers an outdoor lap pool, infinity pool, plunge pool and whirlpools. Fitness area, spa services, bars and lounges also offered.
Has 2 main restaurants, both Michelin stared. Caprice which offers a taste of France (2 Michelin star) & Lung King Heen which offers authentic Cantonese cuisine (3 Michelin star- the 1st Chinese restaurant to be awarded this rating)
Photos are Club Level Deluxe Harbour View Room
Ritz Carlton Hong Kong
*My personal favorite among the 3 properties I stayed at
Located in the heart of Kowloon in Tsim Sha Tsui. Occupies the top 16 floors of the International Commerce Centre which is from floor 102 – 118.
Approx. 30 mins from HKG Airport by car/taxi or 20mins via the Airport Express Line which takes you to Kowloon Station, the hotel is located right above it as well as the bus terminus. If taking the MTR from Central Station (where the Four Seasons is across the water); you'll have to interchange one line to another and Kowloon Station is just 1 stop. Again, very easy to navigate.
 312 guest rooms and suites, all overlooking the city & Victoria Harbour.
Room sizes range from 540sq. ft. (smallest) to 3,930sq. ft. (largest)
Club Level is available located onthe 116th floor with stunning views – great value as if offers a full hot buffet breakfast, all-day refreshments, cocktails, afternoon tea, evening hors d'oeuvres, private concierge and complimentary limo service within the vicinity (subject to availability, reservations recommended).
Offers an indoor pool, fitness area and spa services and bars/lounges.
Has 3 main restaurants, Tosca which offers Italian cuisine (1 Michelin star), Tin Lung Heen a Chinese restaurant (2 Michelin star), I had the privilege to dine here for lunch and it was incredible, lastly Café 103, offers a more casual, relaxed atmosphere and is open for afternoon tea, lunch and dinner buffets.
Photos are Club Level Grand Victoria Harbour View Room on 117th floor.
W Hong Kong
Located right next to the Ritz Carlton (5 mins walk accessible through the mall).
Suitable for a younger generation, it's more contemporary, hip, urban glamour and very artsy and fun.
393 guest rooms and suites offering city and harbour views.
Each room came with its own "smart phone" which I really liked. During your stay, you could take this phone with you wherever you went which gave you an internet hot spot. The phone also came equipped with apps with recommendations and maps as to where to eat, where to shop and what to see. If you got lost, you could easily call the hotel from the device as well. Very handy.
Room sizes range from 431sq. ft. (smallest) to 2,153sq. ft. (largest)
No Club Level
Offers an outdoor pool, fitness area and spa services and bars/lounges.
Has 2 main restaurants, Sing Yin offering authentic Cantonese dining and Kitchen offering International cuisine, this is also where the buffet breakfast is served which I must say was the best breakfast buffet I've ever had or seen!
Photo is their Spectacular Room.
The Peninsula, Hong Kong
Didn't stay here but did a site inspection and was invited for afternoon tea. Afternoon Tea at the Peninsula is like none other. It takes place in the main Lobby, it grand and beautiful. You feel like royalty and reservations are highly recommended as there was always a line waiting for a table. Only available to hotel guests, non-hotel guests cannot reserve this experience.
Hong Kong's oldest hotel (opened in 1928) and most elegant.
Located at the Southern tip of the Kowloon Peninsula.
Their guest rooms and suites are tastefully decorated and range from 441sq. ft. (smallest) to 4,111sq. ft. (largest).
Naka Island, Luxury Collection Hotel
Located just off the coast of Phuket on Naka Yai Island in Thailand. Hotel is secluded as it's currently the only hotel on the island.
It's 25mins away from Phuket International Airport, town and other tourist attractions, and the hotel itself is just another 10 min speedboat ride from the Ao Por Grand Marina Pier.
Great add-on for a pre or post cruise stay as it's easily accessible with a short flight from many cruise port cities. I'd recommend at least 3 nights here. Romantic, relaxing getaway but activities are available as well for the more active client or one who wants the mix of both. Tour in the city and come back to a private, tranquil oasis. The hotel offers complimentary speedboat rides to/from Phuket Island.
Nonstop flights from Hong Kong – only 3.5 – 4 hours away
Connecting flights from Singapore – only 3.5 – 5 hours depending on connection
Nonstop flights from Bangkok – only 1.5 hours.
Nonstop flights from Shanghai – 5 hours
Nonstop flights from Beijing – 6 hours
Connecting flights from Bali – just over 5 – 6 hours depending on connection
67 tropical style villas with private plunge pools
Room sizes range from 3,767sq. ft. (smallest) to 17,223sq. ft. (largest)
Resort offers an array of complimentary activities such as kayaking, stand up paddle boards, windsurfing, biking, mixology classes, face painting, Thai boxing, tai chi, yoga, leaf folding classing, Thai cooking classes, and Thai massage lessons among other things.
Their spa services were amazing.
Has 2 main dining venues Tonsai Restaurant which offers Thai and International Cuisine and My Grill Restaurant which offers steak and seafood al fresco style. There's also Z Bar for cocktails (3pm – midnight) and tapas (food service ends at 9:30pm). Best food on my entire journey was here!!
Recommended for those who are good with nature and small animals. Geckos can be found in your villas from time to time (shower, closets). Lizards, iguanas, frogs & butterflies can be seen around the resort; as well as stray cats. Rooms have misquote nets around the beds and all windows are netted as well.
 Photos are of their Sea View Pool Villas
St. Regis Macao, Cotai Central (AKA Asia's Las Vegas)
Located on the Western bank of the Pearl River Delta and accessible by 15 min helicopter ride or a 1 hour ferry from Hong Kong.
The ferry has 2 classes of service, the upgraded class includes drinks and a box of snacks as well as complimentary wifi.
They are currently building a bridge (42km long including a 6.7km underwater tunnel) from Hong Kong to Zhuhai to Macao which will connect these 3 major cities on the Pearl River Delta and was estimated to be completed this year but has been delayed and until 2020 which is said to still be a difficult target. It's cost will be well over HK$133 Billion (Approx. US$17 Billon).
400 guest rooms and suites
Room sizes range from 571sq. ft. (smallest) to 5,134sq. ft. (largest)
No Club level but all rooms come with 24 hours Butler Service
Offers an outdoor pool, fitness area, spa services, bars & lounges.
Has 1 main restaurant called The Manor which is a multi-concept restaurant offering 5 distinct dining experiences, opened for breakfast lunch and dinner.  More info can be found here: http://www.themanormacao.com/en/home
Photos of a St. Regis Suite King
– The Tully Team
Explore our Experiences
We design life-enriching travel experiences to the most unforgettable destinations in the world, providing our clients with exclusive access in a unique and authentic way.  Whether you want to cruise the world in splendor, take an unforgettable African safari or create a magnificent travel experience exclusive to you, we have the unsurpassed knowledge, expertise and impeccable service you require.