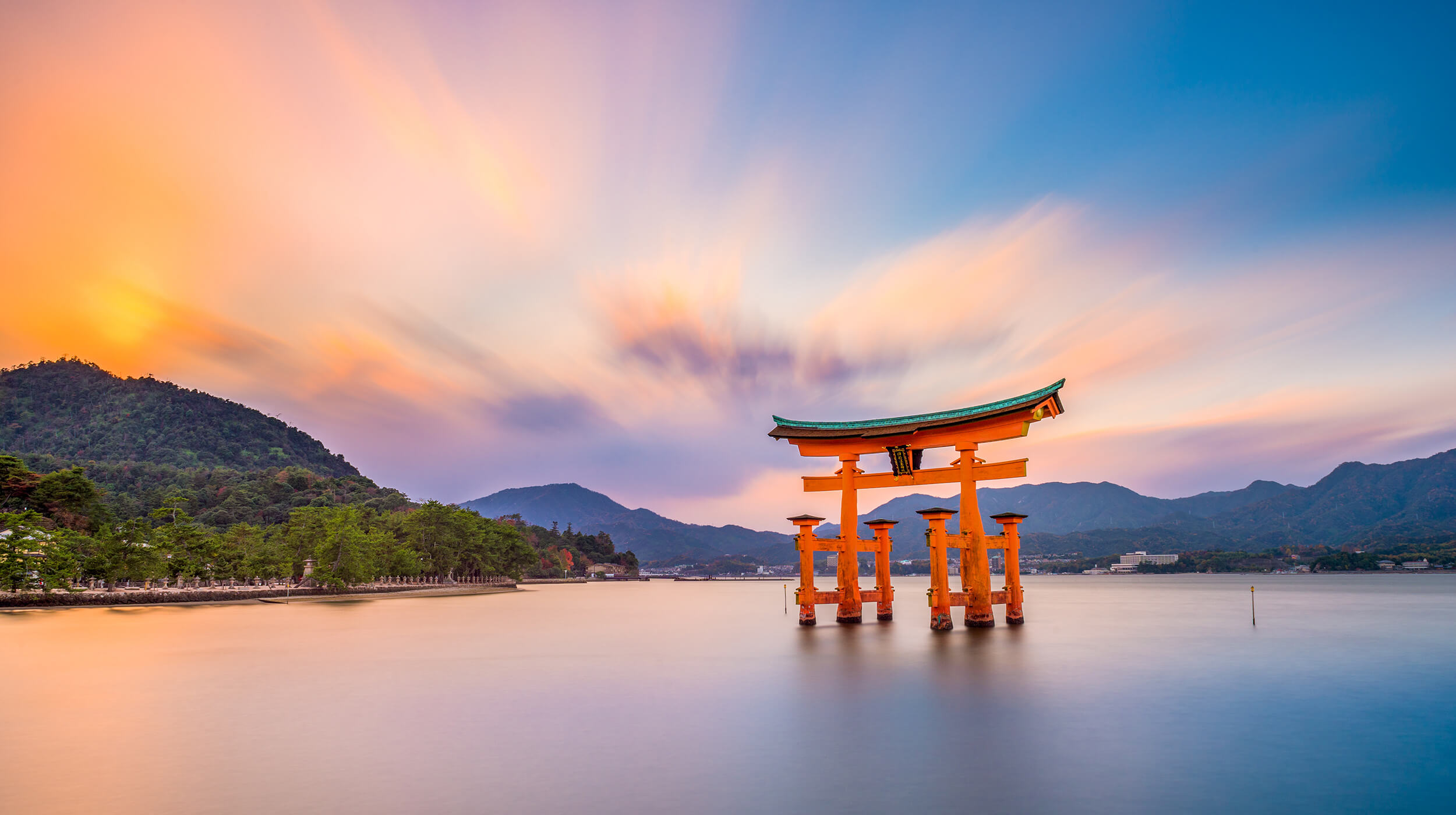 An Insider's Look: Japan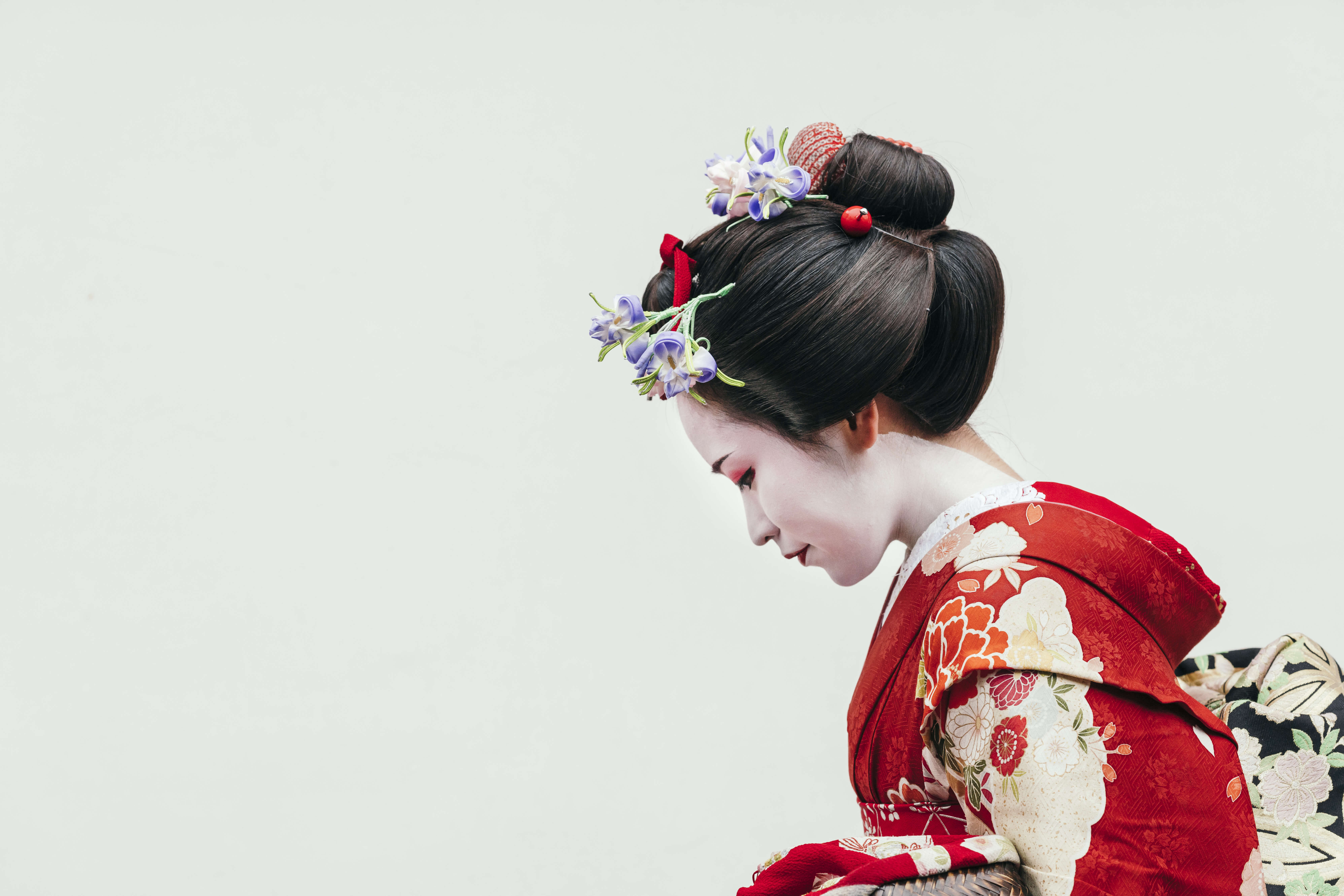 The land of the rising sun knows no shortage of contrasts. From ancient imperial cities, to the dizzying heights of Tokyo, and the tranquility of
its national parks, Japan is a place where ancient traditions fuse with modern life as if it were the most natural thing in the world.
IN A NUTSHELL
12-14 days is the best length of time for a visit • No visas are necessary for North Americans
or Europeans
No shots are required for your entry into
the country
The best times to go are during the Cherry Blossom season (March & April) and the vibrant autumn months (September to November)
Waitlists for some of Japans finest dining experiences extend more than 6 months –plan early, particularly in higher seasons
TOKYO
Supercharged Tokyo is at the cutting edge of all things trendy: avantgarde restaurants, boutique fashion brands, and Japan's famed teen culture. Yet, the city that never sleeps masks a deep cultural heritage.
With preparations in place to host the 2020 Summer Olympics, there has never been a better time to visit the best city in the world as voted by Conde Nast.
Visit the Tsukiji fish market while you still can –
(expected closure date: October 2018) • Visit the famed Meji Jingu Shrine, built to honor the first Emperor of Japan
Explore Ameyoko-Cho, a bustling market and the last of its kind in Tokyo
Marvel at the fashionable teenage districts of Nakano, Daikanyama, and Harajuku
Stroll the glistening streets of Ginza, Japan's shopping Mecca for all things designer
KANAZAWA
Kanazawa is an artist's playground and the birthplace of Japan's ancient samurai culture.
Learn Kanazawa's ancient gold-leaf decoration and kimono dying techniques with a private class lead by your very own art master
Explore the ancient Nagamachi Samurai District, an learn of Kanazawa's prosperous past
Take a day trip to Takayama and explore UNESCO World Heritage Site, Gassyo-Zukuri and the iconic rural architecture built to stand the test of time
NAOSHIMA & TESHIMA
Visit two fascinating islands come artist projects, reclaimed by some of the biggest names in Japanese art and architecture.
Explore the installations and museums of Naoshima and Teshima with a private guide
Advance plan your itinerary to stay at the Benesse House on Naoshima. Bookings are hard to secure, with the diary opening strictly 180 days in advance of arrival
KYOTO
Traditional streets lined with wooden houses, a thriving Geisha culture, theatres and parklands make this historical city a fascinating window into contemporary Japan.
Explore the ancient streets of Kyoto before dining at night with your very own Geisha
Visit the Golden Pavillion Kinkakuji Temple, built in 1397 for Shogun Ashikaga Yoshimutsu
Take a day trip to the ancient capital of Nara, home to hundreds of freely roaming deer
ISE PENINSULA
Ise's coastal bays, forested parklands and small, traditional towns form a breathtaking reprieve from urban life.
Spend two nights at the idyllic Amanemu, on the coast of the Ise National Park
Explore numerous pearl fisheries, and take a sunset cruise along the Ise coastline
Visit the Ise Jingu shrine, one of the largest and most revered shrines in Japan
HAKONE
In the foothills of Mount Fuji and surrounded by hot-springs, Hakone is the place to rejuvenate at a luxurious Japanese Ryokan.
Enjoy unparalleled views of Mount Fuji from the longest ropeway in Japan
Indulge at an exceptional Ryokan, in a room with a private "rotenburo" (outdoor bath)
Advance book a number of spa treatments and enjoy a private Kaiseki dinner
– The Tully Team
Explore our Experiences
We design life-enriching travel experiences to the most unforgettable destinations in the world, providing our clients with exclusive access in a unique and authentic way.  Whether you want to cruise the world in splendor, take an unforgettable African safari or create a magnificent travel experience exclusive to you, we have the unsurpassed knowledge, expertise and impeccable service you require.