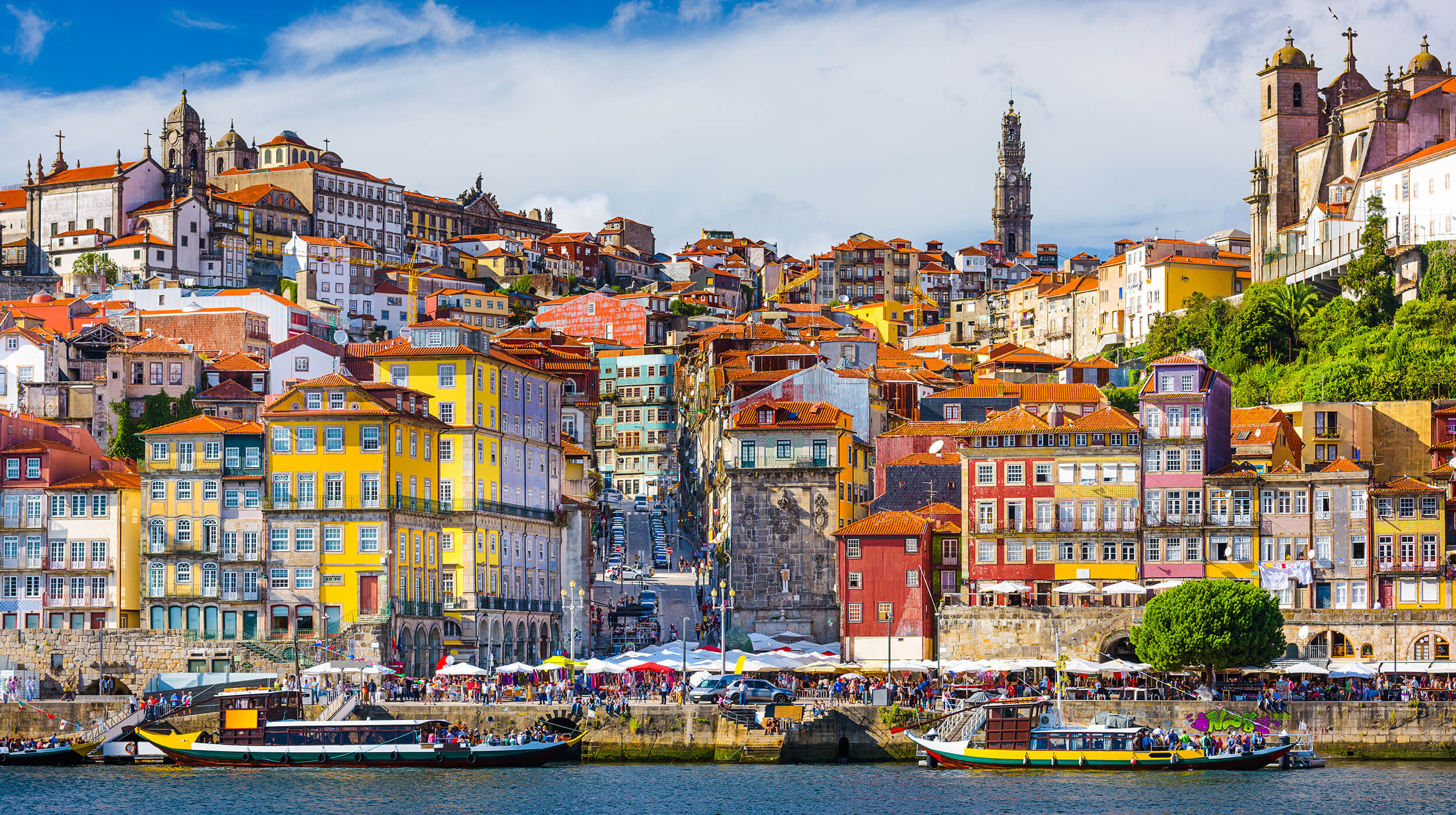 An Insider's Look: Portugal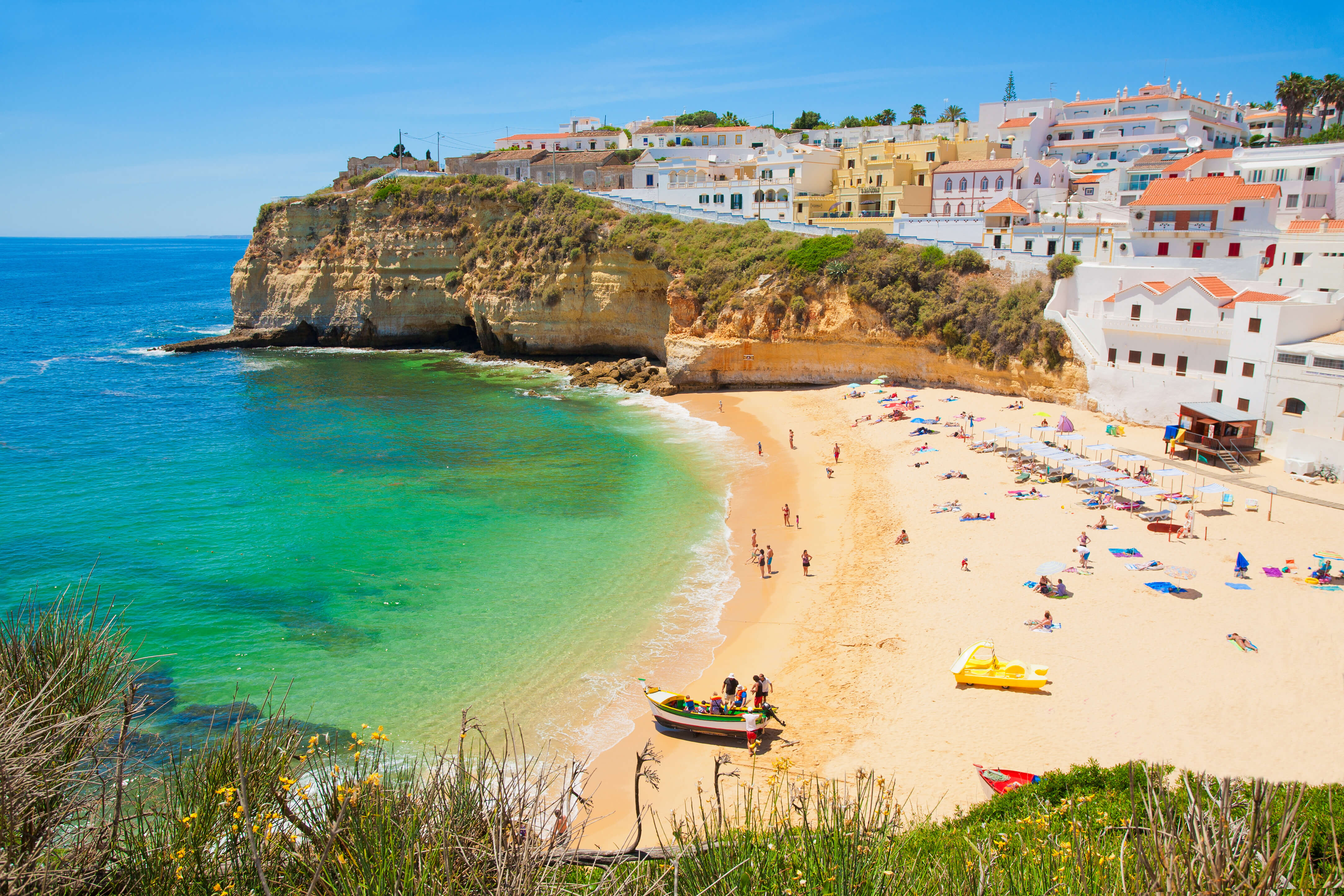 So many of our clients are turning to Portugal this year, and if it isn't on your radar yet, it should be! Portugal is the hidden gem of Europe begging to be discovered. It is safe, clean, welcoming and bestowed with phenomenal hotels, incredible cuisine, and breathtaking scenery.
IN A NUTSHELL
7-10 days is the best length of time for a visit
No shots are required for your entry into the country
The best times to go are March to October
LISBON
Europe's second-oldest capital, Lisbon is an effortlessly elegant city, full of old-world charm. Built on seven hills – each one offering spectacular views of the city and River Tajo – Lisbon is known for its lively restaurant scene, coffee culture, spectacular scenery and as a home for the Arts.
Explore the city of Lisbon by a private walking tour. Visit food markets, sample local products, learn about Portuguese gastronomy and sip on local wines as you learn of Lisbon's past
Visit the Old Quarter, Castle of Saint Jorge, Baixa, Chiado, and Bairro Alto and Belem districts
Attend a bullfight (note that unlike in Spain, Portugal has outlawed the killing of bulls
during bullfights)
SINTRA, CASCAIS, AND ESTORIL
Discover hundreds of years of history and culture in Sintra. Visit old houses converted into quaint handicraft shops, aristocratic residences, and the resplendent 19th-century Pena Palace – an incredible combination of architectural styles, colors, and shapes. Explore Cascais, a coastal town and former fishing village, popular with artists and writers thanks to its idyllic scenery.
Visit the towns of Sintra, Cascais, and Estoril
In Sintra, visit the Palacio da Pena, National Palace of Sintra and Convento dos Capuchos
Stroll through the charming town of Cascais and enjoy lunch at a local restaurant
Before heading back to Lisbon, enjoy a panoramic drive through the Portuguese Riviera and visit the village of Estoril
PORTO
Portugal's second city is one of Europe's most charming. Porto is a jumble of colorful medieval houses that hug the Douro River.
Enjoy a walking tour through this UNESCO World Heritage city
Join a cooking class and experience the flavors of Portugal with a petiscos tasting dinner, showcasing the country's rich culinary heritage
Tour the famed Churchill's winery, founded by John Graham in 1981
THE DOURO VALLEY
One of the world's oldest demarcated wine regions, the Douro's steep terraces, and winding scenic roads are dotted with spectacular restaurants and idyllic scenery.
Hike in the Alto Douro Wine Region, a UNESCO World Heritage Site, flanked with vineyards
Visit the Quinta da Pacheca estate, a historic property that has been bottling under its own name since 1738
Take a full tour of the scenic wine region and enjoy a gourmet picnic lunch
Sail down the Duoro by private boat
Enjoy a hot air balloon ride over the stunning Douro valley and its many wineries
– The Tully Team
Explore our Experiences
We design life-enriching travel experiences to the most unforgettable destinations in the world, providing our clients with exclusive access in a unique and authentic way.  Whether you want to cruise the world in splendor, take an unforgettable African safari or create a magnificent travel experience exclusive to you, we have the unsurpassed knowledge, expertise and impeccable service you require.