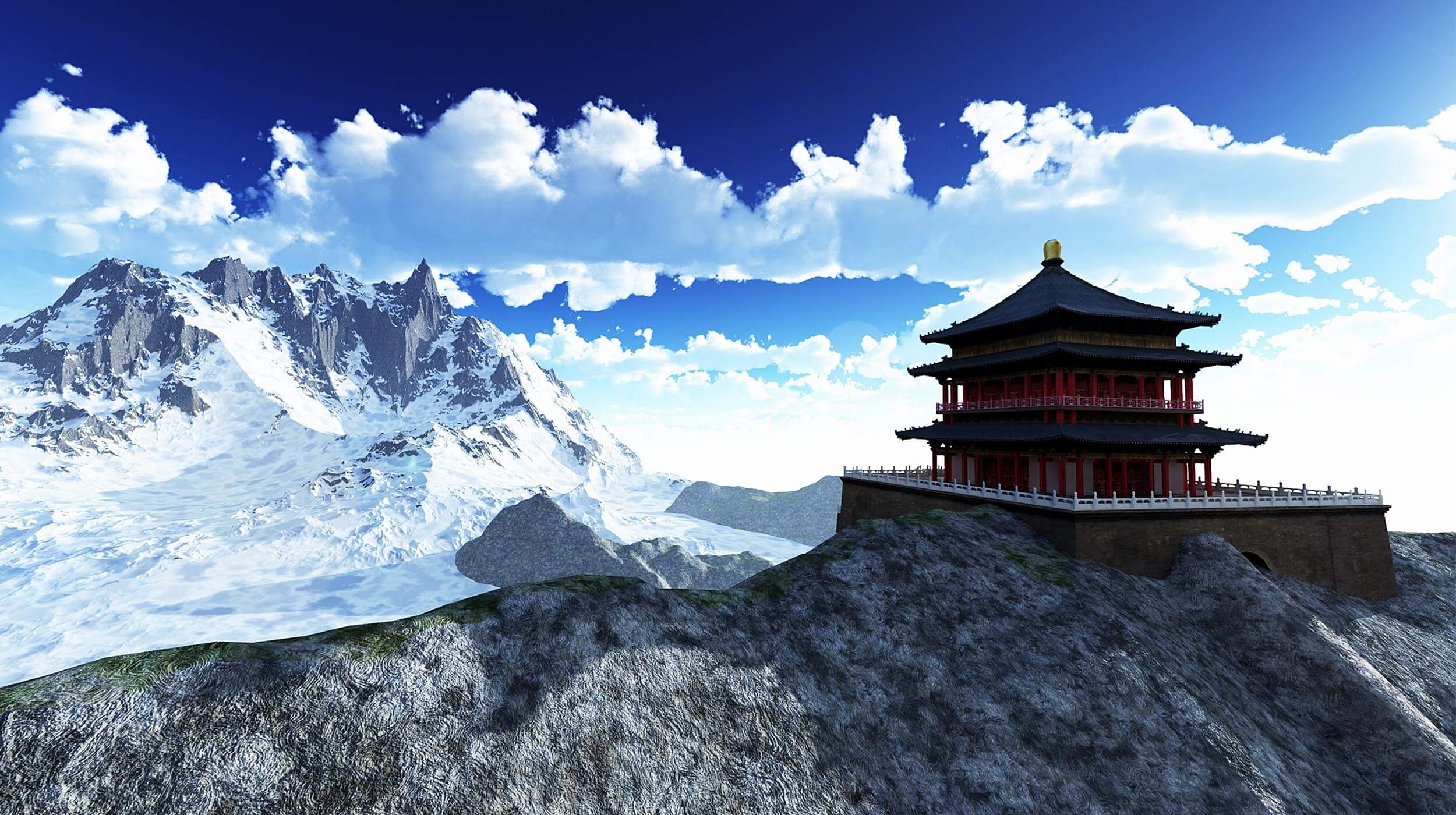 An Insider's Look: The Kingdom of Bhutan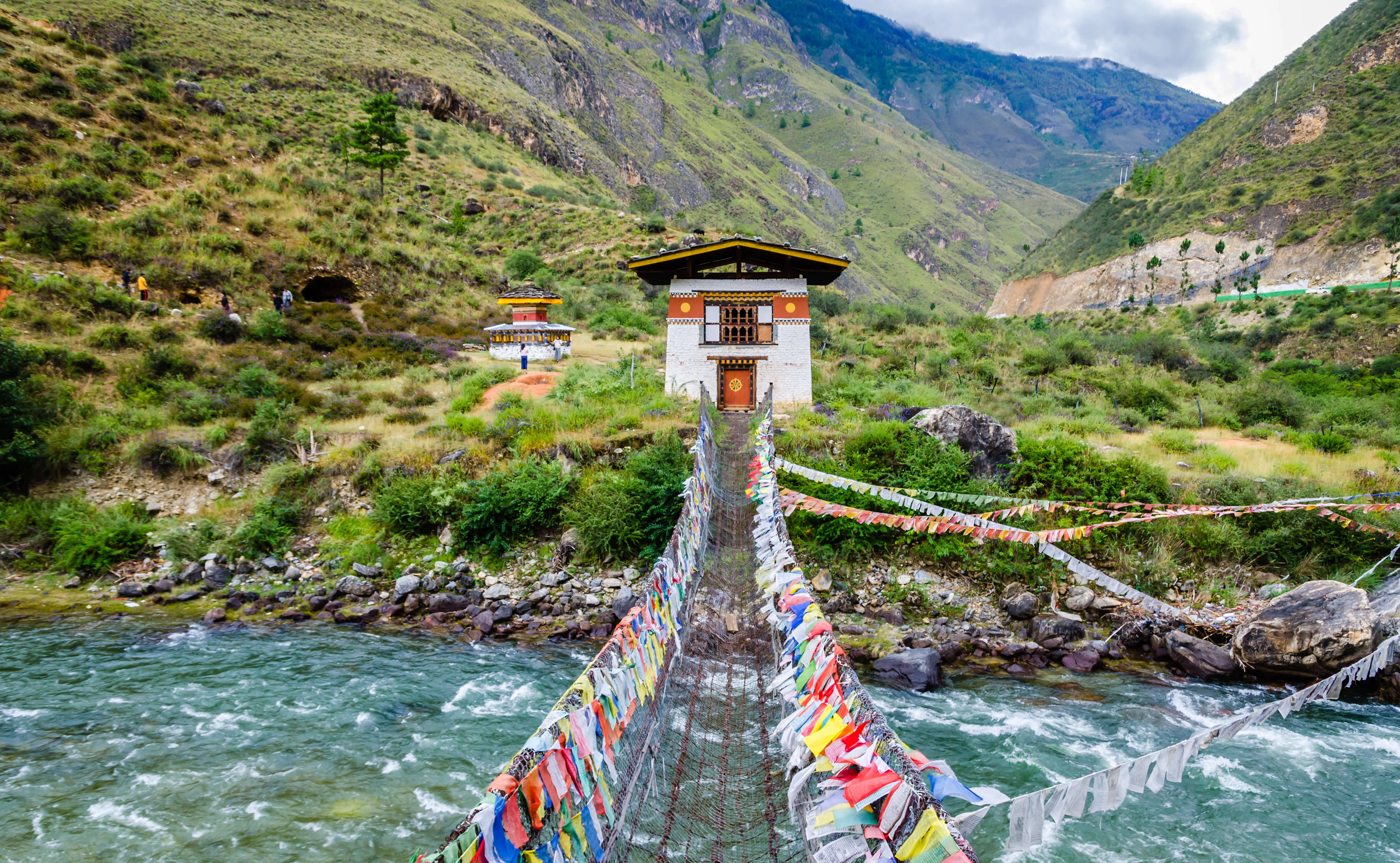 Itinerary: 9 Days, 8 Nights
The Kingdom of Bhutan, located in South Asia, is a place of soaring 7,000-metre Himalayan peaks, glacial river valleys, and evergreen forests. You will visit three Amankora Resort Properties, each meticulously designed to frame their awe-inspiring natural settings. 
THIMPHU
At an elevation of 2,248-metres above sea level, explore a blend 

of the traditional and the modern

 

 
Immerse yourself with views across a landscaped courtyard, or

 the stream and pine forest
PUNAKHA
Visit the

Punaka

Dzong, meaning "the place of great happiness

 

or bliss"

 

Cross a suspension bridge over the Mo

Chhu

River to reach this

 

lodge, which is housed in a traditional Bhutanese farmhouse

 
PARO
Visit one of the most important pieces of architecture in Bhutan, 

Taktsang Dzong popularly called the Tiger's Nest

Suites incorporate a traditional 

Bukhari

, or wood-burning stove, 

for an authentic local

 

experience

 
– The Tully Team
Explore our Experiences
We design life-enriching travel experiences to the most unforgettable destinations in the world, providing our clients with exclusive access in a unique and authentic way.  Whether you want to cruise the world in splendor, take an unforgettable African safari or create a magnificent travel experience exclusive to you, we have the unsurpassed knowledge, expertise and impeccable service you require.