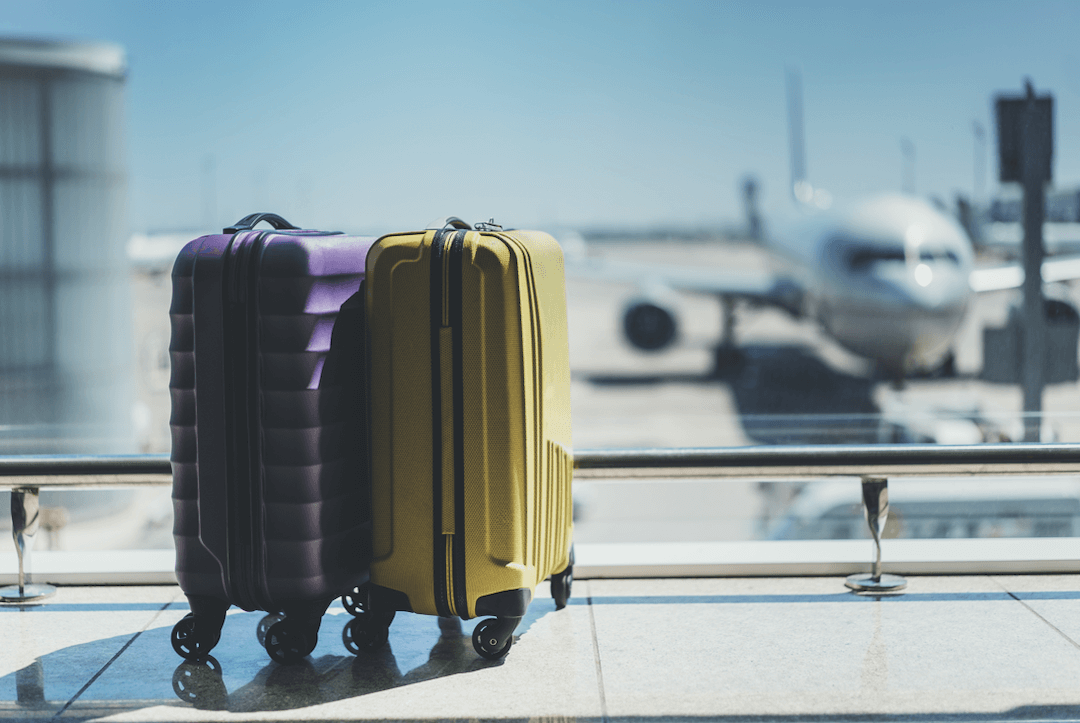 Baggage Control – A Varied Itinerary Calls for Smart Packing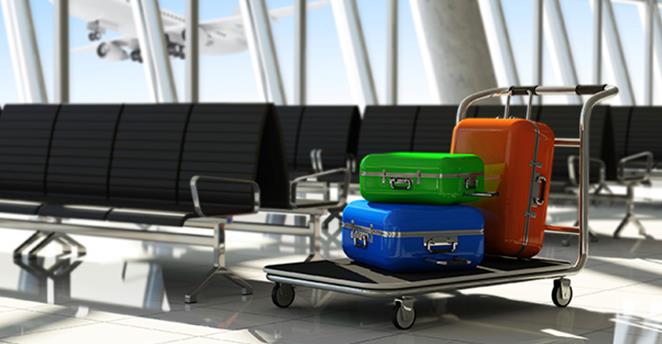 Packing for a sojourn in Paris is a doddle, but what if your travels take you further than the Seine? Imagine a vacation that includes stops in London, Easter Island, the Great Barrier Reef, the Taj Mahal and Petra. A steamer trunk just won't do. For useful packing tips for travelers crossing cultures, climates and conditions, read on:
ALL IN THE BAG
Your choice of luggage is key, as not all bags are created equal. It's a big trip, so pick something durable. Wheels are a must for an effortless roll between hotels, boats, trains, and planes. Compartments are handy for separating your shoes from your skivvies and your beachwear from your city wear. The bigger the suitcase, the more you'll cram into it. You always need fewer clothes than you think, so pick a midsize bag instead.
SPACE SAVER
Backpackers swear by the rolling method, and so do we. It's the best way to maximize the room you've got. It's smart to pack your heavy items –– shoes and coats –– first, and place the more delicate clothes on top. Consider cloth bags for your undergarments so you're not rifling through your bag at stops when you don't have time to unpack. Joan Collins uses white tissue paper when she travels. "It helps to protect clothes from creasing, button impressions and possible snagging on embellishments," she says. She also keeps her cosmetics, perfumes and jewelry in her carry-on, "so I am always ready to go."
LESS IS MORE
Choose clothes that are versatile and can be dressed up or down to suit your needs. Use a laundry service instead of packing more than you really need. Accessories –– your shoes, scarves, and jewelry –– are the best way to bring variety to a limited wardrobe. But leave Imelda Marcos at home. Three pairs –– a lightweight runner, a metallic flat (forget heels on holiday) and a basic flip flop is all you need. Gents, substitute that flat for a comfortable loafer of your own. The wonderful thing about a Panama is that it flat packs.  ATurkish fouta triples as a towel, scarf and beach pareo. And think about a down-filled jacket and a pashmina for cooler locales. The latter will come in handy on long flights and when head covering is the local custom. And don't leave home without the ultimate pillow.
SOUVENIRS
That Berber rug may not fit in your suitcase, but what to do with all those babouches you picked up in the medina? An empty Longchamp Pliage, (stash it at the bottom of your suitcase) will surely get filled on your travels. And you can ship the rug home!
– The Tully Team
Explore our Experiences
We design life-enriching travel experiences to the most unforgettable destinations in the world, providing our clients with exclusive access in a unique and authentic way.  Whether you want to cruise the world in splendor, take an unforgettable African safari or create a magnificent travel experience exclusive to you, we have the unsurpassed knowledge, expertise and impeccable service you require.