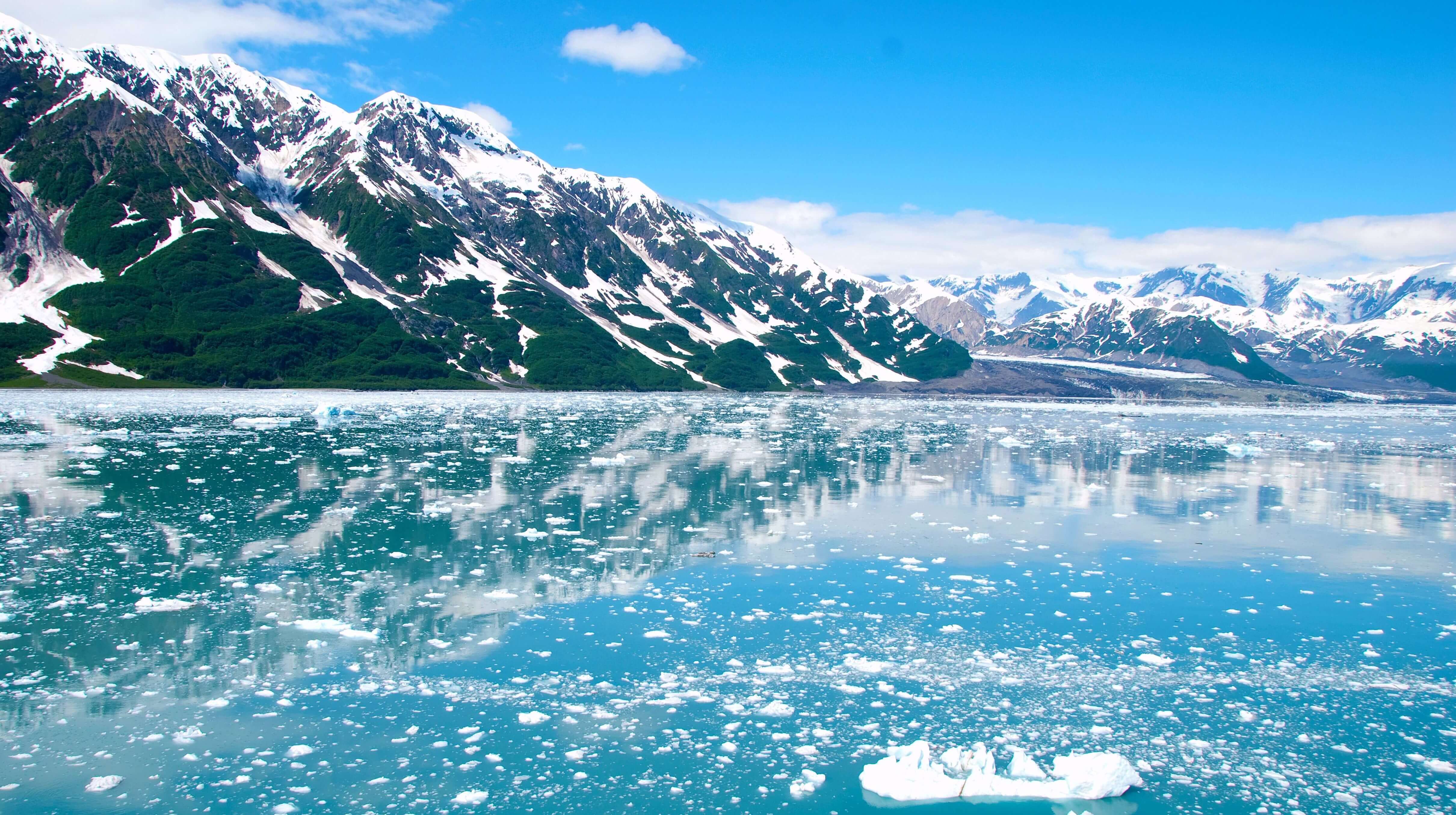 Best Ways To See Alaska Now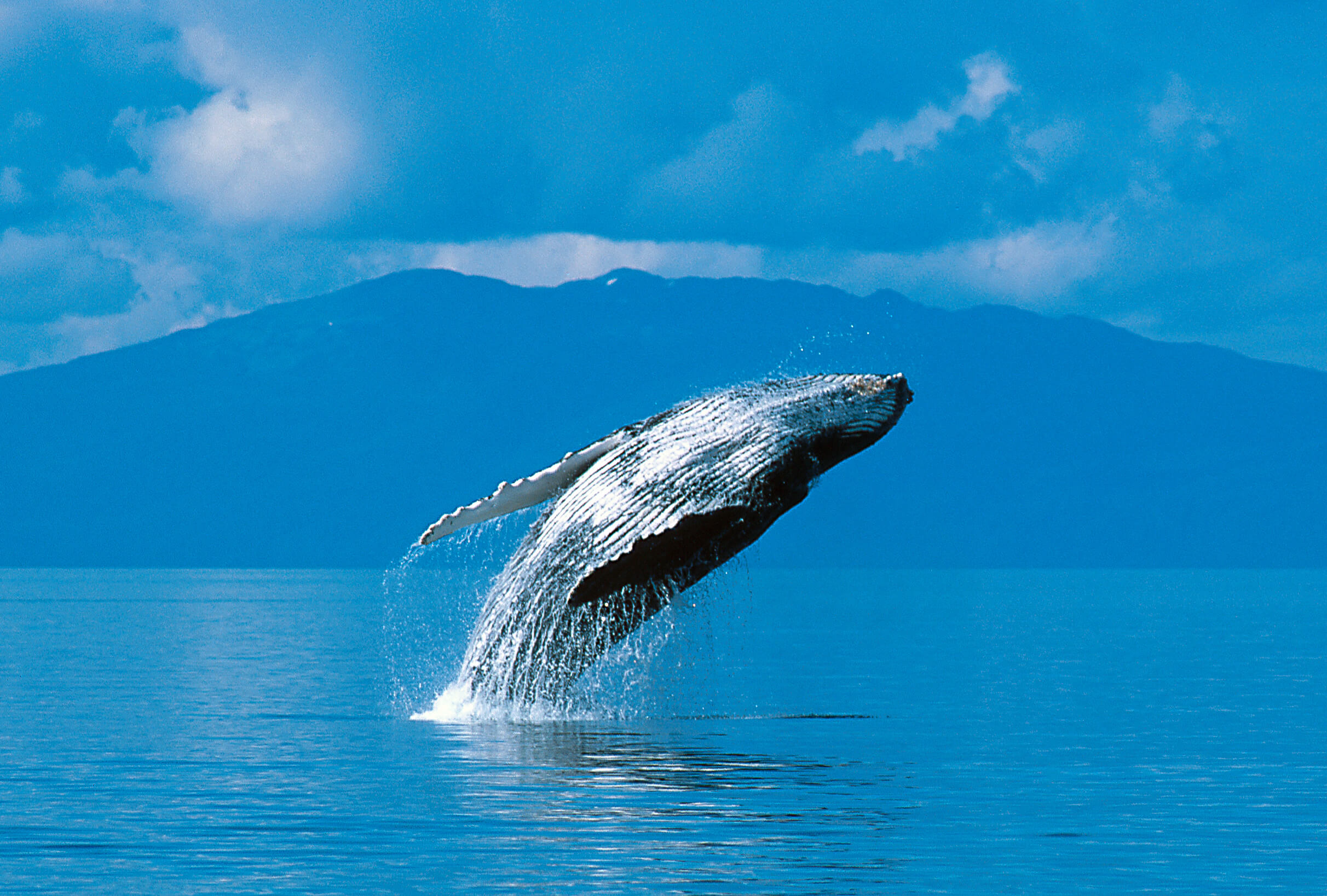 Summer is a particularly ideal time to visit Alaska. Also known as the Land of the Midnight Sun, Alaska experiences round the clock sun for days or months in the summer, depending on where you find yourself—offering visitors the chance to experience this unique natural phenomenon as well as pack more sightseeing into their stay.
The largest state in the U.S., Alaska actually once belonged to Russia, with which it shares a maritime border across the Bering Strait. With more than 3 million lakes, Alaska is also home to half of the world's glaciers. To this day, many cities, towns and villages cannot be accessed byroad or highway—and can only be reached by sea, river or air.
Perhaps once thought of as one of the lesser exciting destinations to visit, Alaska now benefits from a broad range of thrilling itineraries and experiences that are far from boring. From awe-inspiring glaciers to exhilarating wildlife adventures, in summer especially it seems, the fun never stops.
Choose Your Own Adventure
Tours aimed at the active set range from helicopter rides to kayaking and white water rafting.There's plenty of culture too, though, to explore. From exploring Alaska's rich indigenous heritage and visiting totem pole parks to learning more about its Russian history, there's lots to discover.
Of course, getting up close with nature is the real draw here, and the latest excursions do not disappoint. From guided glacier hikes to crab boat fishing expeditions—not to mention birdwatching, eagle spotting and whale watching—there are plenty of ways to experience Alaska's breathtaking views
Cruise In To Nature
Cruising affords visitors the chance to pack multiple destinations into a single trip, and with Crystal Cruises, you can enjoy the best of both worlds: experiencing the raw, rugged landscapes of Alaska in the comfort and ease of Crystal luxury. With Crystal, there's no need to sweat the small stuff; a wide variety of carefully curated and orchestrated stops and excursions allow you to see and enjoy Alaska to the fullest.
There are several summer cruises to choose from, with Vancouver or Anchorage as their starting point. On your tour, cruise the Inside Passage, see where humpback whales come to feed in summer (Glacier Bay) and witness the majestic Hubbard Glacier, a 300-foot wall of ice rising from the ocean.
In Ketchikan, visit the salmon capital of the world, see the world's largest collection of totem poles and tour the stilt buildings of Creek Street. In Juneau, don't miss the Mendenhall Glacier, a 12-mile river of ice that is Alaska's most photographed glacier. And discover the gold rush era of Skagway, a former frontier town. From dog sledding to gold panning and delicious salmon bakes, shore excursions offer even more ways to experience Alaska now.
Riding the Rails
To make the most of your trip to Alaska, sign up for a pre or post cruise journey through the Canadian Rockies with Rocky Mountaineer. Sit back and explore the interior from your front row seat as you travel through the diverse landscapes of Western Canada. While you're at it, enjoy stops at such fabled destinations as Lake Louise, Banff and Jasper.
A UNESCO World Heritage Site, Jasper National Park is the largest of Canada's mountain parks, while Lake Louise is recognized for its iconic turquoise lake. At the heart of the Canadian Rockies, amid jagged peaks and rushing rivers, lies the town of Banff and Banff National Park, another UNESCO World Heritage Site where you can also find mineral hot springs.
Whichever path you take, in Alaska, you're sure to be in for the experience of a lifetime.
Tully can help you customize an Alaska cruise-rail journey just for you. Take the time to speak with one of our private travel designers
– The Tully Team
Explore our Experiences
We design life-enriching travel experiences to the most unforgettable destinations in the world, providing our clients with exclusive access in a unique and authentic way.  Whether you want to cruise the world in splendor, take an unforgettable African safari or create a magnificent travel experience exclusive to you, we have the unsurpassed knowledge, expertise and impeccable service you require.