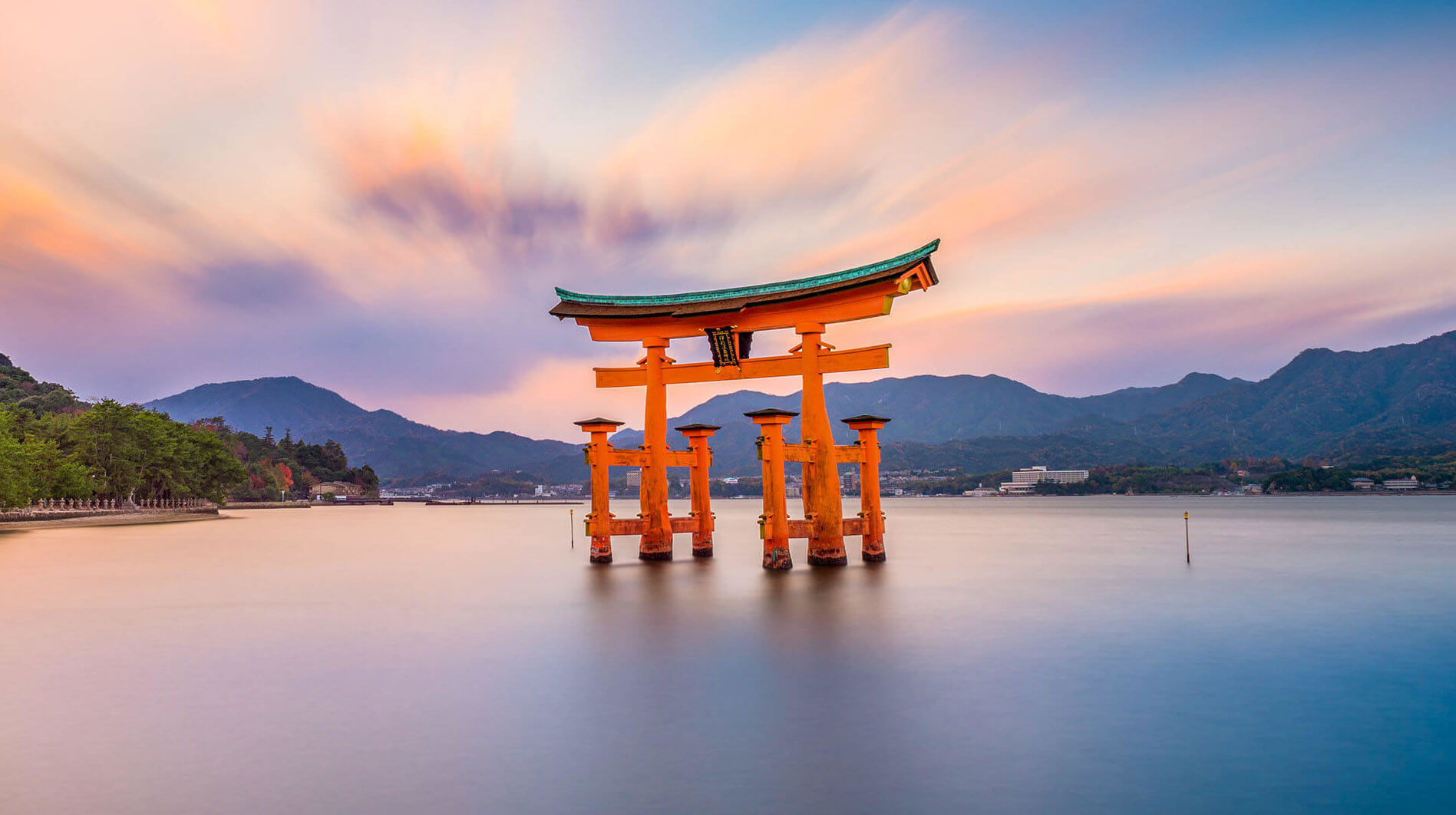 Discover Japan: The Diamond Princess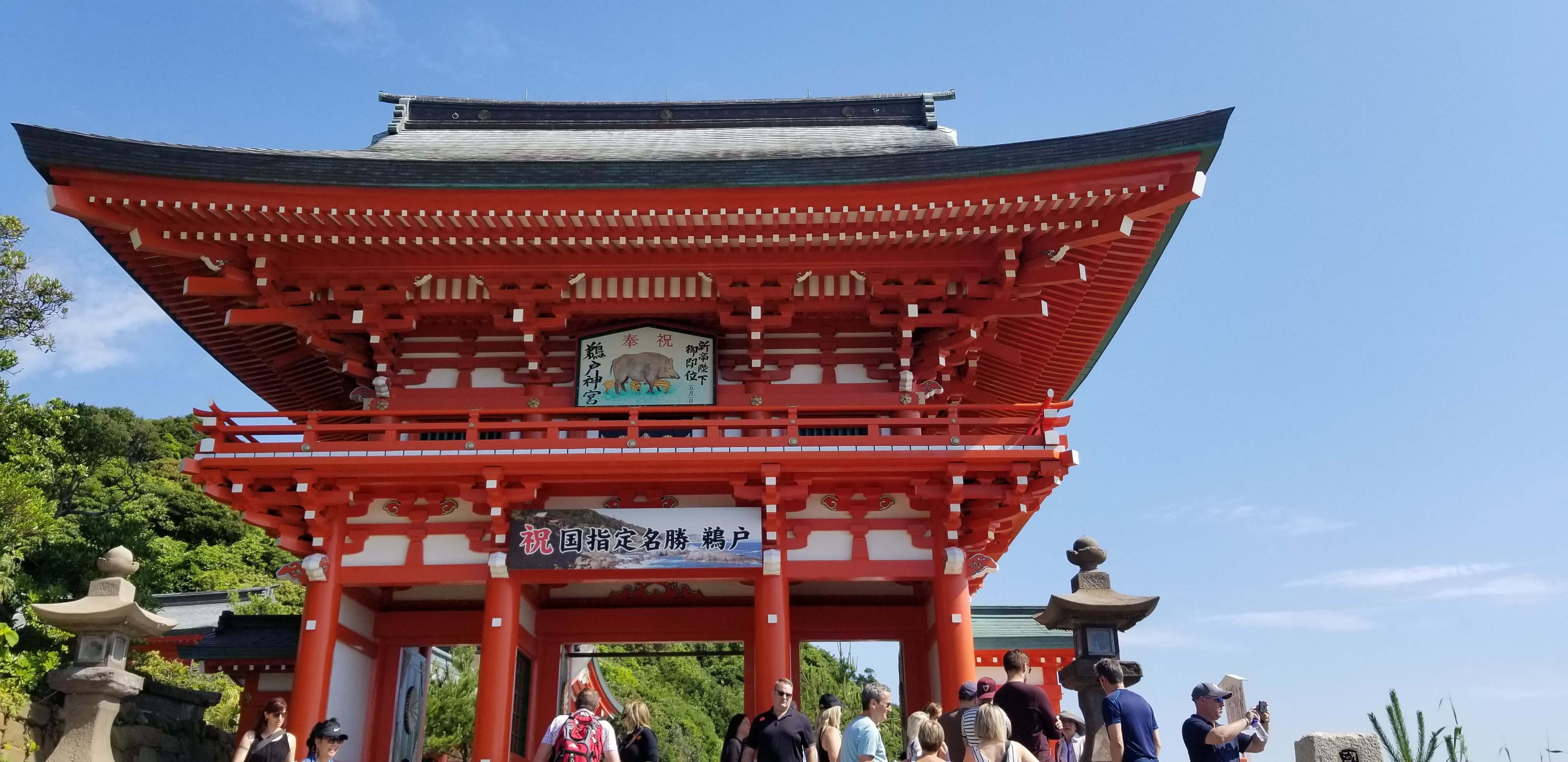 Discover Japan
Japan is truly timeless, a place where ancient traditions are fused with modern life as if it were the most natural thing in the world. Discover all that Japan has to offer and see what our team thought about it!
Our Executive Vice President Aida and one of our Travel Designers Amelia recently went on a cruise with Princess Cruises and sailed through Japan. We asked them to describe not only their experience on the ship but also what it was like traveling in Japan.
They journeyed on the Diamond Princess which was a 7-night cruise through Japan.
Here is what they had to say:
What was it like getting on board?
Aida:
We arrived at Haneda airport, which is only 4o minutes to downtown Tokyo. When we first arrived, I noticed that Japan is the cleanest country I have ever seen! We then flew Osaka to Kyoto to meet Diamond Princess to sail roundtrip.
Amelia:
Once we arrived at the cruise terminal, we realized that there is nowhere to get food. We did not eat beforehand as we were expecting to get food at the terminal. It is something to keep in mind for future trips. But other than that, check-in went quickly and smoothly.
What was it like on the Diamond Princess?
Aida:
The ship is for the Japanese market. Most of the people on this ship were Japanese. So the toilets were changed in the suites to Japanese toilets. They also made announcements in both languages. Using both languages did not take away from other cruisers but only adds to the uniqueness of this ship. There were Tai Chi lessons offered everyone morning by the pool. As well as Japanese baths.
One thing on board that stood out, and I highly recommend to anyone taking this cruise is the 'Chef's Table' experience. The experience is an added 95$ but is worth the added cost. With this experience, you get a tour of the galley and had champagne and appetizers with the head Chef.
Amelia:
The 'Chefs Table' was the one thing that stood out for me as well. After the appetizers, we had dinner served at the Savoy dining room. We sat at a beautifully decorated table and served several courses. Every course came with wine, including the desert in which we had a dessert wine. After the dinner was over the Chef came and took photos with each guest at the table. We then received a copy of the Princess cookbook which was a lovely takeaway. The Chef's Table was a culinary experience that I would recommend to all my clients.
Another unique aspect was that they were movies showing on the big screen on the pool deck. They played throughout the day as well as at night. At night it was nice to sit under the stars with blankets and popcorn to watch a movie!
Describe the Port of Calls. Where did you go?
Amelia:
Hiroshima was my favorite port. Next to that would be Miyazaki. In Hiroshima, our day started with a ferry ride to a nearby island, Itsukushima. On the ferry boat, we passed by the Itsukushima Shrine, and it's infamous "floating" torii gate. In the morning, the torii gate is surrounded by water; however, changes from high tide to low tide every six hours. The first part of our day was spent dressing in kimonos and having a tea ceremony, prepared by a Tea Master. Typically, this ceremony takes all day; however, ours was 30-40 minutes. We then went upstairs to learn Japanese calligraphy. We were in our kimonos, sitting on pillows on our knees and at a low tabletop. We had a paintbrush and ink and an instructor that would come around and help us out. There were ten words that we could choose from to practice writing in calligraphy; "Love, Harmony, Dream, Spirit… etc." all words were one symbol. We then learned how to write our names. What was interesting was that Japanese writing doesn't go by letters, instead by sound. We got to keep our calligraphy art, which was a great keepsake. Once our morning completed, we walked over to the Itsukushima shrine. By this time, it was low tide, so we could walk right up to the torii gate and touch it!
Aida:
In Miyazaki, we visited the Udo Shrine, which was also just as magical. The beautiful blue coastline against the orange shine, bridges, and fences was lovely. After the scenic walk to through the shine, you go down some steps into an open cave where the main shine is located with a few shops. There is also a large rope in the shape of a circle on a rock down on the coastline. You can buy five pebbles, and you are supposed to throw the stones to land in the circle. Many of the pebbles ricochet off of the rock, however, if you land a pebble in the circle, you make a wish, and it is supposed to be good luck. I landed two! On the way back, we bought soft serve ice cream with mango syrup and cherries with mango ice cubes at the bottom. It was SO yummy.
The itinerary on the Diamond Princess is always changing, so it is a great cruise option for people who want to explore Japan and do a back to back cruise. Contact us today for this one of a kind experience!
– Aida and Amelia
Explore our Experiences
We design life-enriching travel experiences to the most unforgettable destinations in the world, providing our clients with exclusive access in a unique and authentic way.  Whether you want to cruise the world in splendor, take an unforgettable African safari or create a magnificent travel experience exclusive to you, we have the unsurpassed knowledge, expertise and impeccable service you require.