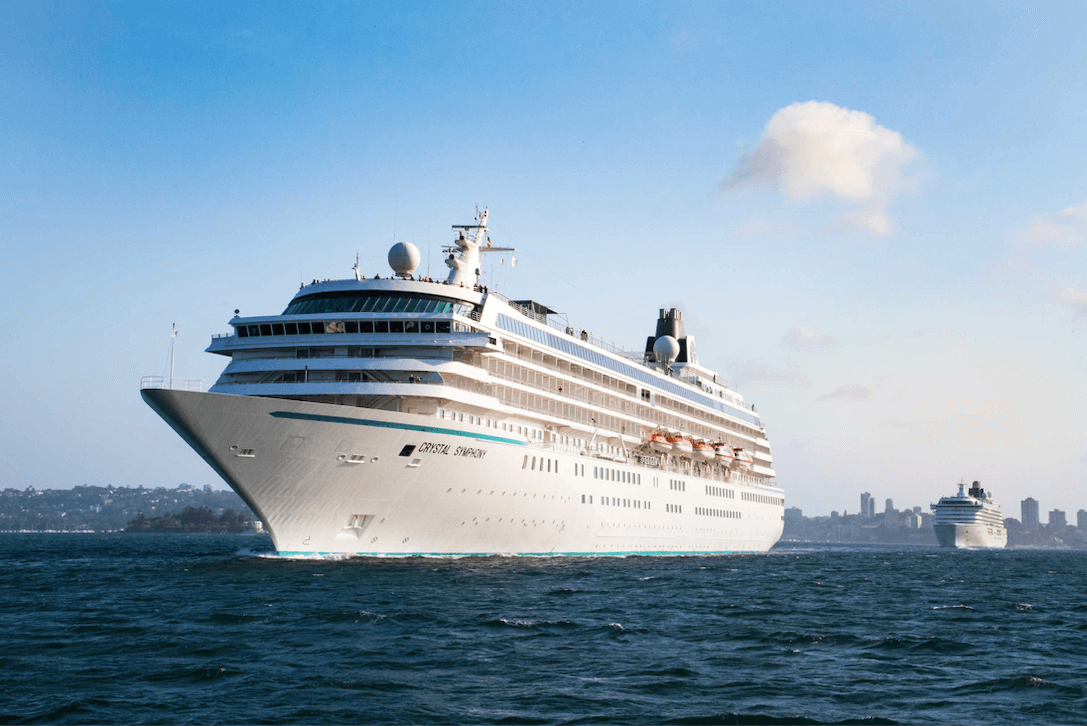 Explore the Crystal Cruise Fleet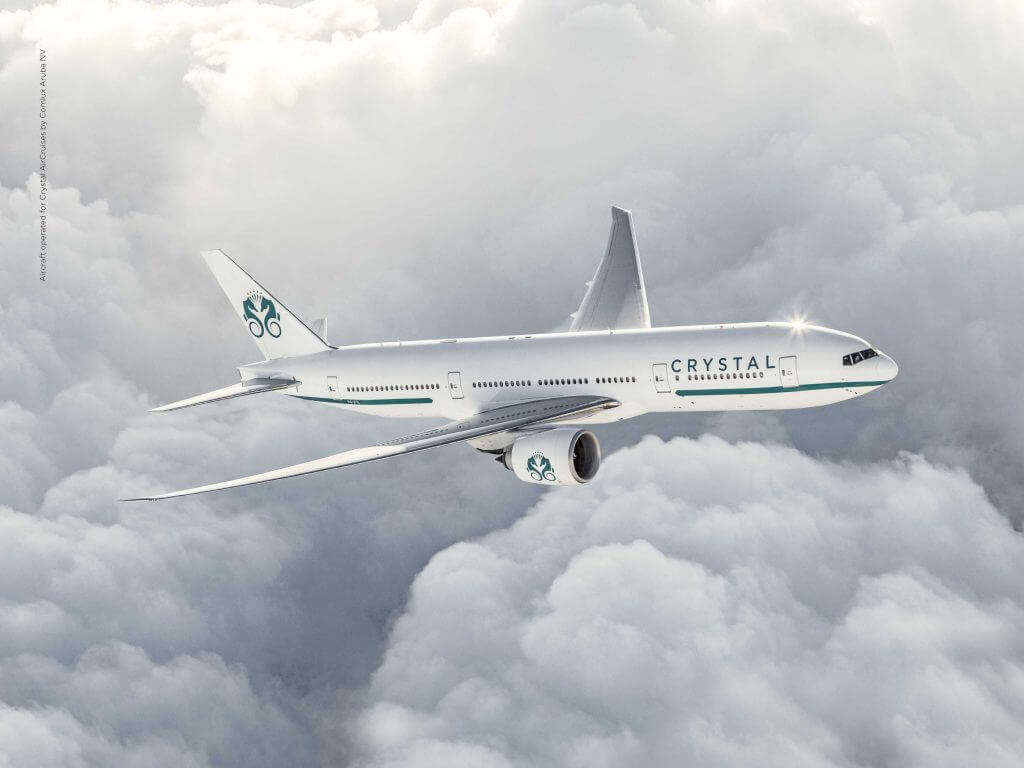 Until relatively recently, the Crystal Cruises fleet looked small and simple: two top-of-the range ships offering the ultimate in all-inclusive ocean cruising. But as cruise aficionados know, Crystal embarked on an ambitious expansion in 2015, announcing plans for yachts, river cruises and a fleet of aircraft for private charters and luxury air tours.
Those plans are now well underway. With the Crystal Air Cruises Boeing 777 about to launch, we've outlined below the entire Crystal fleet, from private jets at 40,000 feet to submarines hundreds of meters below the ocean.
Here's a whistle-stop tour of the fleet and a few key facts. Take a look at the graphic for more detail on what we think is the most exciting touring fleet in the world today.
In the air
Crystal Air Cruises Boeing 777
Cruises at 905kph, and boasts the most extensive wine selection available on an aircraft.
Crystal Cruises Bombardier Global XRS
Features three zoned cabins designed for work, relaxation and sleep.
On the water
Crystal Serenity
The largest ship in the fleet. In 2016 it became the largest ship to traverse the Northwest Passage.
Crystal Symphony
Officially one of the most spacious cruise ships at sea today.
Crystal Esprit
Crystal's yacht offers the widest variety of water sport equipment in the fleet, including jet skis, kayaks, water-skis and wakeboards.
Crystal Mozart
A river cruise vessel that contains over 300 tonnes of marble.
C-Explorer 3
Crystal Esprit's on-board submarine. It can reach depths of 300 meters.
On land
All-Terrain Vehicles and Touring Bicycles
ATVs can reach speeds of up to 90kph – so hold on tight!
– The Tully Team
Explore our Experiences
We design life-enriching travel experiences to the most unforgettable destinations in the world, providing our clients with exclusive access in a unique and authentic way.  Whether you want to cruise the world in splendor, take an unforgettable African safari or create a magnificent travel experience exclusive to you, we have the unsurpassed knowledge, expertise and impeccable service you require.