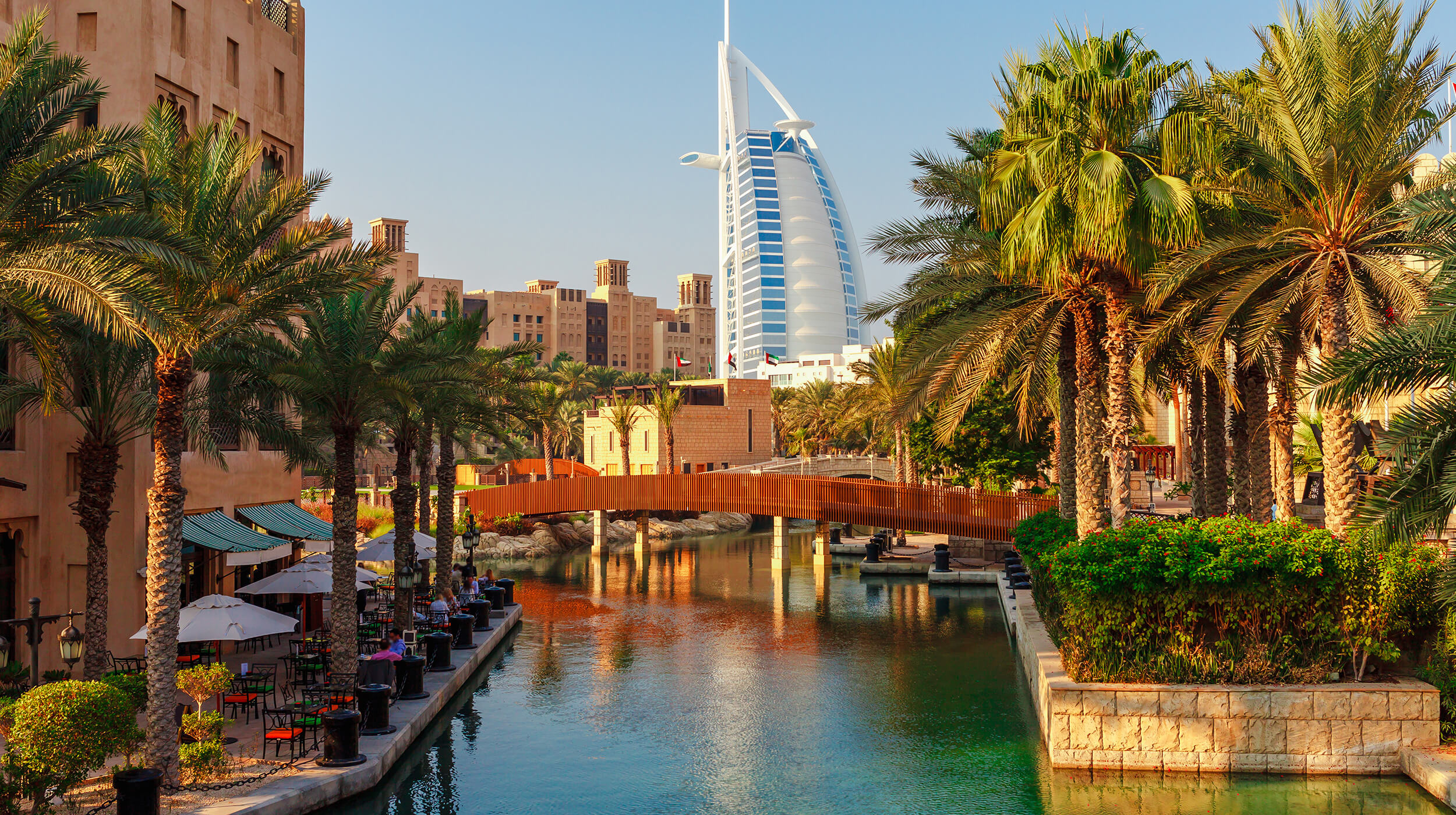 Festivals and Events That Should Be On Every Traveler's List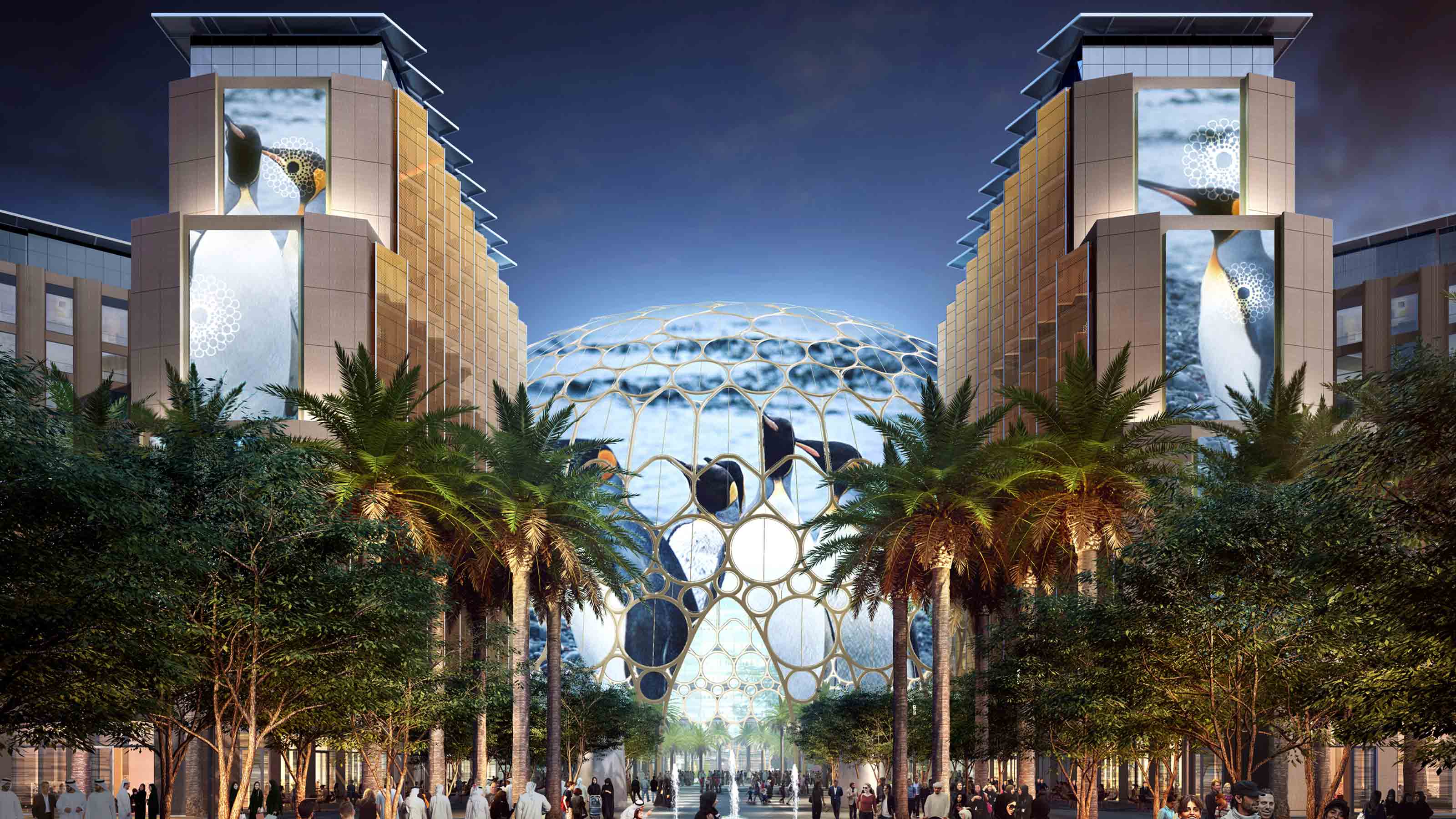 Festivals & Events
EXPO 2020
Thinking about Dubai? Add it to your travel plans because next year Dubai is hosting Expo 2020. Expect to be astonished by pavilions and exhibitions of at least 150 countries all centered around Al Wasl, a magnificent plaza partially enclosed by a massive dome that doubles as a 360° projection screen. With a theme of "Connecting Minds, Connecting the Future," and main pavilions addressing sustainability, mobility, and opportunity, Expo 2020 is an inspirational vacation. And with Dubai a global leader in solar power, expect to witness major green innovations. Counteract it with the other Dubai experience – luxury ocean-front resorts and exceptional dining and shopping.
Where to stay: Four Season Jumeiran Beach or Mandarin Oriental.
THE GRAND PRIX
In late May the narrow streets of Monaco roar and hum with the sounds of the Monaco Grand Prix, the most exciting and challenging race on the Formula 1 calendar. And in September, racing aficionados head for Milan for the Italian Grand Prix and the Autodromo di Monzo. Both cities have enormous charm; Monaco has some of the world's finest hotels, there's shopping on the Carre d'Or, and too many Michelin-starred dining opportunities to track. And Milan, the global capital of chic and center of design will inspire you. Plan a few days in Lake Como, just an hour away and the perfect post Grand Prix detox.
Our preferred hotels: Hotel de Paris Monte Carlo or Hotel Hermitage Monte Carlo.
THE FILM FESTIVALS
Get a jolt of high-powered glamour, and do some serious star-gazing at the top international film festivals. In June, the French Riviera comes alive with film-fest magic at the Cannes Film Festival, and in September, Toronto buzzes with big stars and film industry moguls at TIFF, the Toronto International Film Festival. Take in a film or two in illustrious company, dine where the top celebs are and soak in the deal-making buzz of it all. Both towns are electric with excitement during these incredible festivals and both Cannes and Toronto are great shopping and dining cities.
Stay at Intercontinental or Hôtel Barrière Le Majestic in Cannes and either Four Seasons or the newly opened St. Regis in Toronto.
THE PARIS OPEN
Tennis…Paris…late May…perfect! It's the French Open, the second of the four great grand slam tournaments, and for many, the ultimate tennis championship. With spectacular tennis guaranteed, luxuriate in one of the world's most beautiful, romantic cities at its sweetest. And oh, the shopping…from the luxury jewelers on Place Vendome and top designers on Rue Saint Honore to Sunday shopping in The Marais. Tips: Lemaire in the 3rd is a red-hot fashion destination.
Where to stay: Mandarin Oriental or Peninsula.
– The Tully Team
Explore our Experiences
We design life-enriching travel experiences to the most unforgettable destinations in the world, providing our clients with exclusive access in a unique and authentic way.  Whether you want to cruise the world in splendor, take an unforgettable African safari or create a magnificent travel experience exclusive to you, we have the unsurpassed knowledge, expertise and impeccable service you require.