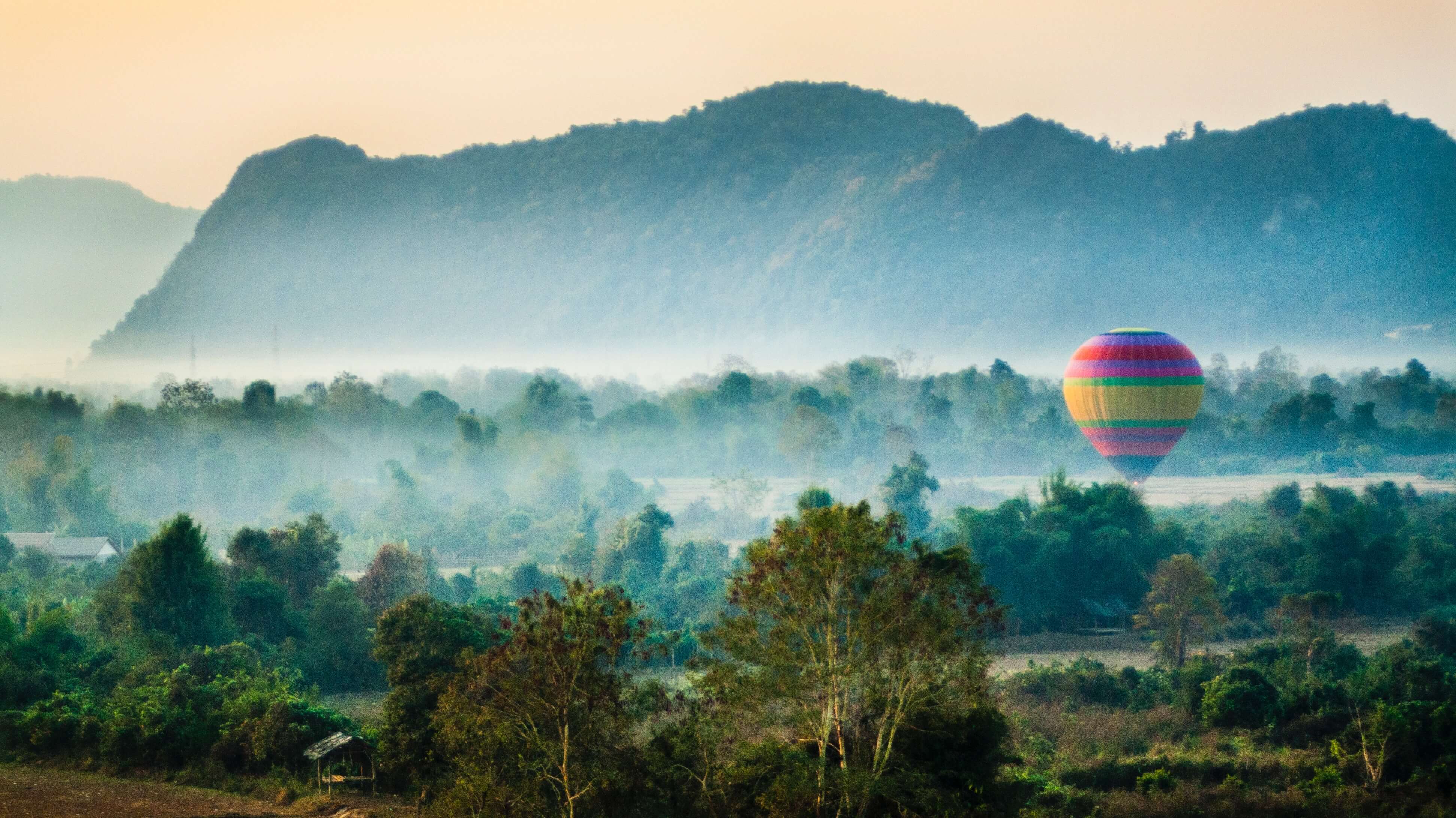 Get to know Laos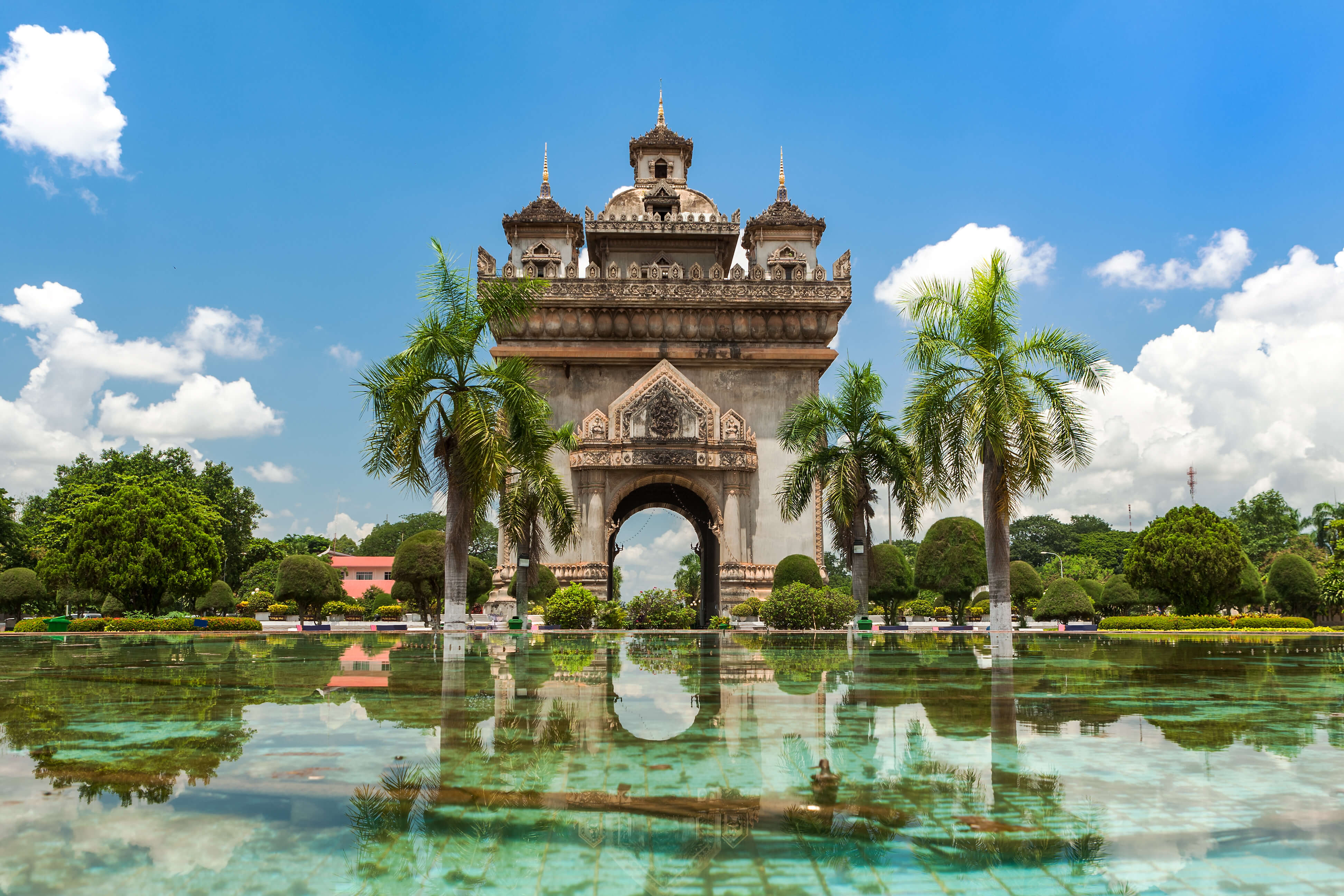 Laos is a very special country, when you visit here you will understand the feeling of how relaxing and welcoming it really is. Whether you are visiting for the temples or to hike some beautiful waterfalls, you will be coming home with unbelievable stories to tell your friends.
The Buddhist temple of Pha That Luang, covered in gold, is a rare joy, as is the northern town of Luang Prabang where more than 30 palaces sit amidst sumptuous French Colonial architecture. Or slow down and visit a spa, take a yoga class; this is Laos, after all. Then indulge in exquisite Laotian or French cuisine.
The places you will want to see!
Luang Prabang
The most popular place to visit in Laos, Luang Prabang is an historic city that once served as the capital of the Kingdom of Laos. Located at the joining of the Mekong and Nam Khan rivers, the city has numerous Buddhist temples and monasteries. A special ceremony happens in the early mornings, during sunrise, local monks begin walking through the city collecting alms from residence and travelers if they decide to participate. Insider Tip – ask your hotel if you want to participate in the Alms ceremony, you can pay a small price and be provide with offerings to give to the monks as they pass your hotel.
There are several waterfalls nearby, the best-known being Kuang Si Falls – during dry season the waterfalls feel like a fairy tale with little pools trickling down the forest for ages. A night market at the end of the town's main street is a good place to buy souvenirs and try some local cuisine. Adventuresome eaters might want to try fried Mekong River moss, which is a local delicacy.
Vientiane
The Laotian capital of Vientiane, located on the Mekong River, was a French colony at one time, so visitors can expect to see traces of French influence, including street signs in French. The most popular tourist attraction in this city, also known as "the city of sandalwood," is a Buddhist stupa, Pha That Luang, which dates back to 1586. The stupa stands 49 meters (147 feet) tall and is believed to contain relics of Buddha. There are beautiful little cafes and bars around the town, it is really nice to walk around and just get lost in the streets.
Vang Vieng
Vang Vieng is a tourist city about a four-hour drive from Vientiane. Originally settled in the 14th century when it was known as Mouang Song, it was given its present name when Laos was a French colony. It is best known for its limestone karst hills. Because it is located on the Nam Song River, many tourist activities, including kayaking and tubing, revolve around the river. The views that surround this town are absolutely breathtaking, be sure to choose a hotel along the river that faces West for the best sunset mountain views. There are some beautiful blue lagoons that can be found just outside of the small town, worth a bumpy car ride to visit. Vang Vieng is known for its relaxed atmosphere as well as hiking in the hills and exploring caves.
– The Tully Team
Explore our Experiences
We design life-enriching travel experiences to the most unforgettable destinations in the world, providing our clients with exclusive access in a unique and authentic way.  Whether you want to cruise the world in splendor, take an unforgettable African safari or create a magnificent travel experience exclusive to you, we have the unsurpassed knowledge, expertise and impeccable service you require.