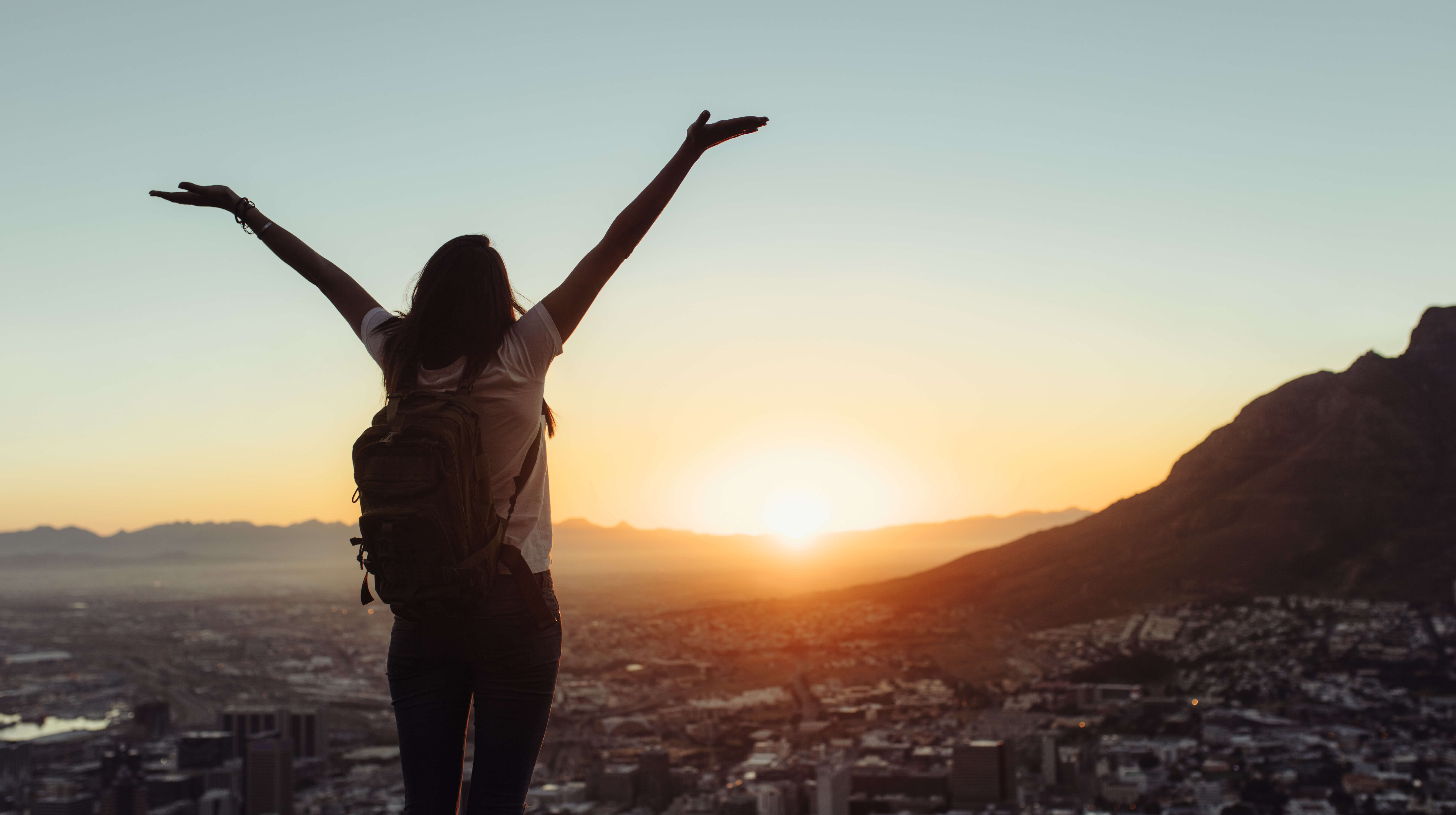 How to be a Solo Travel Rock Star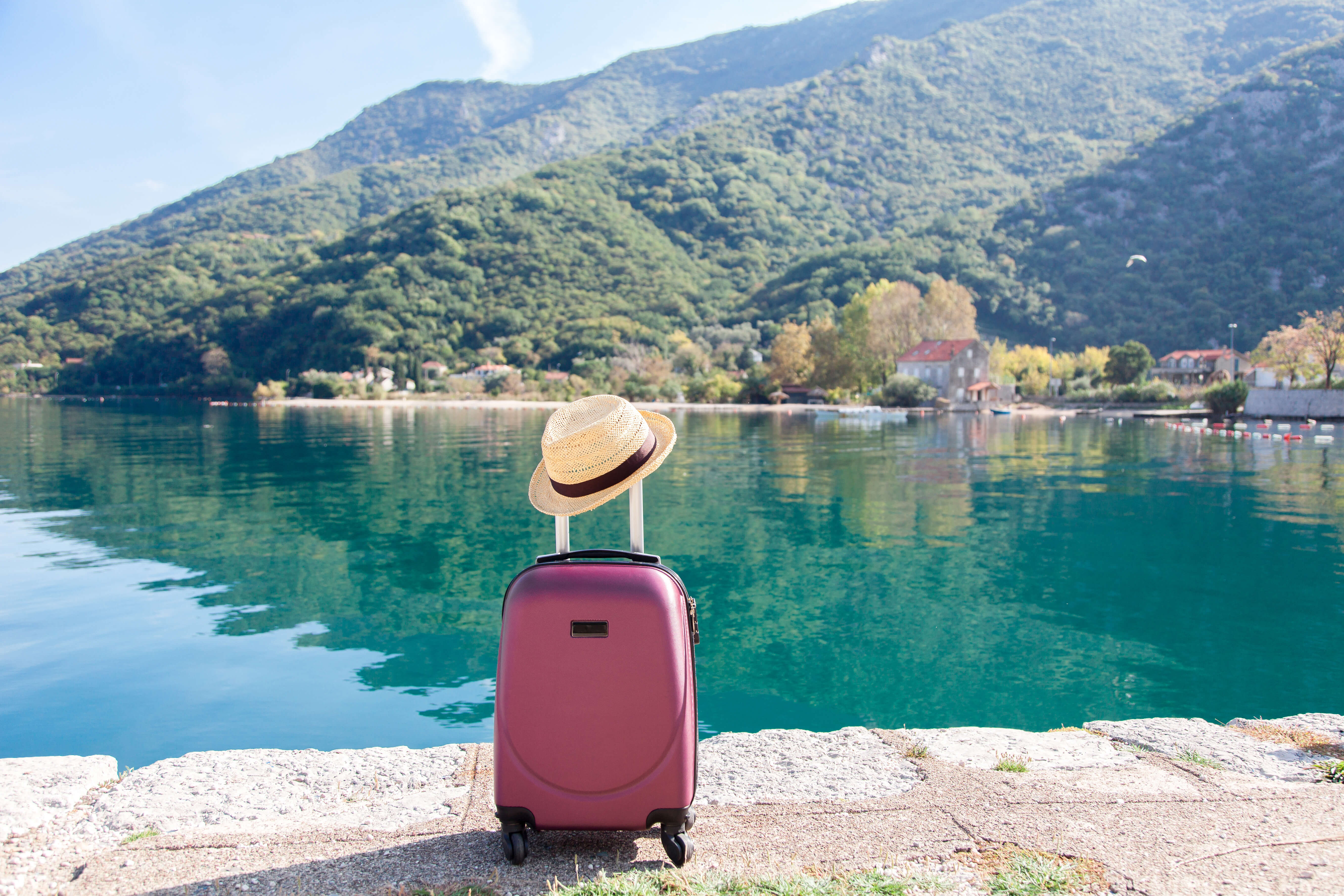 Have a trip you're dreaming of but no one to go with? There's no need to be shy or pass up a coveted journey. In fact, there are plenty of good reasons to embark on a trip on your own. Cheri Port, Senior Travel Designer at Tully Luxury Travel shows us how flying solo can be a good thing, and shares her tips for getting the most out of your trip. 
Follow your heart
Probably the best part about solo travel is that you're in charge. "You can do as little or as much as you want, with no one to answer to," says Port, who points out that it's a great opportunity to reconnect with yourself. Another plus, she says, is that by travelling on your own, you can blend in more easily than you would with a bigger group, which allows you a unique vantage point from which to experience your destination. "Travelling solo forces you out of your comfort zone. Rejuvenate yourself by taking exercise classes such as pilates or yoga, learn something new and meet new friends." 
Find the right fit
Port recommends cruising as a perfect option for solo travellers. "There are so many activities onboard, there's never a dull moment—or you can simply relax," she says. "You can do all the tours you want or skip the excursions and sleep in. It's all your choice." 
To ensure a great holiday, make sure you're matched with people and activities you enjoy. "Have your travel agent find the right ship/tour for you based on your preferred activities, level of activity, and also like-minded passengers with similar interests," says Port. "Small ships (such as river and yacht cruises) or small group tours provide the perfect, intimate setting where you will have more opportunity to meet people you can bump into and see often. Expedition-style cruising is also great for more active and adventurous types to connect through exciting excursions." 
Mind the details
When it comes to booking your trip, Port says to check for solo cabins and/or lower single supplements. "Norwegian Cruise Line has solo cabins with an exclusive lounge for singles, which makes it easier to meet other single passengers. And some cruise lines/tour operators have lower single supplements (such as Crystal) and/or single supplement promotions," says Port, who also recommends taking part in activities to make new friends, such as the welcome cocktail party. "For dining, request to be seated with other single people. Take group excursions with the cruise line so that you can meet others, or have your travel agent arrange a private driver if you prefer to do your own thing." 
Be prepared 
While planning your trip, it's important to think about safety and security as much as what sites you want to see and what you hope to do. Port has some great tips while travelling: 
Keep copies of identification on you so that you can keep your passport in the safe on the ship or at the hotel

 

Research the places you are going so you know your way around and aren't pulling out maps to alert people that you are a tourist

 

Learn the basics of the local language so that you can communicate with others and ask directions

 

Book a group excursion or a private driver for a half or full day tour, and have the local currency on you

 
Don't wear your expensive 

jewellery

 while walking around, and keep your bags or purse close

 
"Be mindful of your surroundings but relax and enjoy yourself. This is your time!"  
Ready to travel solo? Talk to a Travel Designer today and we can get you started! 
– The Tully Team  
Explore our Experiences
We design life-enriching travel experiences to the most unforgettable destinations in the world, providing our clients with exclusive access in a unique and authentic way.  Whether you want to cruise the world in splendor, take an unforgettable African safari or create a magnificent travel experience exclusive to you, we have the unsurpassed knowledge, expertise and impeccable service you require.