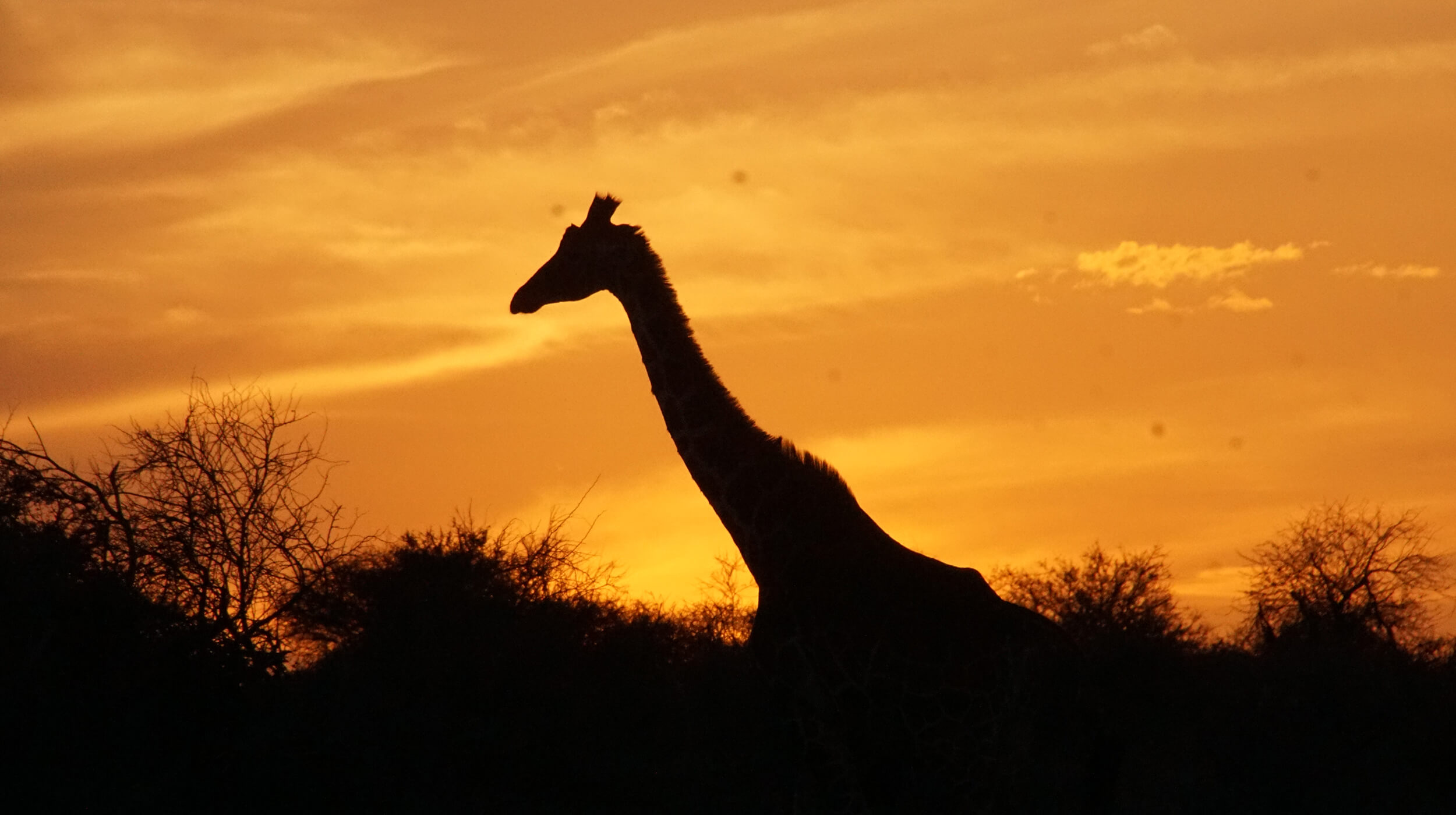 Mary Jean Tully on Conservation in Africa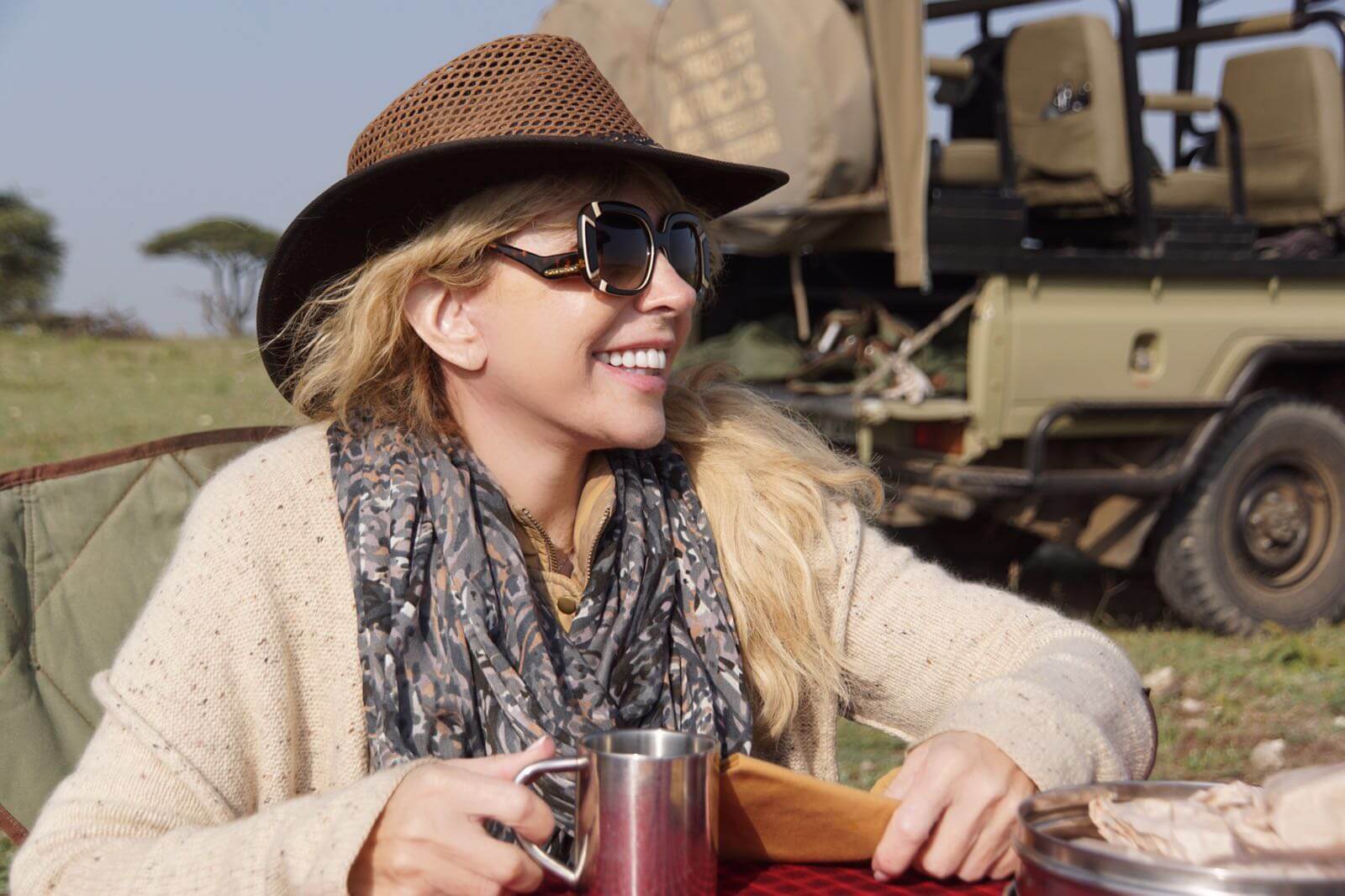 An avid conservationist, Tully Luxury Travel Founder & CEO Mary Jean Tully is passionate about the protection of wildlife in Africa, where poaching poses an urgent threat to elephants, rhinos, and big cats. She was recently nominated for the 2015 We Are Africa Innovation Award and has been involved with several not-for-profit initiatives. In 2012, Mary Jean and Brad Tully donated the "Tully Tully Bridge" to Mombo Camp in Botswana, a testament to their ongoing passion for conservation, preservation and sustainability. "Pay it forward" is Mary Jean's favorite expression.  
Q: What motivated you to get involved in conservation?  
Mary Jean: Visiting Africa, seeing the magnificence of its wildlife first-hand, and realizing so many of these amazing animals are under serious threat. My moral compass told me I had to help.  
Q: What organizations have you been involved with?  
Mary Jean: Rhinos without Borders, Big Life Foundation, Children of the Wilderness, Kwandwe Private Game Reserve in South Africa, IFAW (International Fund for Animal Welfare), and the More Community Trust for the Henna School.  
Q: Are all of the safari tour operators you work with committed to conservation?  
Mary Jean: I only work with those camps that have a proven track record and are committed to sustainability. I love that the partners that I deal with are passionate about conservation.  
Q: How do you safeguard against clients booking hunting trips in Africa?  
Mary Jean: I have taken a strong stance against this and WILL NOT book any hunting camps. Further to that, I strongly discourage canned hunting and will not book anyone who is looking for an experience that involves petting lions, cheetahs, or any other wildlife.  
Q: How did the Tully Tully Bridge in Botswana come about?  
Mary Jean: The initial idea just came about by chance. I was having a bush dinner with the Wilderness Safaris team, and when the need for a new bridge at Mombo Camp came up, I jumped at the opportunity to help. Mombo is called the "place of plenty" and it's the place that makes me fall in love with Africa over and over again. This is where National Geographic filmed Planet Earth and where BBC did all their filming as well. It's in the Okavango Delta, a breathtaking, non-commercialized region. I love that people cross over my bridge to come and go from one of my favourite places in the world.  
Q: How often do you travel to Africa? How many times have you been?  
Mary Jean: Twice a year. And I have done over 30 safaris.  
Q: What celebrities are dedicated to conservation efforts in Africa?  
Mary Jean: Leonardo DiCaprio, David Beckham, Prince Harry, Prince William, Yao Ming, Jackie Chan, and Ricky Gervais, among many others. 
– The Tully Team
Explore our Experiences
We design life-enriching travel experiences to the most unforgettable destinations in the world, providing our clients with exclusive access in a unique and authentic way.  Whether you want to cruise the world in splendor, take an unforgettable African safari or create a magnificent travel experience exclusive to you, we have the unsurpassed knowledge, expertise and impeccable service you require.