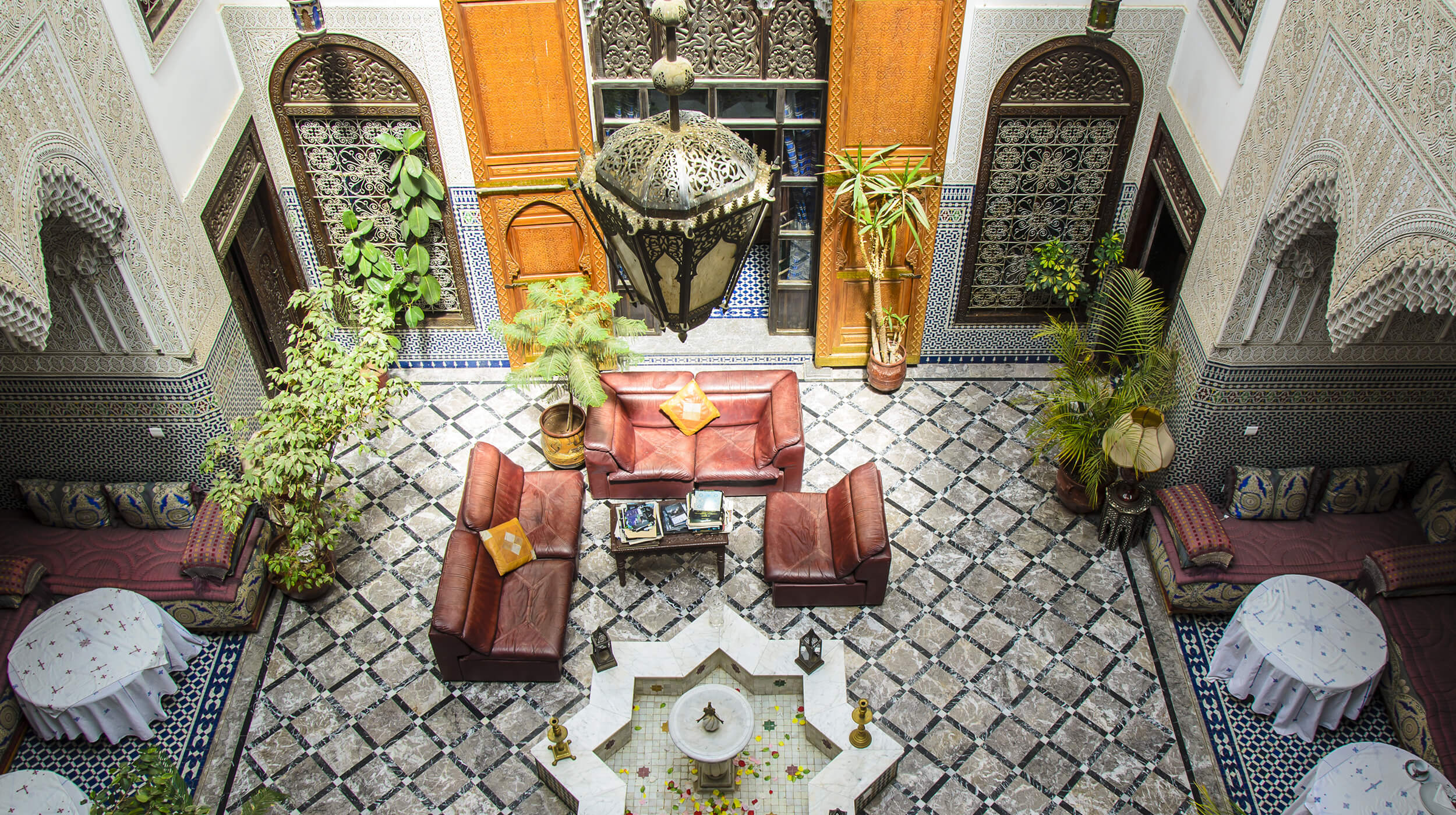 Mary Jean's Favorite Places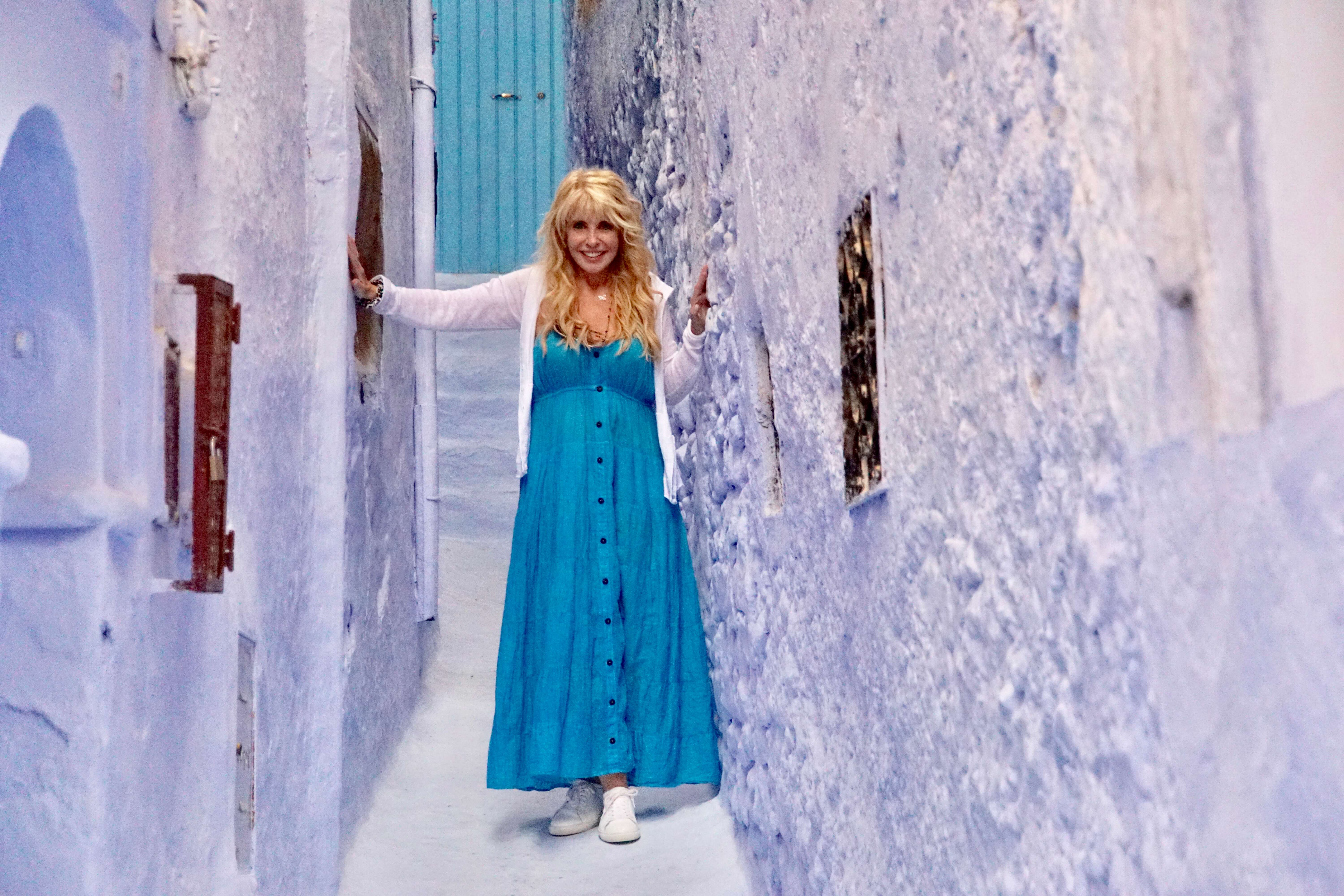 Myanmar, Bagan 
Sunrise in Bagan, Myanmar, is a surreal and serene experience. It is magnificent be on top of one of the temples or pagodas and look out to see the beauty and various sizes and shapes of the various temples scattered as far as the eye can see. There are over 2,000 of them. The key is to know where to go to avoid the crowds and we do. Or doing it by hot air balloon is a completely different t experience as you glide over the beautiful landscape. The remarkable pink hue that's cast from the rising sun is spectacular and very spiritual. The memory still takes my breath away. 
Morocco, Marrakech  
A mixture of so many beautiful things, Morocco is "Old World charm meets New World Comfort" The culture, the food, the smells and the people just draw you in. The Medina is magical – a step back in time that is so full of tradition and wonderment." Being in the Square is like nothing you can describe. From snake charmers to story tellers the senses are stimulated at every turn. The hotels and Riads are everything from Four Seasons, Aman, Mandarin Oriental, and Savoy to name just a few of the newer ones to the most quaking little Riads in the heart of the Medina.  
Sri Lanka  
Sri Lanka has so much to offer whether it is unspoiled beaches, beautiful waterfalls, hot air ballooning over the Central Plains or admiring the stunning Sri Lankan Elephants. It's a destination not to be missed and it is no wonder that Sri Lanka is known as "the pearl of the Indian Ocean." 
– The Tully Team
Explore our Experiences
We design life-enriching travel experiences to the most unforgettable destinations in the world, providing our clients with exclusive access in a unique and authentic way.  Whether you want to cruise the world in splendor, take an unforgettable African safari or create a magnificent travel experience exclusive to you, we have the unsurpassed knowledge, expertise and impeccable service you require.