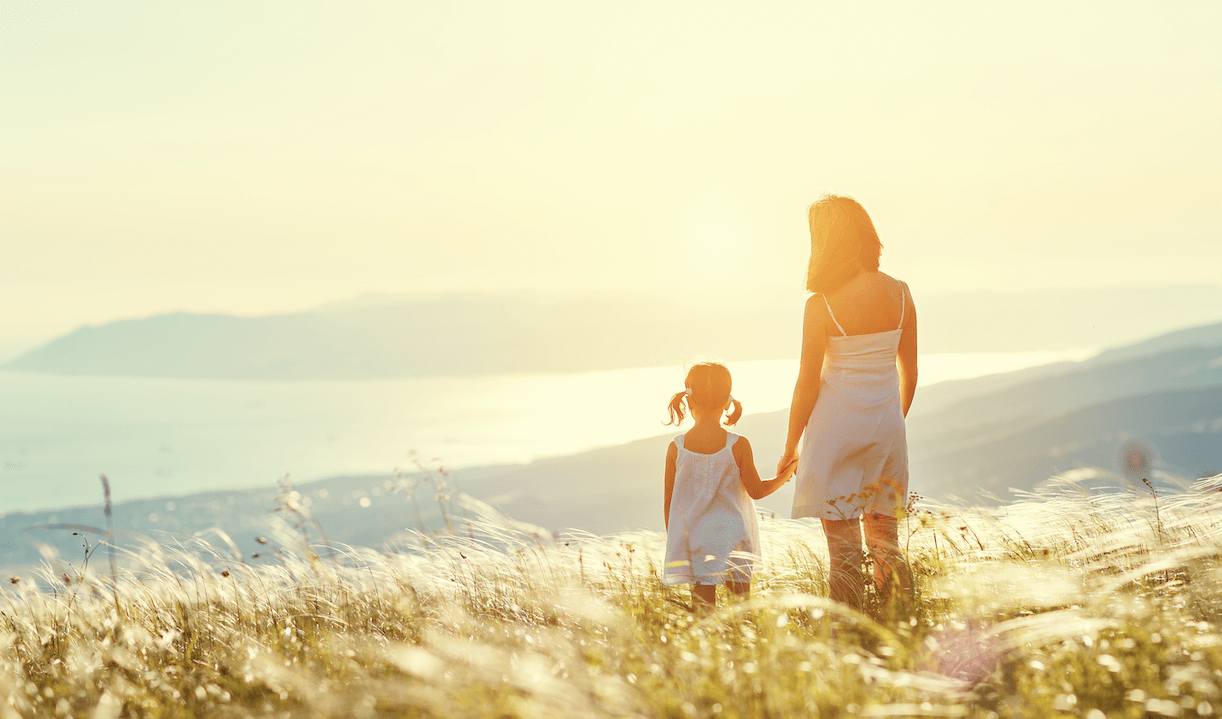 Mother's Day Getaways Mom Will Love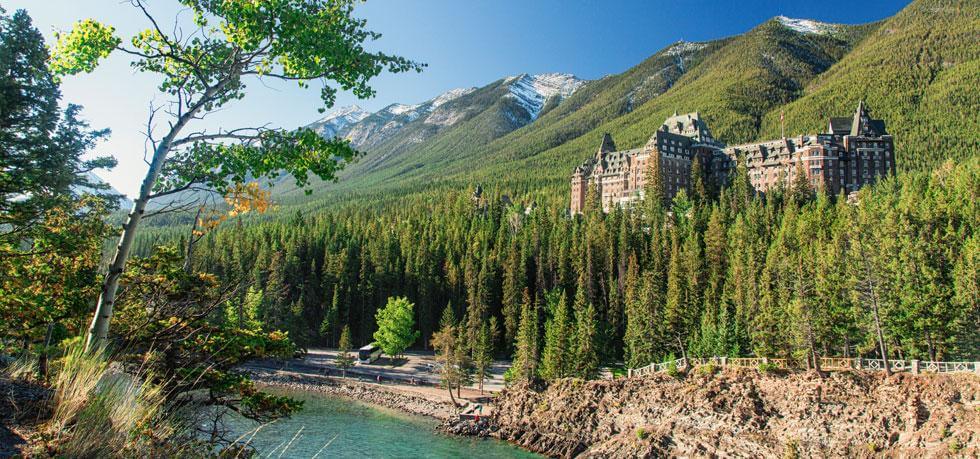 Wondering what to get mom for mother's day? How about the trip of a lifetime! From the ultimate spa experience to private cooking classes and wine tastings, these dreamy escapes promise mom an experience she'll never forget.
Gift mom a spa-ah vacation for some deserving R&R
Whether it's a short and sweet weekend getaway or a week-long retreat, a spa vacation promises big-time pampering and rejuvenation for the woman who deserves it most. Mom will certainly find serenity now at the Canyon Ranch spa resort in Tucson, Arizona, where she can enjoy the year-round sunny weather against the inspiring backdrop of the Santa Catalina Mountains. At the spa, a vast menu of exfoliating treatments, bath infusions, body wraps and massages featuring native Sonoran Desert ingredients nurture the senses, while fitness amenities like underwater treadmills, aerial hammock yoga classes and personal trainers repair the body.
Nestled in the heart of Banff National Park, a UNESCO World Heritage Site, Fairmont Banff Springs Willow Stream Spa offers a wealth of spa treatments and outdoor activities amid ancient glaciers, hot springs and mountain views . A hike or horseback ride, followed by a Mineral Wellness Soak and Glacial Reflections Facial, cap off the perfect Mother's Day.
Wine and dine her on a culinary adventure
If mom's a California dreamer or wine aficionado, Napa and Sonoma surely top her must-do list. Long revered for their wine and terroirs, they make for a delicious, laidback road trip through the dramatic coastline and sunlit hills of Northern California. Along the way, sample farm fresh and artisanal foods and wines from small producers as well as world-renowned labels. Take a scenic bike ride through charming small towns and along meandering walking trails, stopping for an outdoor picnic, for a truly sublime afternoon.
If under the Tuscan sun is more her flavour, indulge in the ultimate cooking class experience to learn kitchen craft from Tuscany's notable chefs and personalities in an inspired setting. From exploring local markets to preparing meals from scratch with the freshest ingredients, it's a great way to spend quality time together and learn a new trick or two. No need to sweat the calories; you can walk them off exploring picturesque medieval towns, ancient vineyards and lush olive groves.
Help mom live out her movie star fantasy
Surprise mom with a truly unique travel experience by taking your cues from her favourite movies and TV shows. Whether she's a Downton Abbey fan or always wanted to fulfill her Pretty Woman fantasy, Four Seasons makes dreams come true with their Extraordinary Experiences itineraries. A Day at Downton Abbey offers guests an intimate after-hours visit to Highclere Castle, the filming location of the popular television series and one of England's most beautiful Victorian castles. As guests of Four Seasons Hotel Hampshire, get an exclusive tour of the opulent estate, where you can learn about Highclere's fascinating history and explore the castle and gardens. As Pretty Woman For A Day, mom can recreate her favourite moments at Beverly Wilshire, Beverly Hills (A Four Seasons Hotel), where the hit movie was filmed. Stay in the "Pretty Woman" Suite and enjoy a personal shopping consultation on Rodeo Drive and picnic in the park, followed by an evening at the Wallis Annenberg Center for the Performing Arts or the LA Opera. Whether it's the ultimate date night or an evening with her BFF, mom will surely enjoy living it up as Julia Roberts for a day.
Make her dream trip come true
Has mom always dreamed of going on an African safari? Exploring one of the wonders of the world? Here's your chance to give her the experience of a lifetime, by sweeping her away on a dream escape to one of the world's most awe-inspiring settings. In Africa, tour the world's most extraordinary wildlife parks and see elephants, cheetahs, lions and leopards in their natural habitat. Animal lovers will also be ecstatic to follow Darwin's journey in the Galápagos Islands, where you can see tortoises, iguanas, bird colonies and a wide variety of marine animals. Indeed for anyone but most especially mom, exploring the world's natural wonders is perhaps the greatest gift of all.
Our Private Travel Designers can help you plan the trip of your dreams. Call us to start planning your next mother's day getaway today at 1-855-265-0926.
– The Tully Team
Explore our Experiences
We design life-enriching travel experiences to the most unforgettable destinations in the world, providing our clients with exclusive access in a unique and authentic way.  Whether you want to cruise the world in splendor, take an unforgettable African safari or create a magnificent travel experience exclusive to you, we have the unsurpassed knowledge, expertise and impeccable service you require.