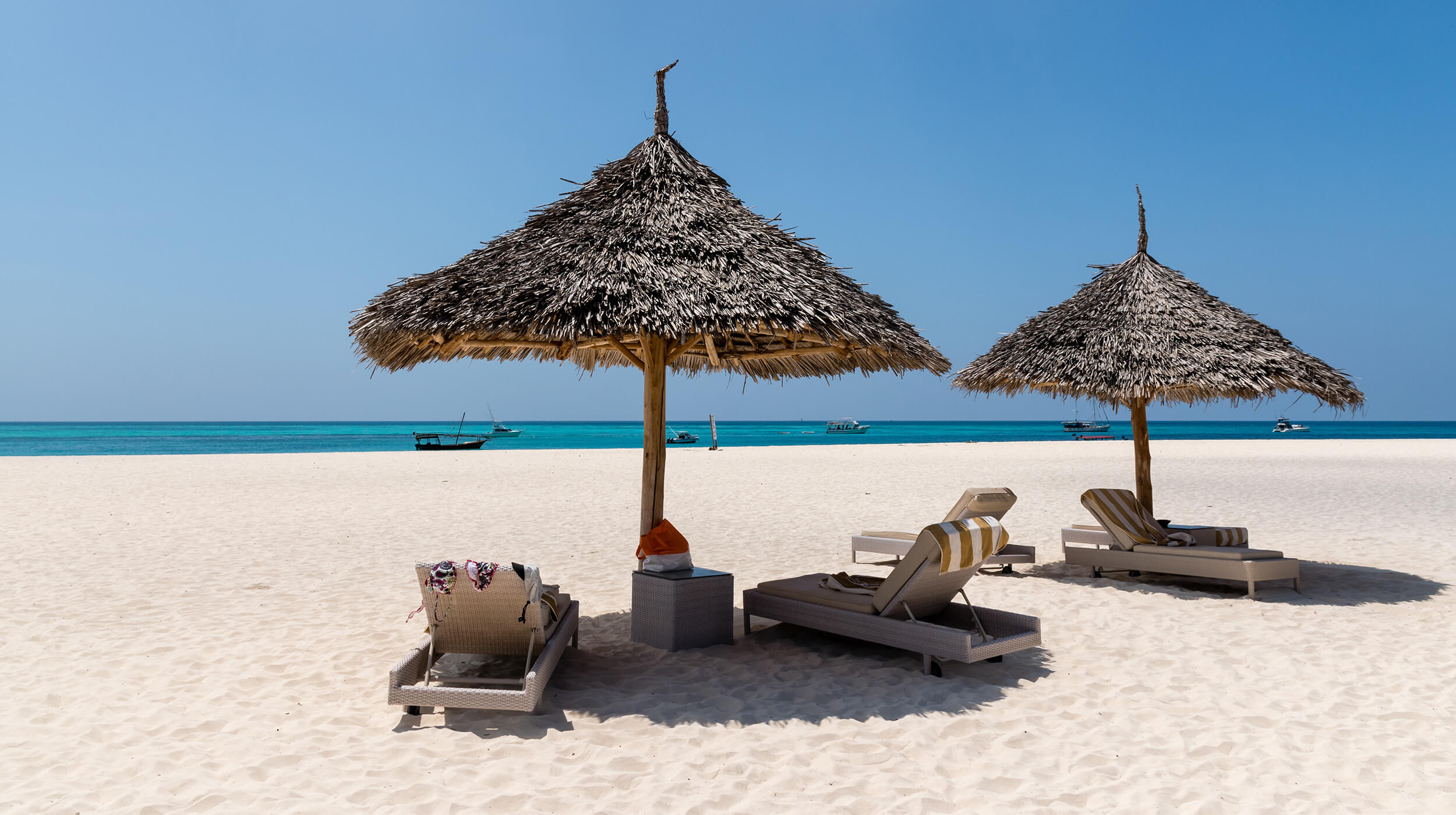 Recharge With An Exclusive Aman Experience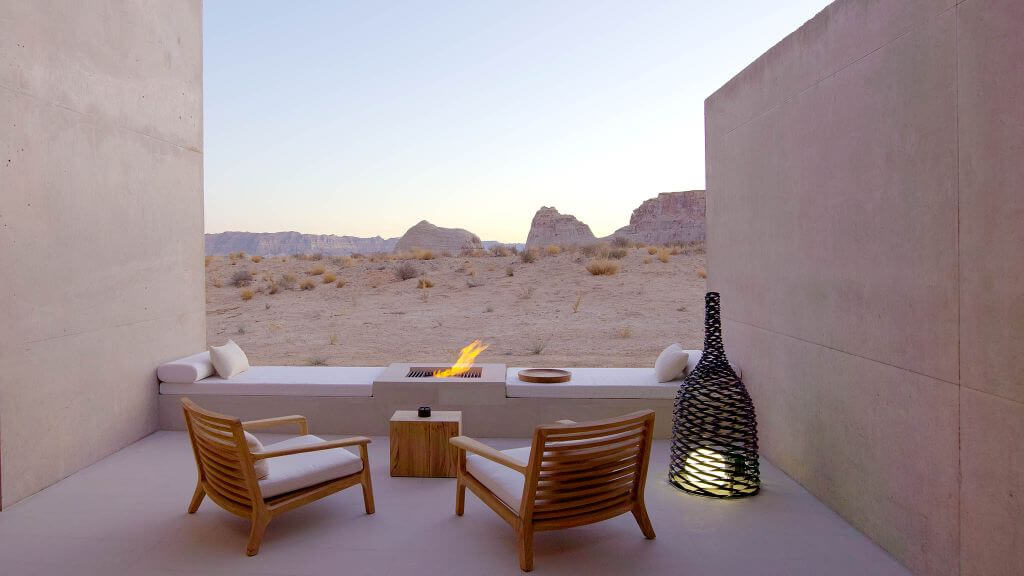 Around the world, Aman Resorts are synonymous with luxury, relaxation and breathtaking locations. The Amangiri in Utah and the Amanyara in Turks and Caicos are no exception. Close enough for a short jaunt, yet world's away from the ordinary, these spectacular Aman Resorts are the perfect escape from the bustle of everyday life. 
AMANGIRI, CANYON POINT, UTAH 
Situated on 600 acres in Canyon Point, Southern Utah, Amangiri is surrounded by some of North America's most breathtaking scenery. A remote hideaway tucked within the luminous canyons and located in a protected valley with sweeping views, the resort offers both adrenaline-fueled adventure and a peaceful retreat. 
Spacious, with clean lines and natural materials, the Suites reflect the luminous qualities of the surrounding desert. Each Suite has an outdoor lounge and fireplace with expansive desert views, while some feature a private pool or roof terrace. 
AMANYARA, TURKS AND CAICOS 
A nature lover's paradise, Amanyara sits on a promontory on the western shore of Providenciales. Backed by a vast wilderness of protected parkland, the resort looks out over the pristine reefs of Northwest Point Marine National Park. 
Dovetailing with the dramatic Providenciales scenery, Amanyara's Pavilions are nestled in coastal vegetation, overlooking ponds or the waters of Northwest Point Marine Reserve. Overhanging eaves shade terraces on three sides of each Pavilion, accessed via floor-to-ceiling glass doors that open to a combined bedroom and living area. 
– The Tully Team
Explore our Experiences
We design life-enriching travel experiences to the most unforgettable destinations in the world, providing our clients with exclusive access in a unique and authentic way.  Whether you want to cruise the world in splendor, take an unforgettable African safari or create a magnificent travel experience exclusive to you, we have the unsurpassed knowledge, expertise and impeccable service you require.