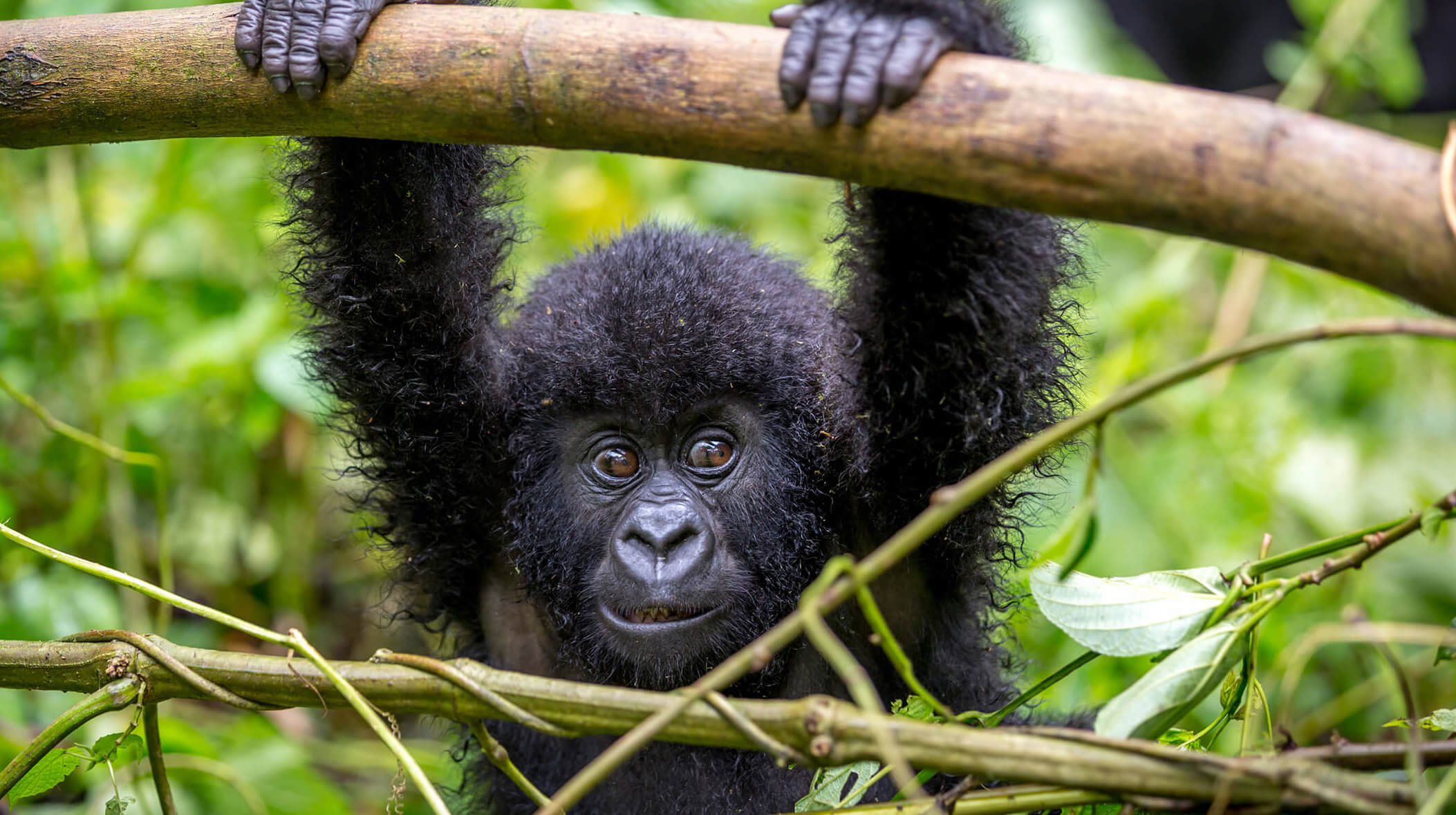 Rwanda: A Gorilla Trekking Safari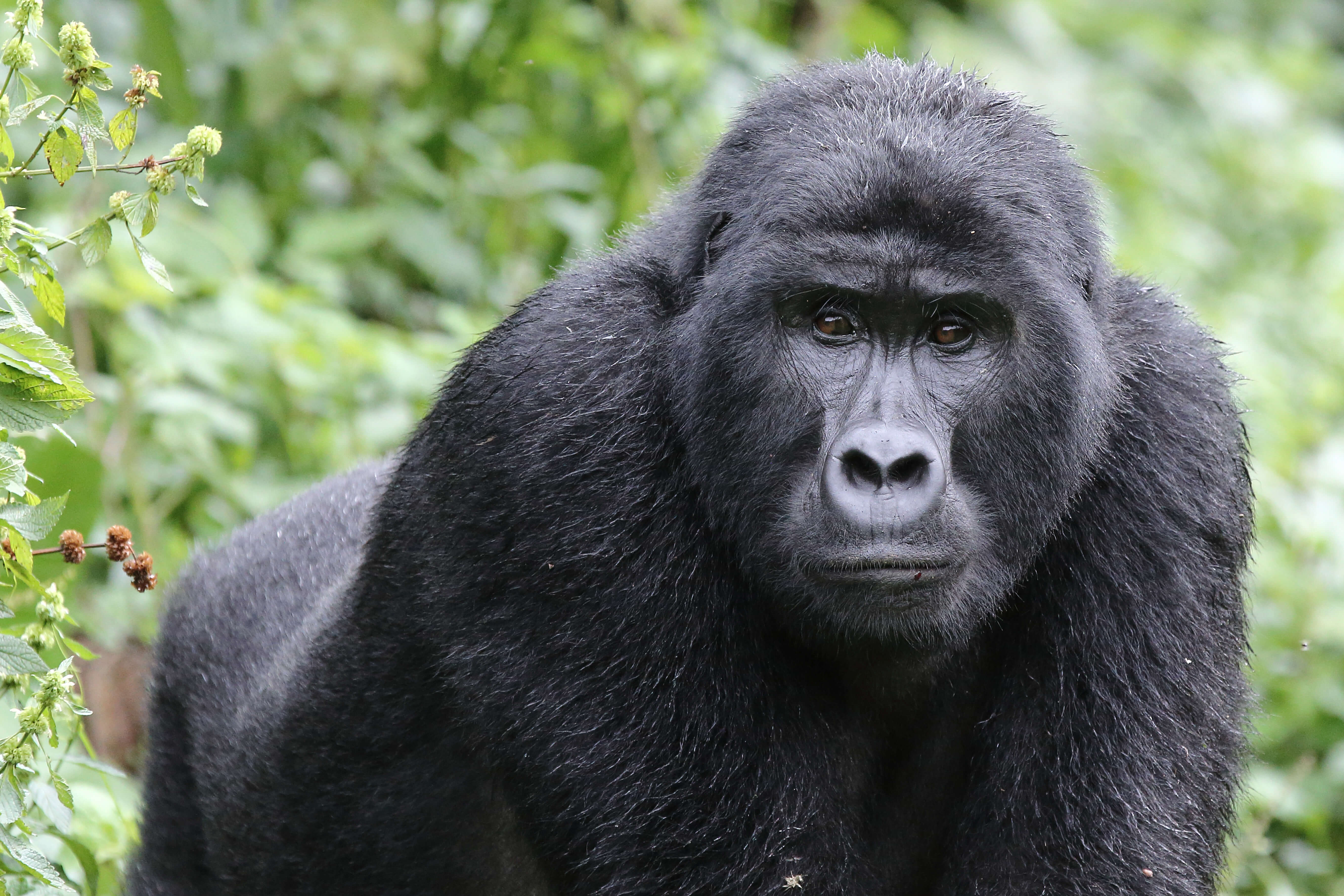 Itinerary: 6 Days, 5 Nights
Imagine you are trekking with your guide through a dense jungle and hear a faint rustle in the trees up ahead. Leaves begin to sway, and your heart skips a beat. Suddenly, a large Silverback gorilla and his troop appear in front of you. To say the moment is captivating is an understatement. You linger for the next hour, watching some of the world's last remaining and protected gorillas as they forage, groom and nap without fear in their natural habitat. 
This is the magic of a gorilla trekking safari; and only a select few will ever witness such a powerful scene. A gorilla trek is a magical encounter that transcends a traditional game-viewing experience, making it a wonderful add-on to any African safari. 
This 6-day Rwanda adventure includes not one, but two mountain treks which bring you face-to-face with the majestic gorillas. You will also be introduced to important conservation initiatives and visit local communities. 
BISATE LODGE, RWANDA
Set in the amphitheater of an eroded volcanic cone, next to Volcanoes National Park, the newly built luxury Bisate Lodge is a spectacular base for your gorilla trek. Six luxurious villas make up the interior, each designed in authentic Rwandan style. Guests enjoy privacy throughout the large forested property and have sweeping views of the Karisimbi, Bisoke and Mikeno volcanoes. 
An important focus of Bisate is conservation and community involvement. Each guest is invited to visit the reforestation nursery and plant a tree, thus contributing directly to the restoration of the surrounding natural ecosystem. A guided community walk is also included in your itinerary, providing the opportunity for you to interact with local families and see how closely the community is involved in the Bisate supply chain. 
ANOTHER SIDE OF RWANDA
Your Rwandan adventure begins and ends in the country's capital city of Kigali, where one million Rwandans make their home. World-class restaurants, wide boulevards, and a memorial museum, which commemorates the Rwandan genocide of 1994, make this cosmopolitan city a must-see 
– The Tully Team
Explore our Experiences
We design life-enriching travel experiences to the most unforgettable destinations in the world, providing our clients with exclusive access in a unique and authentic way.  Whether you want to cruise the world in splendor, take an unforgettable African safari or create a magnificent travel experience exclusive to you, we have the unsurpassed knowledge, expertise and impeccable service you require.