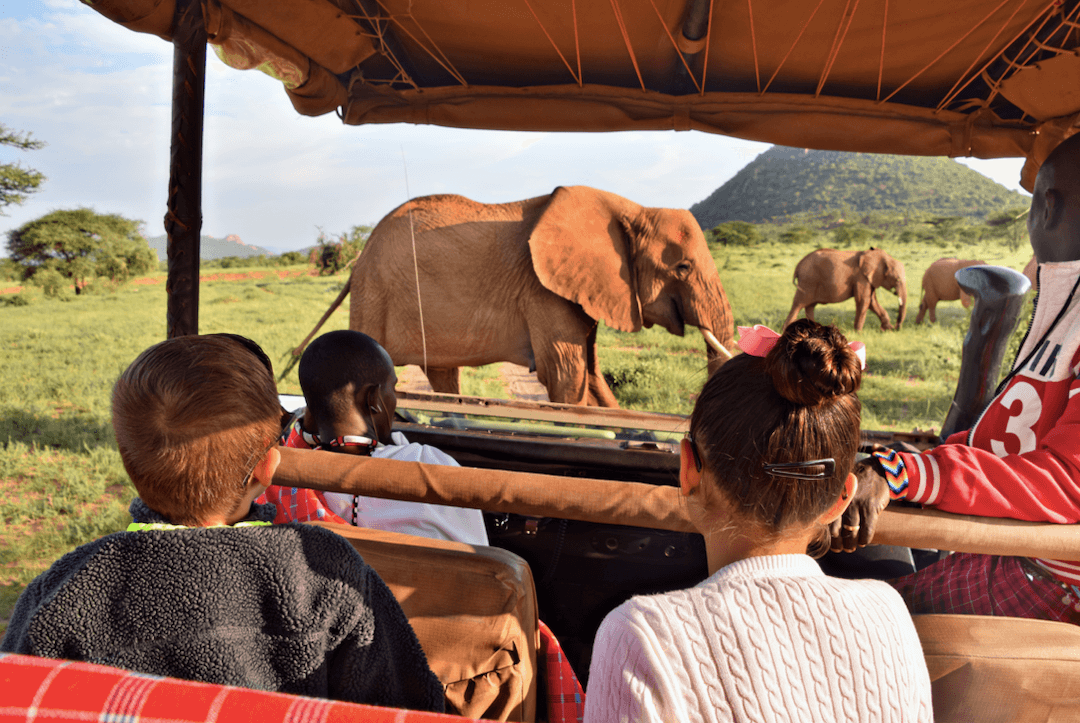 Safaris and Cruises are the Most Sociable Vacations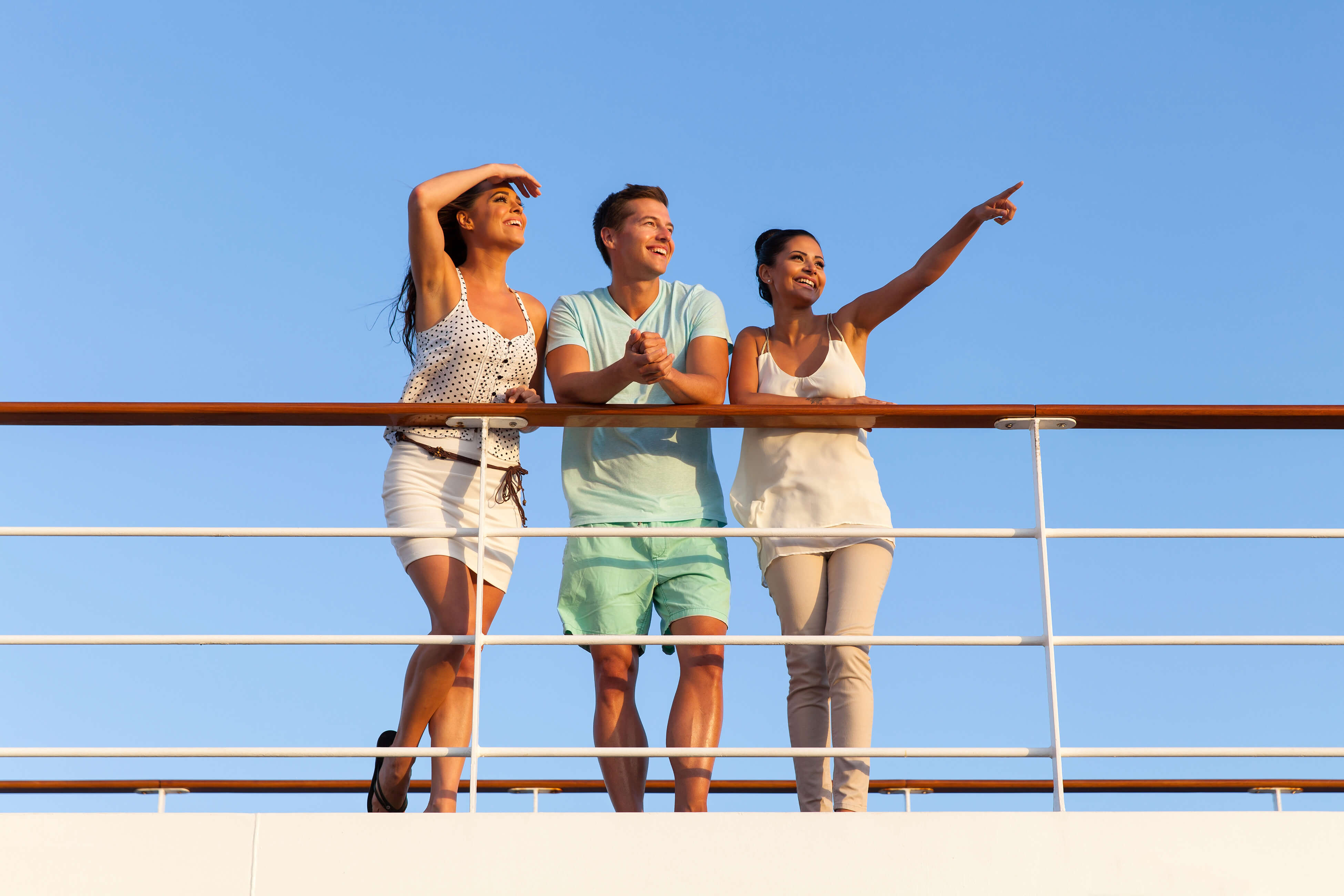 If you're looking to make new friends or professional connections on your next holiday, you should opt for a safari, an adventure trip or a small-ship cruise. That's the message from a select group of seasoned Tully Luxury Travel travelers we surveyed this month.
We were looking for insights about socializing and networking on vacation, and the results of the survey make interesting reading. While few clients go on vacation actively aiming to meet new people, many find social and networking opportunities a valuable part of their overall experience. After all, there's nothing quite like swapping safari stories over a campfire or sharing pre-dinner drinks on a luxury cruise – and on occasion those experiences can turn into lifelong friendships or professional connections. "I have made a few good friends with whom I've stayed in touch," wrote one respondent. "All [of them were] memorable and inspiring."
Another wrote, "I met one person who taught me not to rush and to take in all that was around us as we visited a new area of the world. Essentially he said, 'talk to the people, smell each rose and look at all of the details.' This has stuck with me forever."
As well as sharing their attitudes to socializing on vacation, our respondents also had some great tips on breaking the ice. Here's a closer look at the results of the survey…
A safari is the best way to make new connections
We asked our respondents to rate holiday types for their potential to meet new people and make new connections. Safaris topped the list, with 80% of our respondents agreeing that they provide good potential. Adventure trips came second in our poll. As a rule, it seems as if far-flung places, new experiences and small groups make the best recipe for socializing. Sharing an experience such as seeing elephants in the wild certainly gives you plenty to talk about at dinner.
Small ships are more sociable than large ones
Over half of the travelers we canvassed agreed that yachts and river cruises are particularly good environments for meeting like-minded travelers. Whether that's enjoying a shared passion for fine wine or making a professional connection, our respondents' experience shows that a cruise can be a great way to combine a luxury vacation with the opportunity to expand your circle.
Dinner and drinks are the failsafe ways to meet people on board, but shore excursions and onboard activities were also favorites with our respondents; there's a far greater chance of finding a common interest at a bridgenight or on a tour of a French chateau than simply by the pool.
Ocean cruises were close behind; as one traveler pointed out, "on long cruises [of] 50+ days, you tend to get very close to people and learn from their life experiences."
Tips on socializing
From table size to activity choice, Tully's panel had plenty of advice to share on breaking the ice:
"Don't worry about it.  There are plenty of chances to interact in a natural way as you are with the same people for an extended period of time."
"Sign up for various activities. This might include fitness classes, and other enrichment programs. Participate in Team Trivia. Just go out of your way to say hi to people."
"Pick a small group tour."
"Go to cocktail parties and other events on board where there is social give and take (i.e. Arts and crafts, bridge, golf lessons and outings)."
"Always share a table for no more than six."
"Sign up for any group participation, I joined the Crystal choir and I got to know a lot of passengers I would not normally become acquainted with. Just be friendly and smile with your eyes. If you are having a good time chances are the people around you will as well."
"Don't be shy. On a cruise, travelers are very open to meeting people. Very often, a casual comment is all you need."
An open mind can lead to one giant leap…
Of course, sometimes it can pay to just be open, wherever you are; some encounters become memorable for reasons you could never have expected. One Tully traveler recalled a brief exchange of pleasantries with a fellow guest in the elevator of a Dublin hotel. It wasn't until our respondent glanced at a local paper later that day that they realized the polite man from the elevator was none other than Neil Armstrong: "Sorry to say, I never saw him again, but it remains a very nice memory."
For a carefully crafted trip with plenty of opportunity to meet the right people in the right way, speak to a Tully Travel expert today.
– The Tully Team
Explore our Experiences
We design life-enriching travel experiences to the most unforgettable destinations in the world, providing our clients with exclusive access in a unique and authentic way.  Whether you want to cruise the world in splendor, take an unforgettable African safari or create a magnificent travel experience exclusive to you, we have the unsurpassed knowledge, expertise and impeccable service you require.