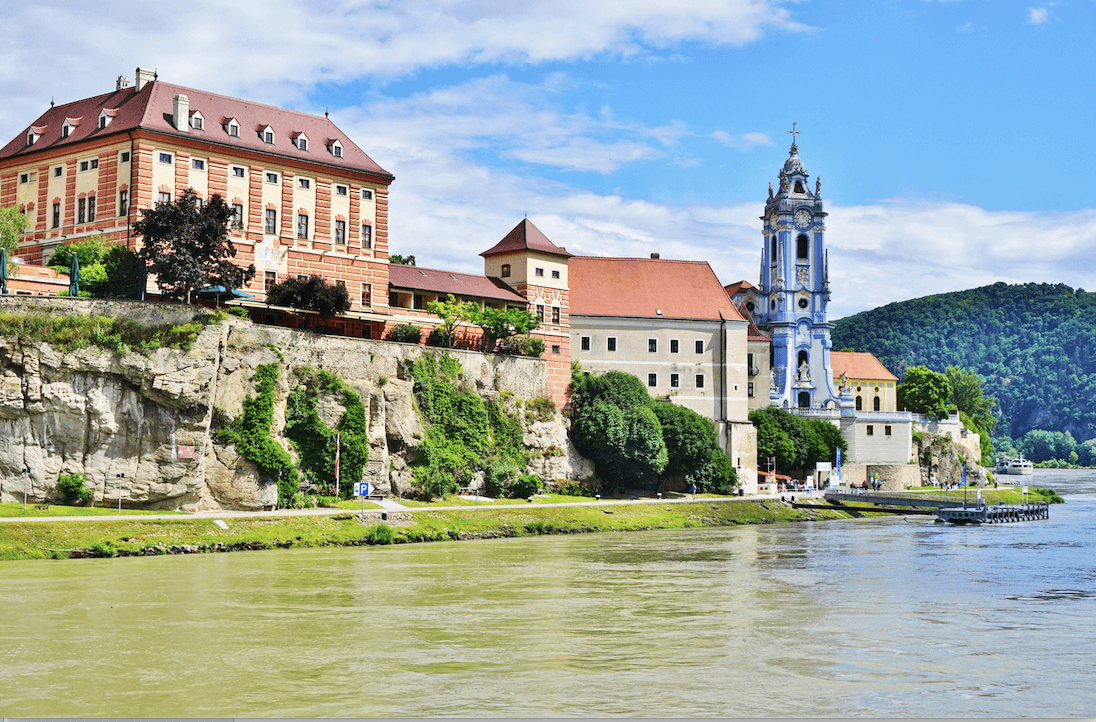 See UNESCO World Heritage Sites by River Cruise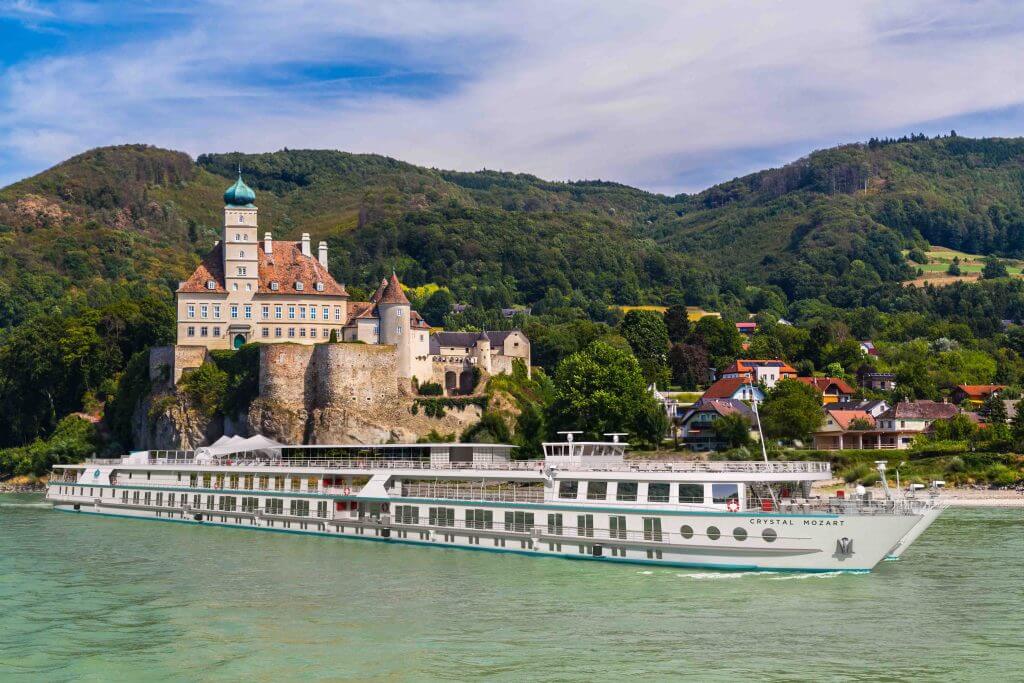 There's something particularly romantic about taking a river cruise. The feeling is something akin to what explorers and tradesmen must have felt as they pulled up to various ports, discovering new places and visiting old friends.
Trending: River Cruises
As the saying goes, what's old is new again, with river cruises booming and more options than ever to explore these historic waterways. Whether it's gently sailing past vineyards and castles that appeals to you, or the chance to see multiple cities in a single itinerary without having to pack and unpack, river cruises offer a scenic and relaxing trip along the route of your dreams.
"River cruising is a comfortable and easy way to travel to many of Europe's most notable towns—some that would be impossible to reach by ocean travel," says Lore Doick, a Travel Designer with Tully Luxury Travel. "In many cases, you're docked right in town, walking distance to restaurants, cafes and museums. You don't have to worry about renting a car, finding your hotel or looking for a nice place to have dinner. It's all taken care of for you—the hardest thing is picking an itinerary!"
Explore Europe's Ancient Highways
Since rivers were the highways that connected Europe long ago, cruising on these legendary waterways gives travellers the unique opportunity to explore many of the towns and landmarks—including UNESCO designated sites—nestled along the shore.
And while some of the tours in the past may have been limited in amenities, the recently unveiled Crystal River Cruises fleet promises to take river cruising to new heights with its six-star service, superior dining, spacious suites, expertly curated itineraries and fascinating shore excursions.
Visit Must-See UNESCO Sites
The first Crystal River Cruise, Crystal Mozart, debuts this July and offers guests the chance to get up close and personal with not one but two UNESCO sites. On the tour, experience Austria's picturesque Wachau Valley, a UNESCO World Heritage site featuring terraced vineyards, ancient ruins and that's also home to the magnificent Schallaburg Castle.
As a special bonus for 2016 and 2017 trips, Crystal Mozart will also offer guests the chance to experience the Belvedere Palace in Vienna, one of Europe's most stunning baroque landmarks and a UNESCO World Heritage site. The evening promises unparalleled private access to the Palace's impressive collections of art, including Gustav Klimt's The Kiss. The event also includes a concert of Viennese compositions in the legendary Marble Hall, where the Austrian State Treaty was signed in 1955, reestablishing Austria as a sovereign state following World War II.
Other stops on the itinerary include wine tastings in Dürnstein, tours of Salzburg—Mozart's birthplace—and the imperial splendours of Budapest, as you cruise the Danube. The roundtrip Vienna itinerary allows guests to spend more time in this spectacular city, with the opportunity to extend their stay before or after the cruise.
Experience the Future of River Cruising
In 2017, Crystal launches its Crystal Bach river cruise, which visits the Upper Middle Rhine Valley, another UNESCO site, notable for its breathtaking Rhine Gorge and iconic Lorelei Rock. Cruise the Rhine and Moselle rivers exploring the cities and villages of Belgium, Germany, the Netherlands and Switzerland along the way.
Three other all-inclusive, butler-serviced river cruises are slated for 2017, including Crystal Debussy, which takes guests on a tour of the best of Paris, Seine River and Normandy. Wine aficionados will want to book with Crystal Ravel, which explores the wine region of Bordeaux. On Crystal Mahler, cruise the Danube and Rhine rivers as you visit the Netherlands, Germany, Austria, Slovakia and Hungary.
From breathtaking scenery to UNESCO-designated historical sites, Crystal's river cruises promise a memorable voyage of refined elegance.
Chat with our cruise specialists to find out which is the best itinerary for you. Call Tully Luxury Travel today.
– The Tully Team
Explore our Experiences
We design life-enriching travel experiences to the most unforgettable destinations in the world, providing our clients with exclusive access in a unique and authentic way.  Whether you want to cruise the world in splendor, take an unforgettable African safari or create a magnificent travel experience exclusive to you, we have the unsurpassed knowledge, expertise and impeccable service you require.