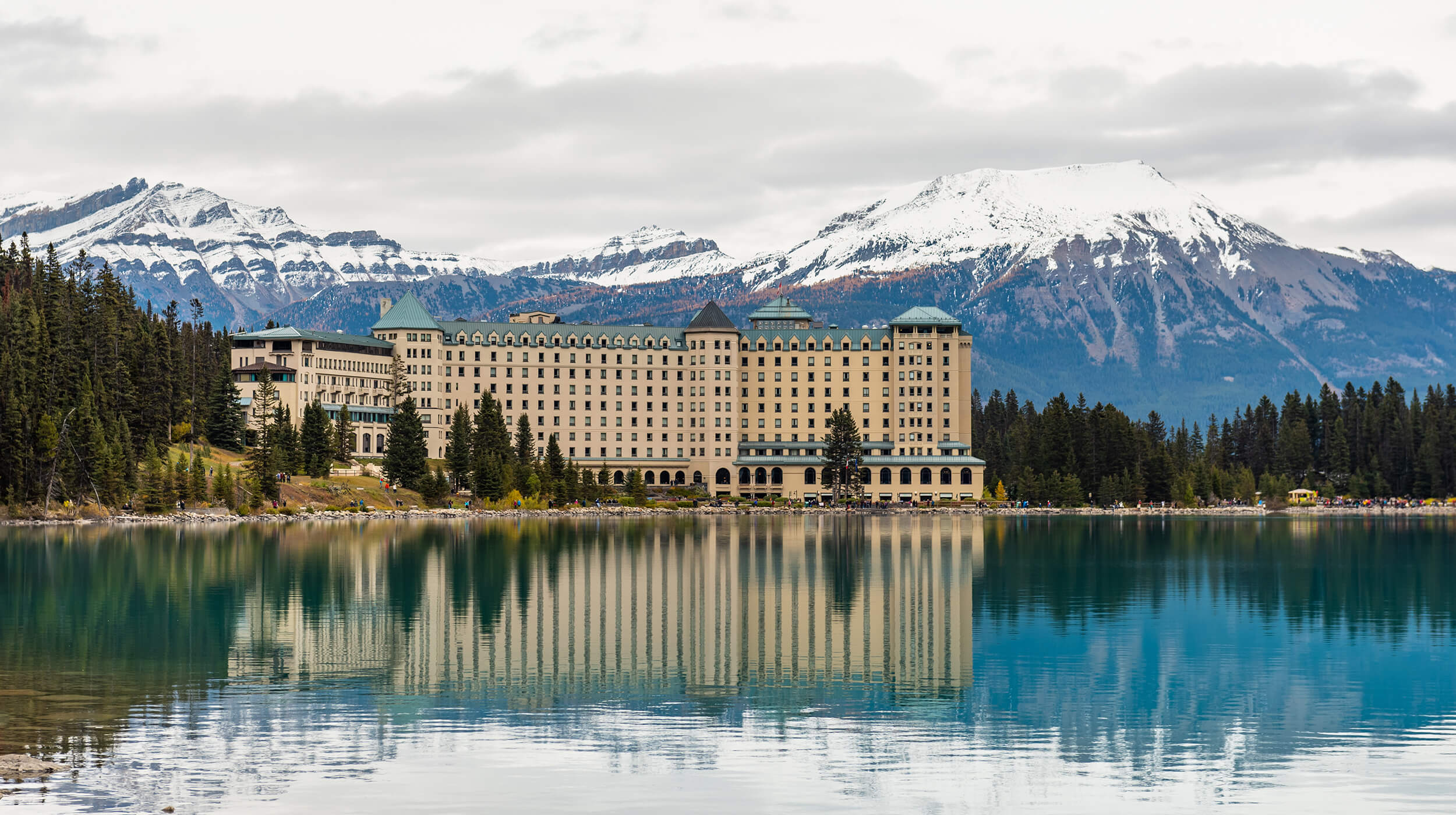 Small Bites: Quick Trips for Summer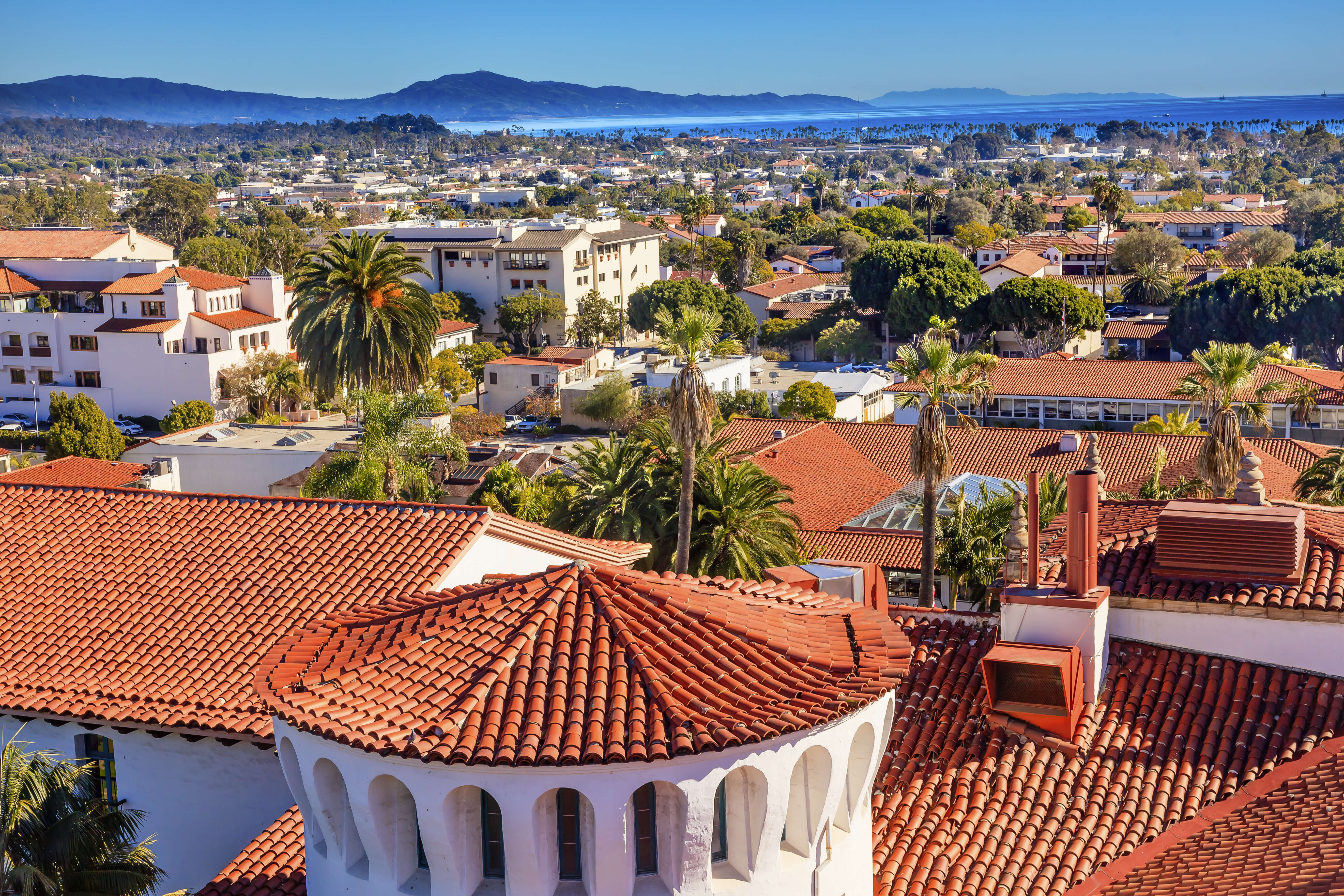 When you only have a few days and want a vacation that's bite-sized but more than memorable…
SANTA BARBARA
Perfectly sunny days – more than 300 a year – exquisite sunsets and one of the loveliest stretches of beach in California. They don't call Santa Barbara the American Riviera for nothing! The New York Times just named Santa Barbara one of the country's best food cities, so prepare for some fabulous meals. Spend an afternoon in Montecito, soaking in the pure, understated luxury of the place, then a round of golf – with ocean views – at the famed Sandpiper Golf  Course. Have drinks at Chaplin's Martini Bar and for dinner try Bibi Ji for a modern take on Indian or The Monarch for a luxe California cuisine experience. Among the great places to stay: San Yasidro Ranch and the Four Seasons Biltmore.
AMANGIRI IN UTAH
The incredible Aman resort, Amangiri, nestled in the red rocks of Utah, is a favorite among our clients and will leave you spellbound with its beauty. A few days at Amangiri is a "wilderness" vacation like no other. The resort virtually melts into the surrounding landscape and the views from the Amangiri suites are mesmerizing. Hike or horseback ride in nearby national parks, dine on Southwest cuisine with local ingredients, do full moon yoga class outdoors beneath the rising moon. Choose from a wide range of spa and wellness services in the 25,000 square foot spa pavilions. Spend the day by some of the most beautifully designed pools you've ever seen.
THE NAPA VALLEY
The Napa Valley is magical! This stunning landscape of wildflowers, grapevines and rolling hills is like a Neverland for adults – and not just because of the abundant wine! Fly to San Francisco, drive one hour north and you're on a perfect "small bite" escape with charmingly quaint towns, world-famous restaurants, elegant lodgings from five-star resorts to charming B&B's and yes, more than 400 wineries. You'll love Yountville, home of Thomas Keller's famed The French Laundry, for its boutiques, bakeries and Michelin-starred restaurants. Opening this year on a vineyard near Calistoga – The Four Seasons Napa Valley.
QUEBEC CITY
Not only is Quebec City the oldest and most European city in North America, it's definitely the most charming. Fill your day with history (and shopping!), walking Quebec's cobblestone streets, and take a sightseeing cruise on the St. Lawrence River for the stunning views of the city. You'll love the famed Quebecois warmth and hospitality and Quebec is, without doubt, a city of excellent restaurants – Try Panache or Chez Boulay for Quebecois cuisine and Le Saint-Amour, the great classic restaurant that endures. Where to stay: Auberge Saint-Antoine, a Relais and Châteaux Property
BANFF AND LAKE LOUISE
Expect to be greeted with views beyond compare and a sense of majesty that only the Canadian Rockies can offer. Banff and Lake Louise are all about wide open spaces and an appreciation of nature's grandeur. It's a UNESCO World Heritage Site – that's how beautiful it is. So walk, hike, move! Walk the shores of glittering blue-green lakes, or challenge yourself on mountain passes. Consider a heli-hike for something far beyond the beaten path – a helicopter ride through the Rockies is a once-in-a-lifetime experience. Have dinner at The Bison for fresh local fare or The Eden for a luxe dining experience. Hotels we like: Fairmont Chateau Lake Louise.
– The Tully Team
Explore our Experiences
We design life-enriching travel experiences to the most unforgettable destinations in the world, providing our clients with exclusive access in a unique and authentic way.  Whether you want to cruise the world in splendor, take an unforgettable African safari or create a magnificent travel experience exclusive to you, we have the unsurpassed knowledge, expertise and impeccable service you require.