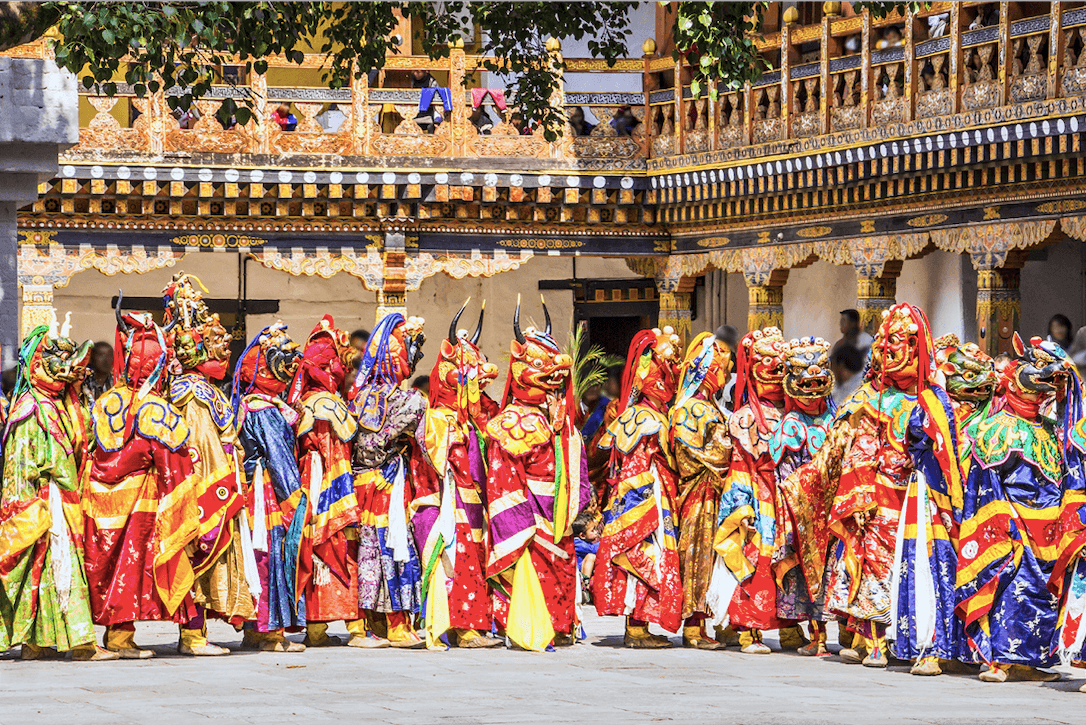 The Conscious Traveler: Religious Festival Checklist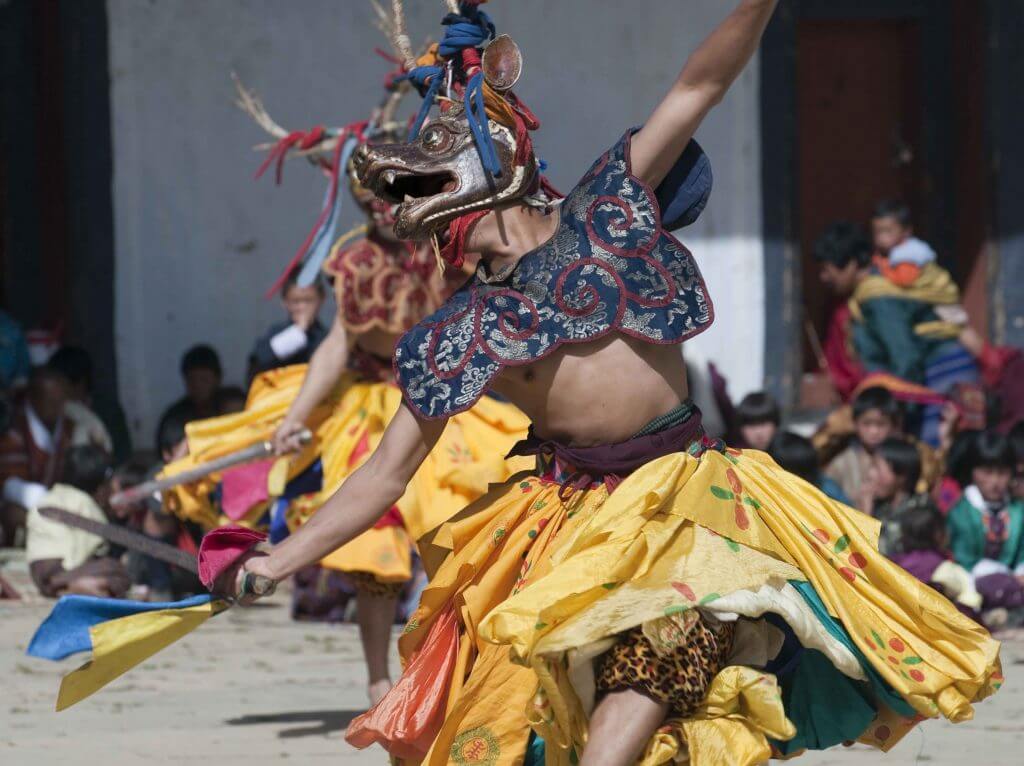 Religious and folk festivals can create some of your deepest and most enduring travel memories. Imagine seeing Amritsar's Golden Temple draped in twinkling lights for Diwali, with huge fireworks reflected in its sacred pool; or watching masked dancers act out centuries-old stories high in the mountains of Bhutan. These events bring a place and culture to life. As well as providing unforgettable tastes, sounds, sights and smells, they also offer an insight into local traditions, beliefs and folk stories.
But attending a festival as an outsider comes with responsibilities. Most festivals are profoundly important occasions to their participants, and behavior that seems disrespectful – even if unintentional – can cause offence or anger. Disagreements ruin the occasion for both participant and visitor, so it's vital to attend with some knowledge and sensitivity.
So what do you need to know before you go? We can't cover every festival in detail, but there are some general practices you should follow and principles you should keep in mind. It's wise to read up on the festival before you attend, which will help you understand how to dress and behave, and also give you a better understanding and appreciation of what's happening around you.
Here are some of the key questions to ask:
Which parts should I attend or participate in?
It helps to understand where and when you'll be welcome. Generally, ceremonies and events will fall into one of these categories:
Restricted: Occasions that are restricted to believers, such as the evening taraweeh prayer services during Ramadan. You won't be able to attend these events, and attempting to (or attempting to photograph them through doors or windows) could cause offence.
Invitation only: Occasions to which outsiders can be invited. These tend to be ceremonies or celebrations that take place in private homes, such as the Lakshmi Puja ceremony during Diwali, or Iftar, the celebratory meal that breaks each day's fast during Ramadan.
Public performances: These can include storytelling, ritual and dance. Visitors will usually be expected to observe quietly and respectfully, avoiding loud conversation or intrusive photography. The masked dances of Bhutan's Tshechus are a good example.
Public festivals and processions: These are less formal public affairs. You'll be free to roam around and explore, as long as you keep a respectful distance from any ritual or prayer elements. This category includes occasions such as Indra Jatra, the huge festival that takes over Durbar Square and the surrounding streets in Kathmandu, Nepal.
Public celebrations: These are free-for-all affairs at which all are welcome and all can join in. India's Holi celebrations are the most famous example. Here believers and visitors alike throw water and colored pigment at each other in a vivid, chaotic festival day. It's an unforgettable experience that is now enjoyed the world over – but there's nothing quite like doing it in India.
What should I wear?
While many public occasions have no dress code at all, the best guidance is to keep it respectable. Avoid bare legs and arms, and be aware of etiquette around headgear and shoes when entering buildings – if in doubt, look at what others are doing and do as they do. If you're traveling to a predominantly Muslim country during Ramadan, you should dress conservatively whenever you're out in public.
Generally, you should avoid traditional dress unless you have been advised to wear it or are confident in your understanding of it. Incorrectly or inappropriately worn costumes are more likely to give offence than modest casual clothing.
How should I behave?
Etiquette varies widely. Some events, such as Holi, all but demand that you get involved; others might look colorful and uninhibited, but are actually important spiritual experiences. Whatever event you are attending, bear in mind that participants might not wish to be spoken to or photographed during worship, particularly in cultures that do not have a culture of public photography.
If you're exploring a public temple or outdoor place of worship, be respectful: don't touch any idols or statues, don't pose next to them for photos, and don't engage in public displays of affection.
You should also be prepared for festivals to have a knock-on effect on services. The hours of shops and restaurants might change, and service might be slower than usual. Go with the flow and be patient. A little inconvenience is a small price to pay for the privilege of witnessing generations-old rituals and traditions.
Can I eat and drink?
Food and drink are major parts of some festivals. Diwali comes with piles of delicious sweetmeats, and at Cambodia's Pchum Ben festival visitors are often offered steamed sticky rice cakes. And while Ramadan is closely associated with fasting, that all changes after sundown – even after Iftar, street food stalls in cities such as Marrakech and Fez stay open late into the night as locals fill up on favorite pastries such as chebakia.
If you do travel during Ramadan, try to avoid eating or drinking in the open during daylight hours. Look for indoor dining rooms instead. Most restaurants and hotels in major tourist towns will continue to serve meals throughout the day.
A final tip… travel with an expert!
For the best experience, we recommend attending with a guide, whether a travel professional or a local friend. They can be on hand with advice, explanations and introductions, ensuring your festival experience deepens your understanding of local culture and stays in your memory forever.
– The Tully Team
Explore our Experiences
We design life-enriching travel experiences to the most unforgettable destinations in the world, providing our clients with exclusive access in a unique and authentic way.  Whether you want to cruise the world in splendor, take an unforgettable African safari or create a magnificent travel experience exclusive to you, we have the unsurpassed knowledge, expertise and impeccable service you require.