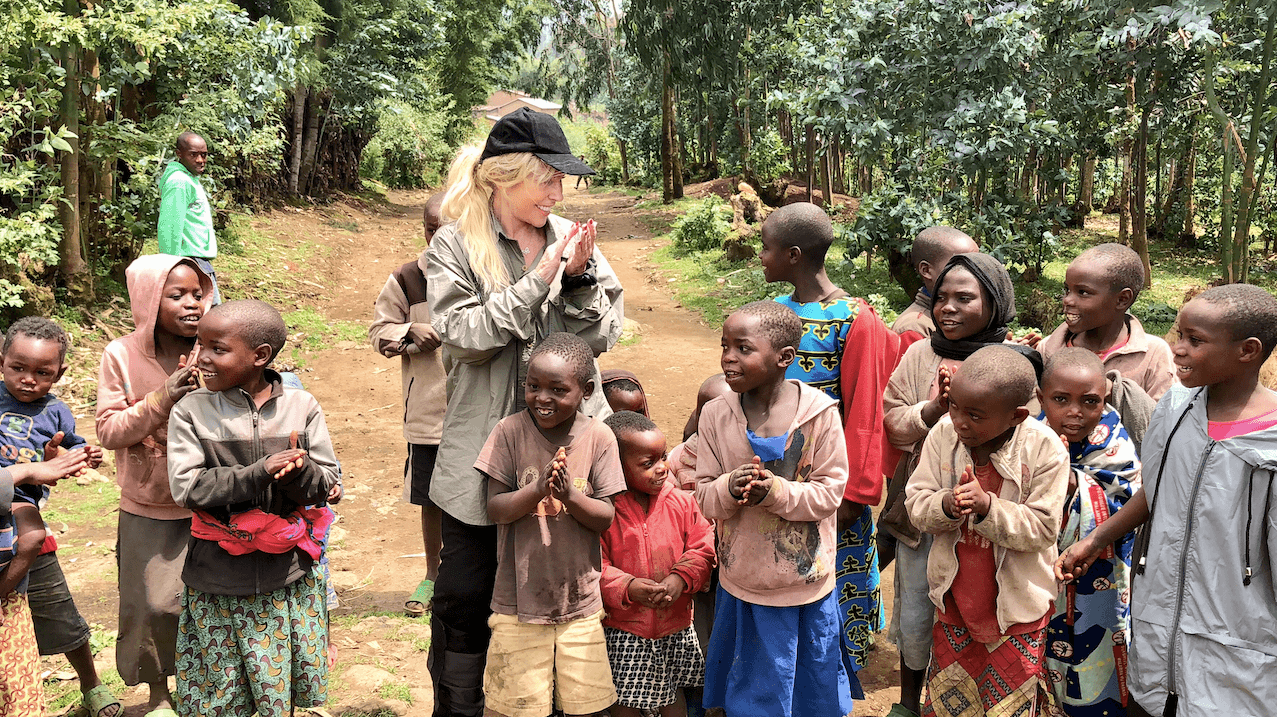 The Conscious Traveler: Volunteering Checklist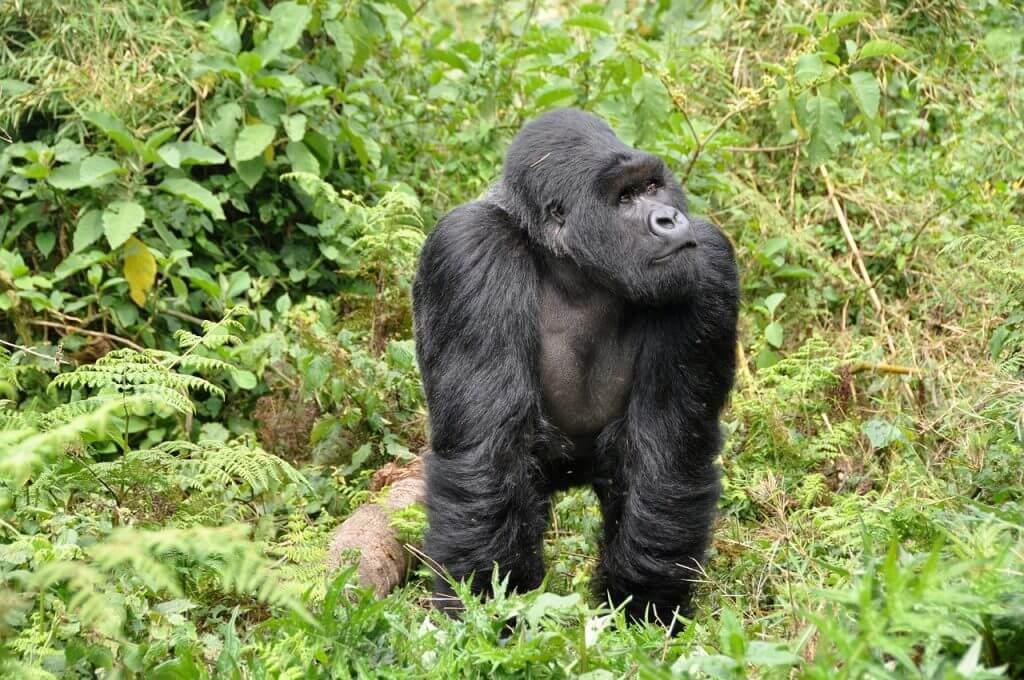 Gone are the days when volunteering was just for college undergraduates. In fact, travelers with qualifications and significant professional experience can often give more value to volunteering initiatives than youngsters – and today there are plenty of programs that reflect that.
Volunteering is a great way to experience new places, sights and cultures, knowing that you're having a positive impact on them. Standing just feet from one of the world's last remaining black rhinos, or helping a young Kenyan entrepreneur realize her start-up dream, can leave you with travel memories like no other kind of trip.
And a meaningful travel experience doesn't have to mean committing months to a long-term project. There are many programs that let you make a real impact in one to three weeks, or even a day here and there as part of a responsible luxury vacation.
Whether you're interested in a few days' conservation work as part of a trip tracking gorillas in Rwanda or you want to use your expertise as a business leader in Cambodia, there are some important things to consider when planning a voluntourism trip.
Choosing the right program
Ask yourself these questions, and you'll be sure to not just get the most out of your trip, but also give as much as you can:
How can I make the best use of my skills and experience?
When you imagine typical volunteering experiences, you might think of building schools or teaching English. But the world of volunteering is varied and there are many different skills in demand, including finance, journalism and law. With more commercial opportunities in developing countries, you can also use business skills to volunteer as a consultant with NGOs, entrepreneurs and small businesses. And, of course, there's wildlife conservation work – a favorite of our Founder and CEO Mary Jean Tully.
Where do I want to travel?
You can find volunteering experiences all over the world, from studying penguins in Antarctica to working with manatees and snorkelling in Belize, so being specific about where you want to go and who you want to help is vital. As with any travel experience, it's important to visit somewhere you really want to go – that way you'll be as engaged as possible.
The destination can also dictate the kinds of volunteering you can do. For marine conservation consider Madagascar or the Maldives to combine wildlife with a relaxing beach break. To combine work tracking lions in the wild with a luxury safari experience, head to South Africa.
The pace of life in some volunteering destinations may be slower than you're used to, and you might find projects progressing at a slower pace than you'd normally expect. Remember that you're on vacation, go with the flow and be respectful of local customs, and you'll find yourself really connecting with the people and places you come across.
What do I want to get out of my trip?
Do you want to see endangered animals in the wild or get up close with captive conservation efforts? Do you want to immerse yourself in a local community or provide one-to-one mentoring? Setting a clear goal for your volunteer experience will help you concentrate your volunteering efforts and make them more rewarding; programs such as Crystal Cruises' 'You Care, We Care' initiative can help with inspiration if you're not sure where to start.
Remember, volunteering is often a case of thinking globally and acting locally. It's tempting to want to change the world, but doing the best you can on a small scale with your chosen program can make a huge difference – changing just one person's life or preserving one habitat can be the most rewarding thing you ever experience, and a travel memory that will stay with you forever.
What kind of volunteering experience do I want?
A volunteering experience can be a great way to push your personal boundaries. But that doesn't have to mean feeling uncomfortable. There are many programs designed for older professionals and couples that factor in privacy, downtime and luxury facilities, allowing you to make a difference and have an authentic experience on your own terms.
And of course, a day's volunteering can be a great add-on to a regular vacation. Many camps combine wildlife conservation with a safari break and luxury accommodation, such as Moholoholo Wildlife Rehabilitation Centre in South Africa's Limpopo Province, where you can see lions, leopards, rhinos and more.
Speak to an expert
A volunteering experience can take you on both a physical journey and change you as a person, whether it's giving marketing advice in Nicaragua, teaching English in Laos or working with sea lions in the Galapagos.
To plan a trip that blends luxury, unforgettable sightseeing and life-changing volunteering experiences, speak to a Tully Travel Designer.
– The Tully Team
Explore our Experiences
We design life-enriching travel experiences to the most unforgettable destinations in the world, providing our clients with exclusive access in a unique and authentic way.  Whether you want to cruise the world in splendor, take an unforgettable African safari or create a magnificent travel experience exclusive to you, we have the unsurpassed knowledge, expertise and impeccable service you require.