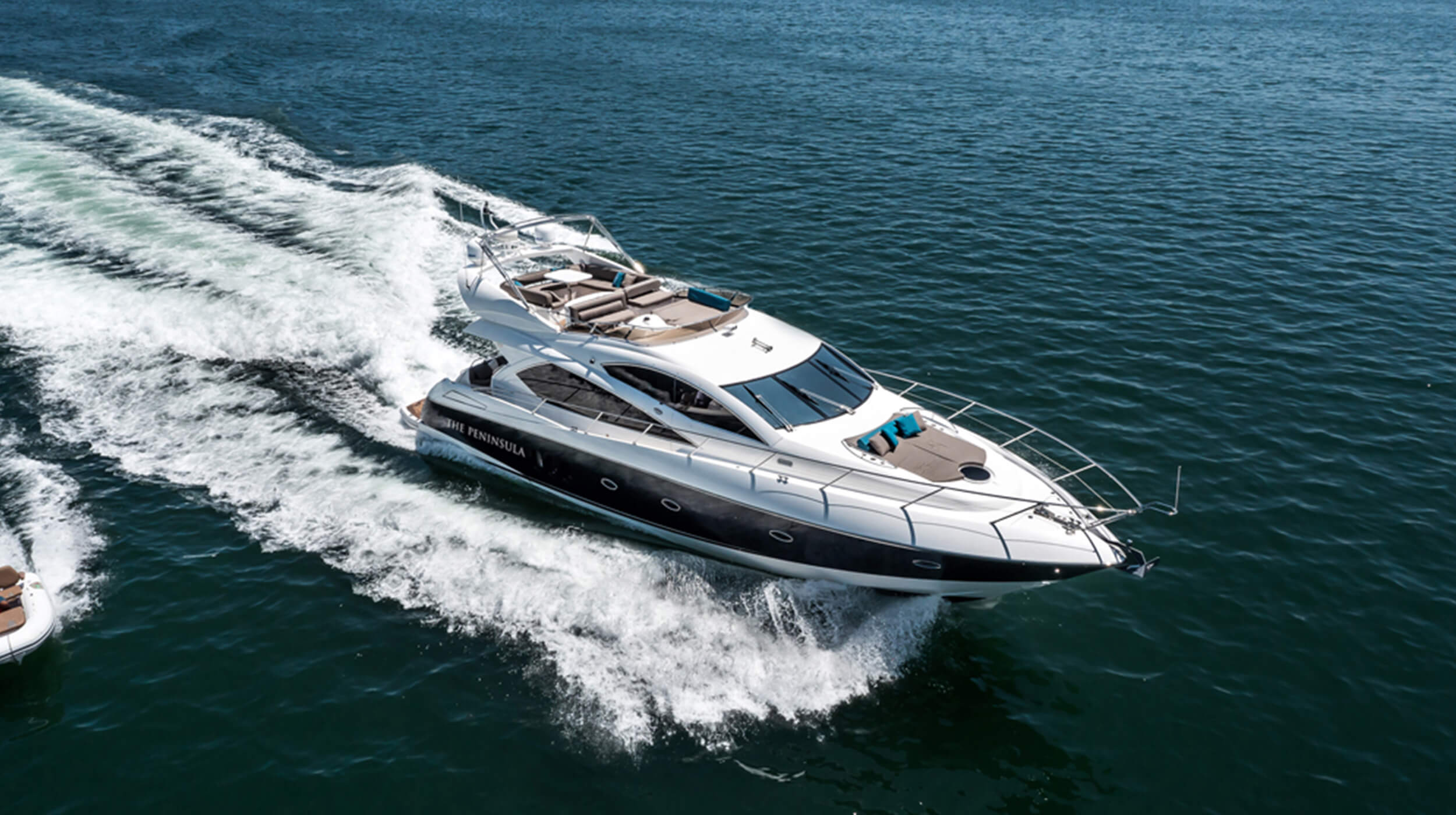 What's New In Travel: Spring 2019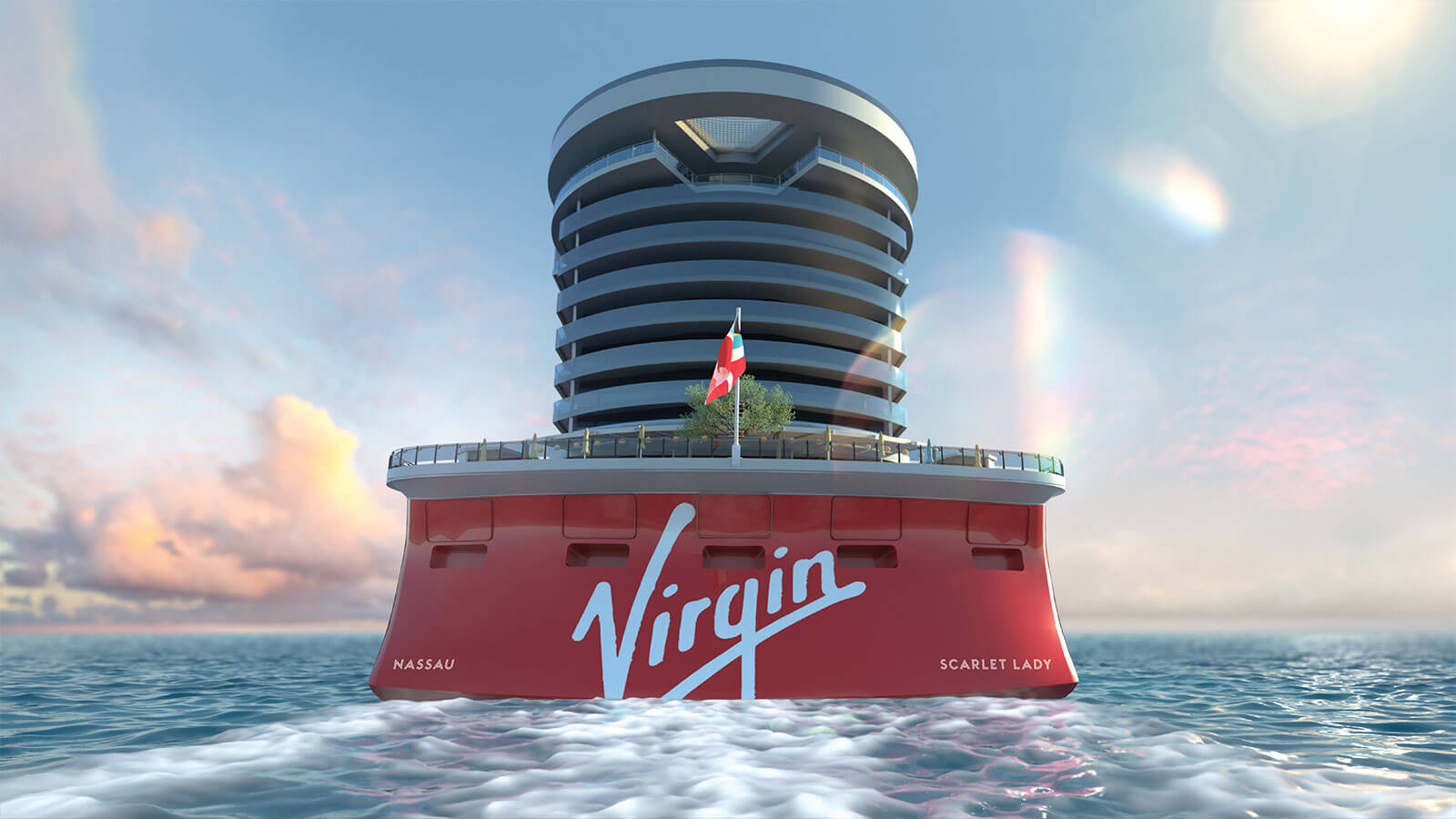 THE SCARLET LADY: A VIRGIN CRUISE
If Sir Richard Branson were a fashion designer, his clothes would have an edgy, rock-star glamour – but they'd be distinguished by their high quality. Now imagine Virgin Voyages and their first cruise ship, the Scarlet Lady, setting sail from Miami to tour the Caribbean in 2020. An edgy, rock-star glamour? Check. Quality? Check. The adults-only – 18 and over – 2,770 passenger ship will offer you lots of excitement with minimal formality. Dining has an "anywhere, anytime" quality with a range of 24-hour options including a steak and seafood restaurant, an upscale Mexican taqueria as well as a diner, a food hall, a pizza joint and a test kitchen where the chef will whip you up a surprise dish from a list of ingredients. The spa has more luxury options than you've ever experienced at sea with, no surprise, evening spa parties with a DJ. Suites have ocean views from every corner and an outdoor shower. Oh, and a tattoo parlor and a blow-dry bar, of course.
A YACHTING EXPERIENCE: THE PENINSULA HOTEL HONG KONG
The Peninsula Hotel Hong Kong is offering a private and ultra-exclusive "luxury at sea" experience on their new, beautifully appointed yacht. Book a two-hour private cruise at dusk to watch the sunset over the city from Victoria Harbor or, later in the evening, a private "symphony of lights" cruise with canapes, champagne, and fine wines. Seeing Hong Kong from the harbor will definitely be a trip high point. A plus – you don't have to be a Peninsula guest to book a Peninsula yachting adventure.
NATIONAL MUSEUM OF QATAR
Our advice when visiting the National Museum of Qatar – don't be in a hurry to get inside. The Museum's exterior, a sprawling series of overlapping discs at all angles that seem to take flight, will take your breath away. To Pritzker Prize-winning architect Jean Nouvel, it suggests "the interlocking pattern of the blade-like petals of the desert rose." Whether you see it as aerodynamic or earthbound, Nouvel has given the people of Qatar the most exquisite showcase for their heritage, a home for traditional geological and archaeological artifacts; tents, saddles and the dishes that bear witness to nomadic life and the utensils, boats, and nets of a fishing heritage as well.
PRADA INSTITUTE OF SHANGHAI
Prada wasn't the first luxury retailer to mix style and culture – Louis Vuitton and Hermes have long supported fine artists and staged exceptional exhibitions in galleries in their Paris flagship stores and around the world. But arguably, none of these esteemed retail craftsmen have done it with the "commitment" of Prada, the Italian fashion design house and retailer founded in 1913 and one of the most influential and directional fashion houses since the 1990s. Add the new Prada outpost in Shanghai to the architectural beauties they've created elsewhere like the Rem Koolhaas designed Prada headquarters on the edge of Milan. Located in the Jing'an district of Shanghai,
not far from the PuLi Hotel, the building is a meticulous restoration of an early 20th-century Asian baron's European-influenced home. The fine tile work, ornately carved wooden staircases, and exceptionally beautiful rooms and floors will inspire you as much as the current exhibition.
– The Tully Team
Explore our Experiences
We design life-enriching travel experiences to the most unforgettable destinations in the world, providing our clients with exclusive access in a unique and authentic way.  Whether you want to cruise the world in splendor, take an unforgettable African safari or create a magnificent travel experience exclusive to you, we have the unsurpassed knowledge, expertise and impeccable service you require.