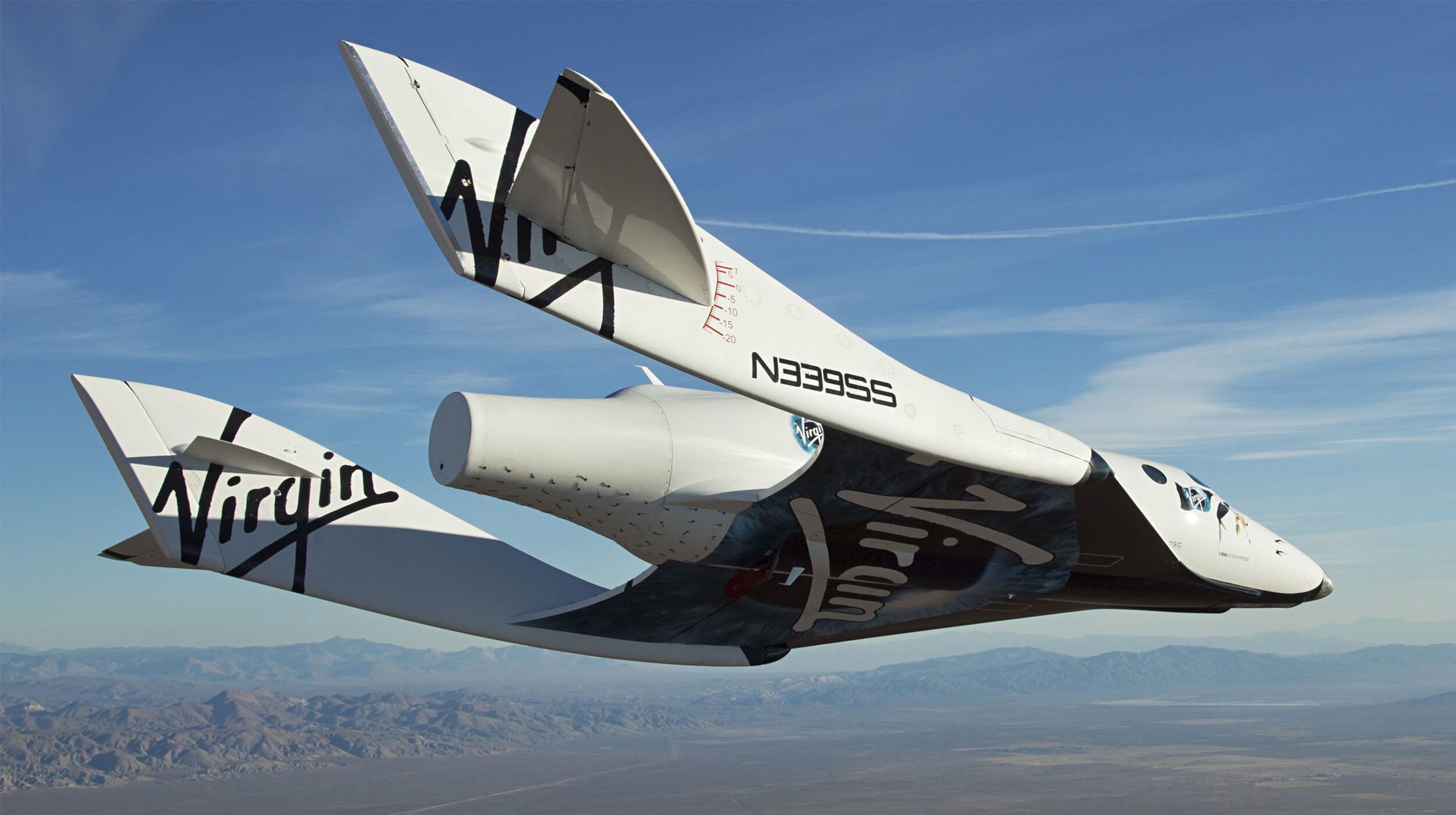 What's New in Travel: Fall 2019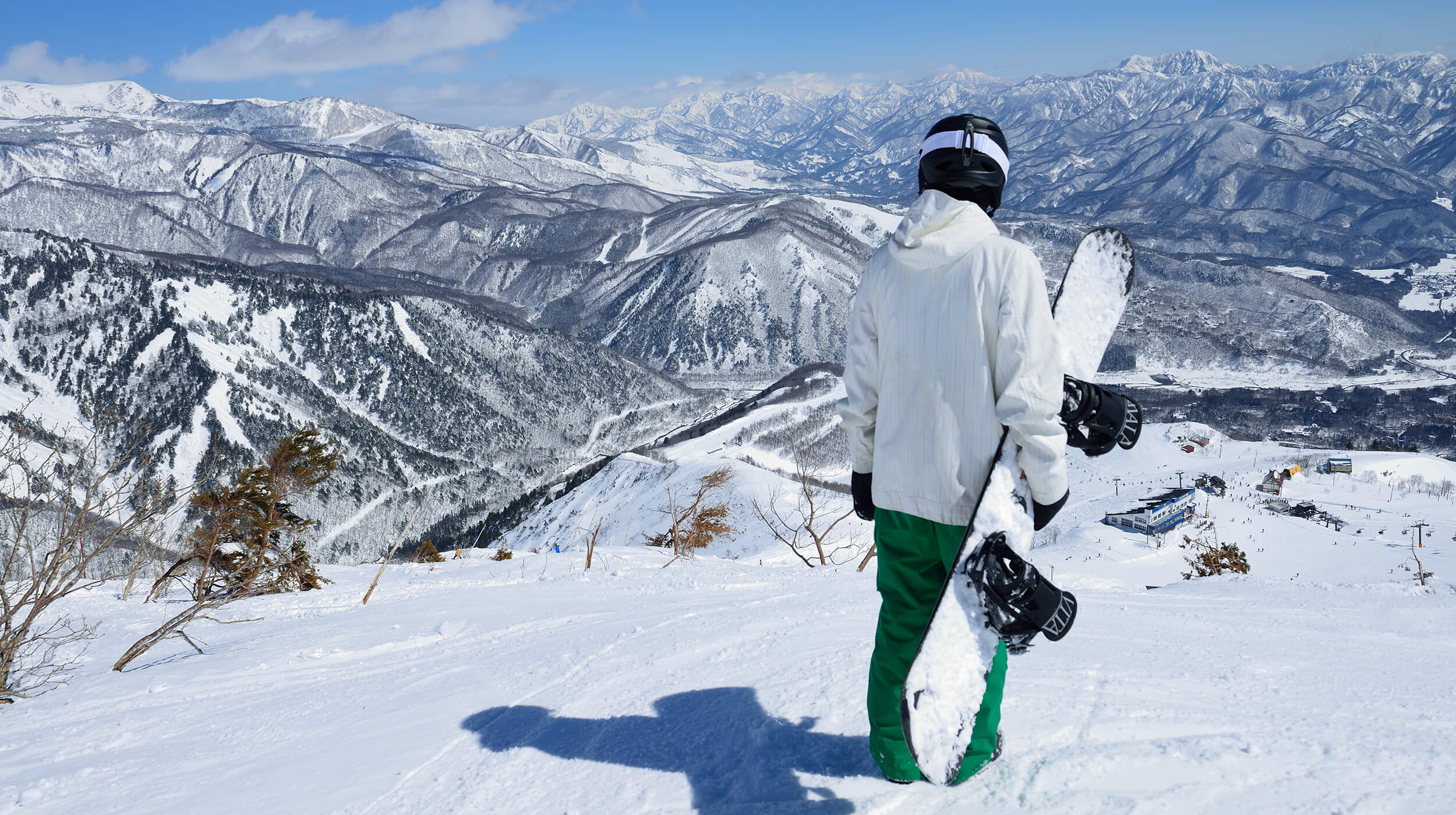 What's New…
SKIING IN JAPAN
When you think Japan, think beyond the upcoming 2020 Summer Olympics, for Japan has winter sports wrapped up as well. It's known by sophisticated skiers as one of the world's best skiing and snowboarding destinations, with more than 500 ski resorts. Say "Japan" to a well-traveled skier and they'll respond, "powder!". You'll find the country's highest mountains in The Japan Alps of Central Honshu, while the northern island of Hokkaido has the deepest and most regular snowfall. Hokkaido has an abundance of world-class ski resorts and seven interconnected ski areas, but Niseko, sometimes referred to as "the prince of powder", is a favorite of international skiers, many of whom have second homes there. The town has excellent resorts, dining and nightlife and English is spoken everywhere. If you're looking for a Hokkaido ski experience but want something quieter or a little more remote, take a look at Rusutsu, Tomamu, and Furano among others. The perfect counterbalance to a day of skiing – deep relaxation in an onsen, the traditional Japanese bath.
FORBES HONORS THE PENINSULA HOTELS
The Peninsula is now the first and only luxury hotel brand worldwide to be given a Forbes Travel Guide Five-Star rating for each and every one of their hotels.
FOUR SEASONS: NEW OPENINGS
Athens, Greece: Astir Palace Hotel
Seychelles: Seychelles at Desroches Island
Bengaluru, India: Four Seasons Bengaluru
Boston, MA, USA: One Dalton Street
Los Cabos, Mexico: Costa Palmas East Cape
TOUR GALAPAGOS ELEGANTLY
The Galapagos Islands just doesn't get any better. From giant iguanas to blue-footed boobies, every moment spent here is to be treasured. Ecuador-based Golden Galapagos Cruises have managed to elevate a near-perfect experience with the Galapagos Elite, the newest mega catamaran in the islands reinventing luxury, class and travel experience. With an exceptional staff and enviable itineraries, the Elite has the amenities and comfort of a five-star hotel and twice the intimacy.
SPACE TRAVEL
Space travel? With some of the world's big dreamers – and big achievers – working on it, it's a matter of when, not if. Richard Branson, Jeff Bezos and Elon Musk are all heaven-bent on putting themselves – and you – into space.
Richard Branson's Virgin Galactic is working on short space journeys where you'll experience weightlessness and that unbelievable view
Jeff Bezos, at his space company Blue Origin, has revealed designs of the company's luxurious space capsule
Elon Musk's SpaceX has already accepted payments for weeklong flights around the moon
So line up and write a check, but be patient. You'll be a Rocket Man before you know it.
– The Tully Team
Explore our Experiences
We design life-enriching travel experiences to the most unforgettable destinations in the world, providing our clients with exclusive access in a unique and authentic way.  Whether you want to cruise the world in splendor, take an unforgettable African safari or create a magnificent travel experience exclusive to you, we have the unsurpassed knowledge, expertise and impeccable service you require.