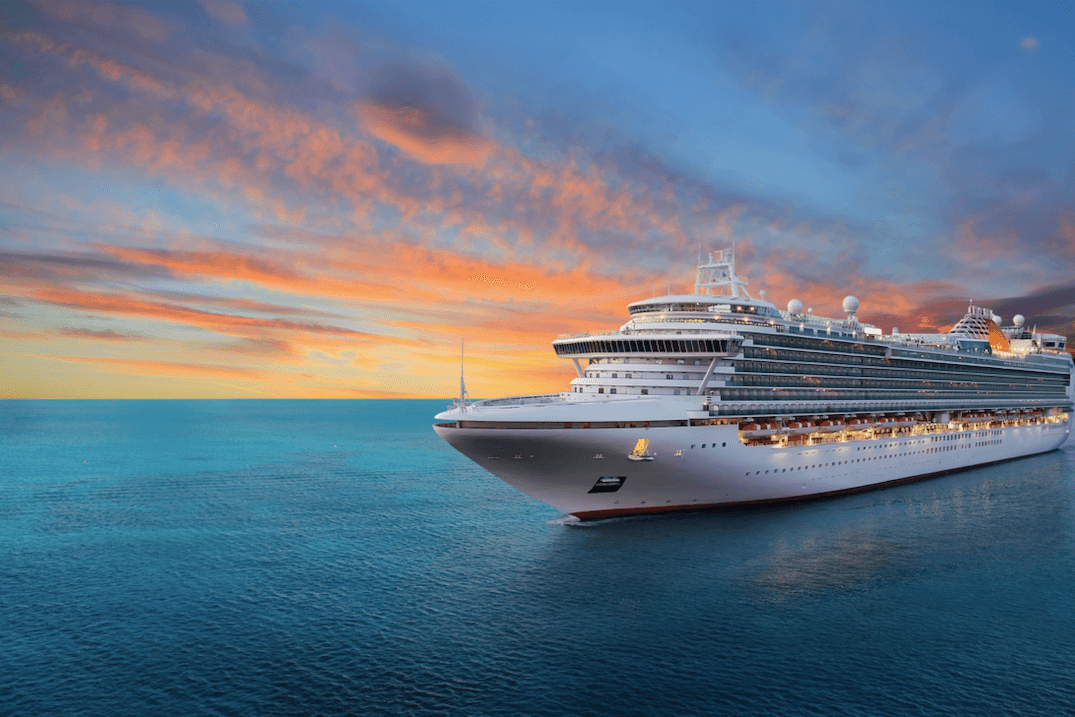 Why Plan Your Cruise With Our Travel Designers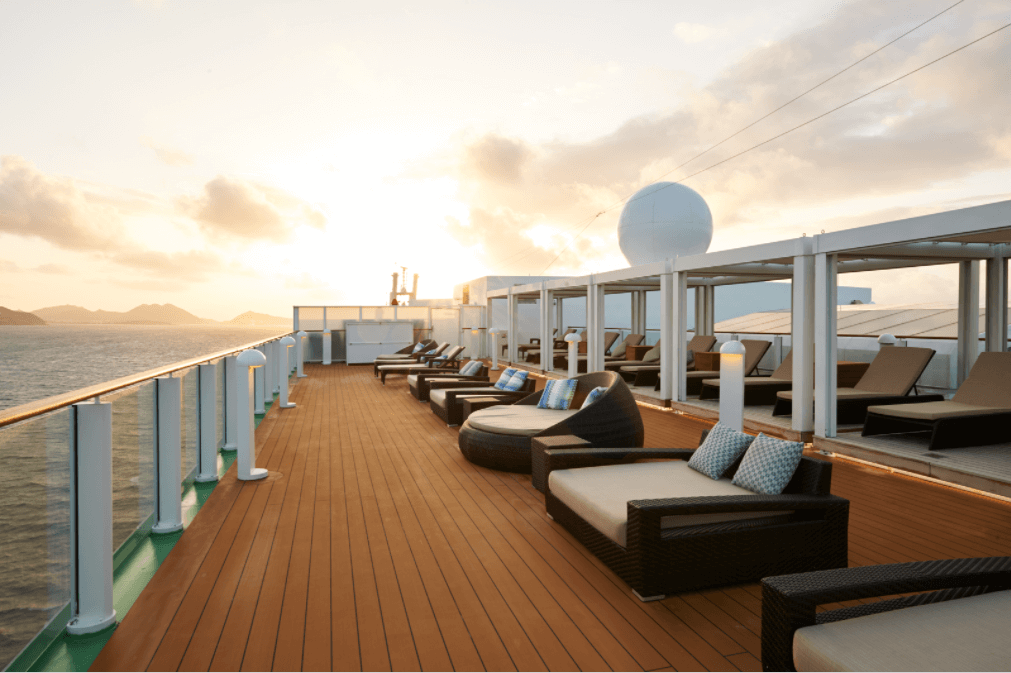 After 31 years in the cruise business, Tully Luxury Travel knows how to create a life-changing trip for its clients. Whether you are a first-time cruiser or a well-seasoned traveler, booking with a travel company like Tully can make a world of difference.
How do we help you get a better cruise experience?
First-hand Knowledge
Despite misconceptions, a good travel agent doesn't just sit behind a desk and book the same kind of travel you can book for yourself online. At Tully Luxury Travel, we are all passionate cruisers, going on multiple trips each year to scope out the best ships, the best rooms within each category and the best itineraries. And "the best" means different things to different travelers — what is a must for one person can be a deterrent for another. Since we've been on all the ships, we can match the right one to your particular needs. No brochure, online review or video of a ship can do that as well as first-hand knowledge from someone whose best interest is to keep you happy!
Special Request? We can help!
Our travel partners want to keep us happy because of the sheer volume of business we give them so we can negotiate exclusive benefits just for our clients. Our buying power works in your favor every time. If one of our clients has a special request, we can turn to our travel partners to ask for it to be accommodated. These requests and accommodations are made from years of trust between our agents and the cruise lines. Of course we are not magicians and not every request can be accommodated, but we do our best and our voice matters a lot in the industry.
Cruising, especially premium cruising, has certainly become more sophisticated over the years. Travelers now have more choice than ever when it comes to ship amenities and destinations. We have experience in all types of bookings, be it family, multigenerational, group or solo, as well as special interest cruises. Due to our intimate knowledge, we can make specific recommendations for those looking for special interest cruises, such as golf, an exquisite culinary experience or adventure travel.
We haven't been in the business for three decades without building a solid trust with our clients and we do that by offering the best customer service. Our agents have been in the business for a long time and love the personal relationships they have built with clients over the years. Many of our clients have been with us for so long that we now handle travel for their children and grandchildren. These are connections that simply can't be found online and they mean everything to us.
Start planning your next cruise experience with Tully Luxury Travel today!
– The Tully Team
Explore our Experiences
We design life-enriching travel experiences to the most unforgettable destinations in the world, providing our clients with exclusive access in a unique and authentic way.  Whether you want to cruise the world in splendor, take an unforgettable African safari or create a magnificent travel experience exclusive to you, we have the unsurpassed knowledge, expertise and impeccable service you require.