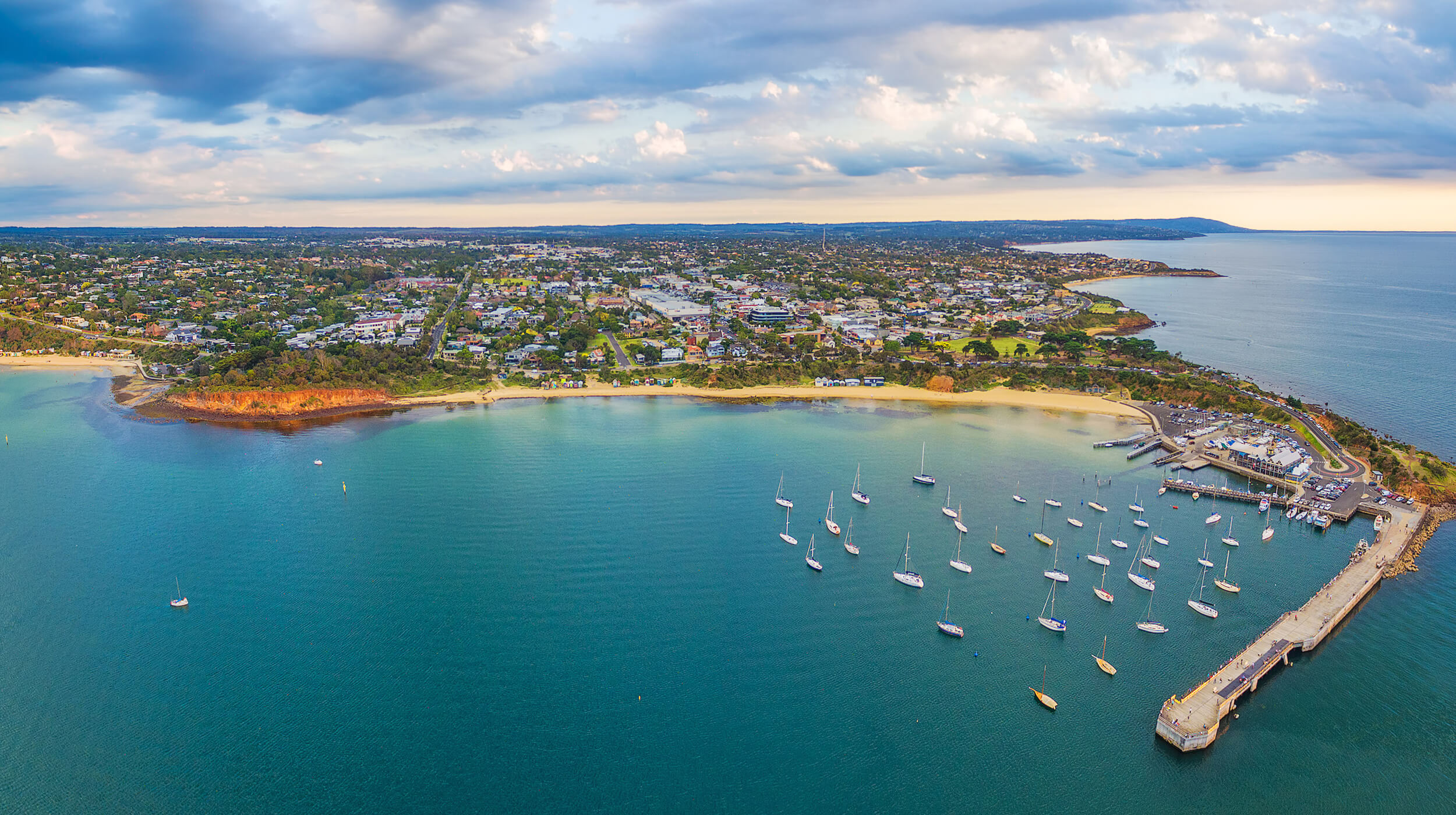 Wild Luxury in the Land Down Under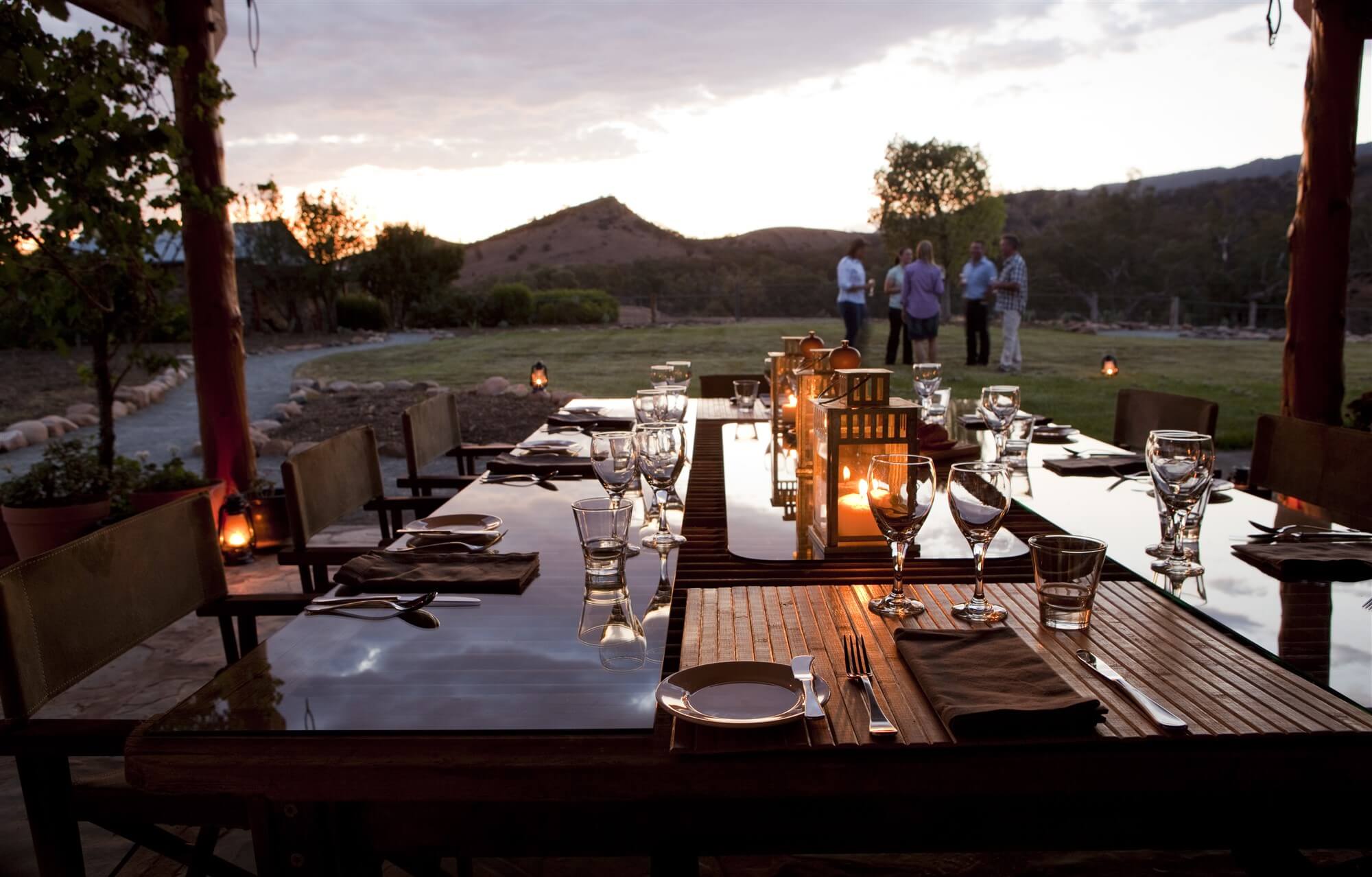 A place of exceptional beauty, Australia is a paradise for those seeking an out-of-the-ordinary encounter with nature, complemented by sophisticated cities and world-class food and wine.  
Here you'll find a vast country whose unique flora and fauna have developed in isolation over millions of years. From beautiful reefs and coastal islands to stunning natural rock formations and a moody red desert, Australia's wilderness is on many travelers' bucket lists. 
One of the best ways to experience Australia's natural beauty is through a unique collection of luxury lodges, most of which sit adjacent to, or in the midst of, Australia's most stunning natural habitats. Luxury here isn't just about 5-star comfort — although you'll find plenty of that too —but access to some of the world's most spectacular natural environments, teeming with unique wildlife and plant species that cannot be seen anywhere else in the world.  
You'll find luxury lodges throughout the country, but some of our favorites include: 
Nothing gives you a true sense of space like a visit to the outback! Arkaba Station enjoys the privileged position of sitting on 60,000 private acres in the Flinders Ranges. With room for just 10 guests, Arkaba combines the remoteness of the outback with top-notch customer service, including expert-led guided walks and safari drives. Australia's three largest macropods — the Red Kangaroo, Western Grey Kangaroo and Common Wallaroo — are all regular sightings.
The sacred red rock of Uluru (formerly Ayers Rock) sits at the heart of Australia's desert, on the traditional land of the Aṉangu people. Guests at Longitude 131 have unparalleled views from floor-to-ceiling windows and expansive outdoor decks. Nestled atop rust-red dunes, this luxurious resort sits adjacent to the Uluru-Kata Tjuta National Park, allowing visitors to enjoy long guided walks through this ancient land.   

 
Imagine living in a deluxe treehouse, overlooking a river teeming with wildlife, amidst a private rainforest? That's the luxury experience of staying at the Silky Oaks Lodge in North Queensland. Adjacent to the ancient UNESCO-recognized Daintree Rainforest, the oldest tropical rainforest in the world, Silky Oaks is a tropical paradise offering lagoon snorkeling, swimming, canoeing and quiet rainforest walks through its pristine surroundings.
Surreal in scope and epic by all standards, the incomparable Great Barrier Reef is a must-see in Australia. Lizard Island Resort provides a perfect perch, with panoramic views of the turquoise water, powder-white beaches and lush tropical foliage. There are so many ways to see the reef's natural beauty, from diving and snorkeling to boat tours. 

 

Teeming with sea life, Ningaloo Reef on Australia's west coast is most famous for its annual migration of the world's largest fish, the whale shark. Divers here have the unique opportunity to swim with these gentle giants — just one of the many incredible experiences available to visitors of this region. Overlooking this wild oasis is the incredible Sal Salis Resort, whose guests have a front-row seat to this rich environment.

 
Located on Tasmania's east coast, the Saffire Freycinet is Australia's newest coastal retreat. Overlooking the Hazards Mountains and the pristine waters of Great Oyster Bay, this stunning resort gives guests access to the sheer beauty of Tasmania. Encounter the rare Tasmanian Devil, venture out on mountain bikes or hikes or slip on waders and venture into the ocean to learn all about oyster harvesting.  

 

A tranquil oasis atop sheer limestone cliffs, the award-winning Southern Ocean Lodge on Kangaroo Island offers stunning coastlines and unspoiled wilderness. Guided walks around the island allow guests up close and personal encounters with much of the area's unique wildlife, including kangaroos, koala, wallabies, bush-tailed possums and fur seals. 

 

Wake up to the call of thousands of Magpie Geese and the thumping of Agile Wallabies hopping by your window at Bamurru Plains in Australia's 'Top End'. Located on the edge of Kakadu National Park, this resort is an oasis of floodplains and wetlands that houses some of the world's most incredible creatures, from brumbies and buffalo to dingos and wallabies.

 
TO SPEND TIME ALONE IN THE AUSTRALIAN BUSH IS TO EXPERIENCE A UNION WITH NATURE. IT IS POWERFULLY REASSURING.
– Jack Thompson
– The Tully Team
Explore our Experiences
We design life-enriching travel experiences to the most unforgettable destinations in the world, providing our clients with exclusive access in a unique and authentic way.  Whether you want to cruise the world in splendor, take an unforgettable African safari or create a magnificent travel experience exclusive to you, we have the unsurpassed knowledge, expertise and impeccable service you require.