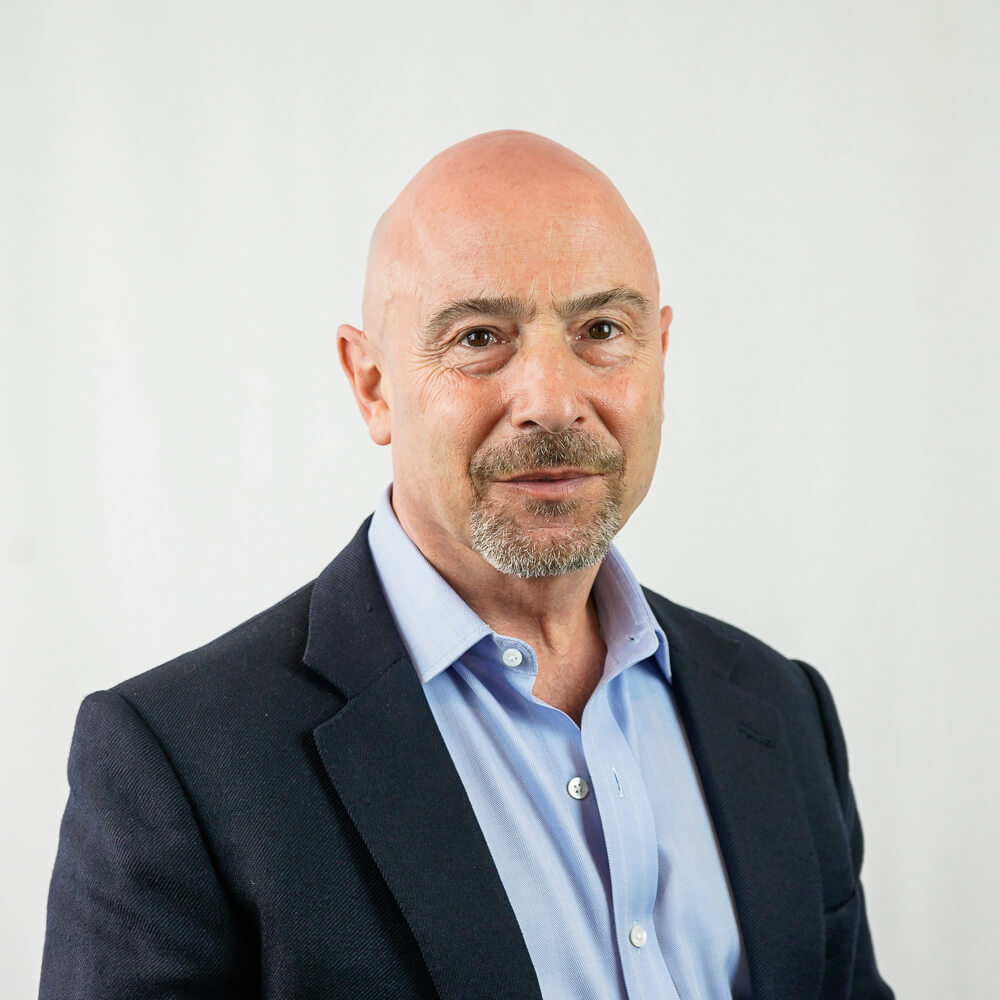 Clive Jacobs
Chairman
Clive Jacobs is an entrepreneur who has founded and invested in businesses for over 30 years. He is best known for being the co-founder, Chairman and CEO of Holiday Autos, which grew from a small room into the world's largest leisure car rental broker before being acquired by lastminute.com plc. Clive is currently the owner of Jacobs Media Group, Europe's largest travel and hospitality B2B media business. He became involved in Tully Luxury Travel back in 2014 and continues to invest in businesses, both established and start-ups, is an advisor to banks and private equity companies, and mentors young entrepreneurs.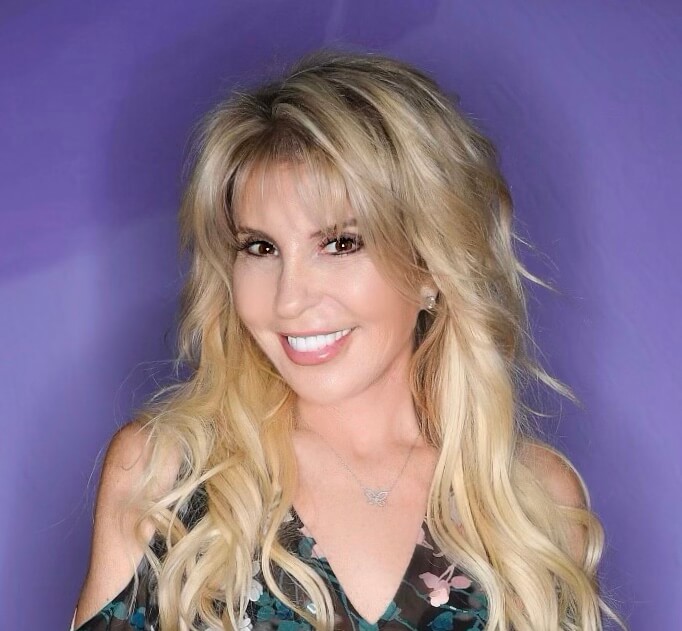 Mary Jean Tully
Founder and CEO
Mary Jean Tully, Founder and CEO of Tully Luxury Travel, has been on the cutting edge of luxury travel for years. Recognized by Forbes and Condé Nast Traveler, and named one of the most powerful women in travel by Travel Agent Magazine, Tully is renowned for her expertise, philanthropy, and enthusiasm. She sits on the Advisory Board for many leading cruise lines, hotels and travel suppliers, and has received numerous accolades identifying her agency as one of the best luxury travel providers in the world. An avid Conservationist, Tully is passionate about the protection of wildlife in Africa, where poaching poses an urgent threat to Elephants, Rhinos, and Big Cats. "Pay it forward" is Tully's favourite expression.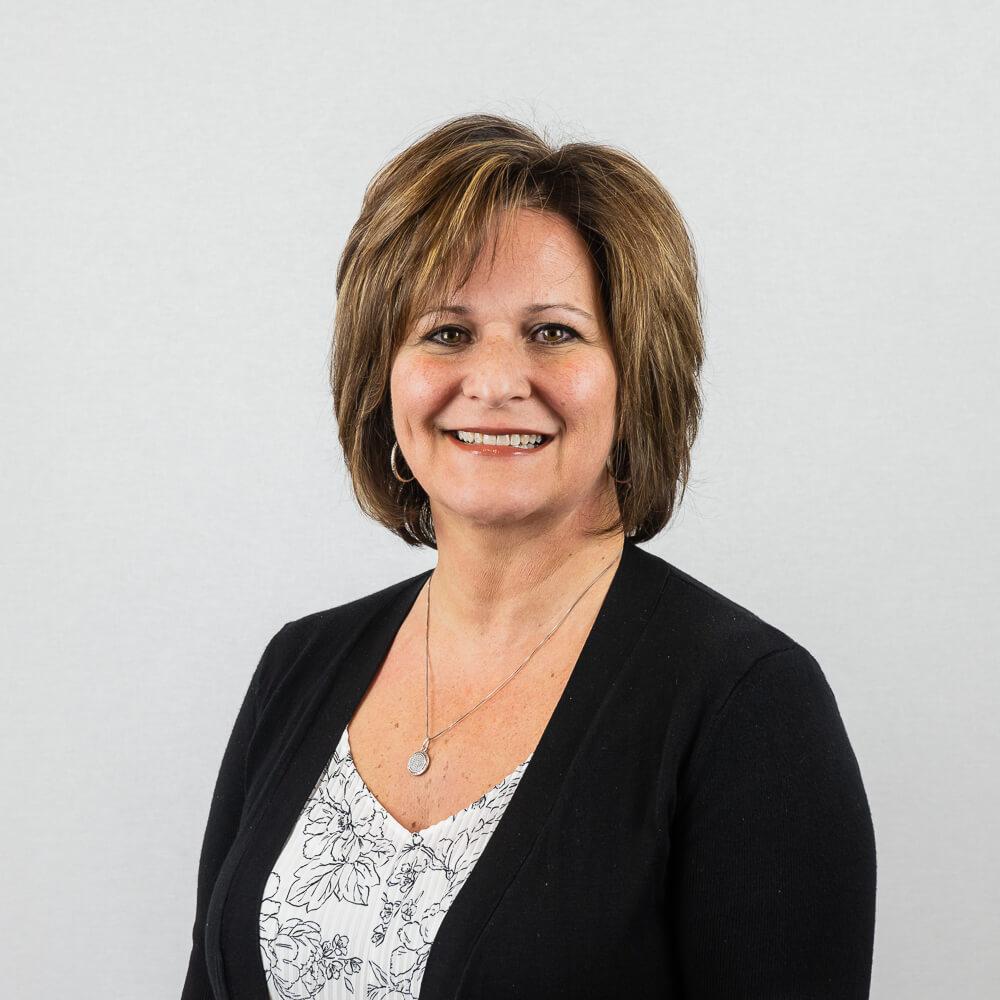 Aida Silva
Executive Vice-President
Aida Silva has been with the company since 1990, starting as a Junior Sales Consultant. The office had a total of only 6 employees at that time. After four years in a successful sales position, she took on the role as Office Manager. As the company continued to grow and expand, her leadership skills directed her to become Executive Vice President in 2002.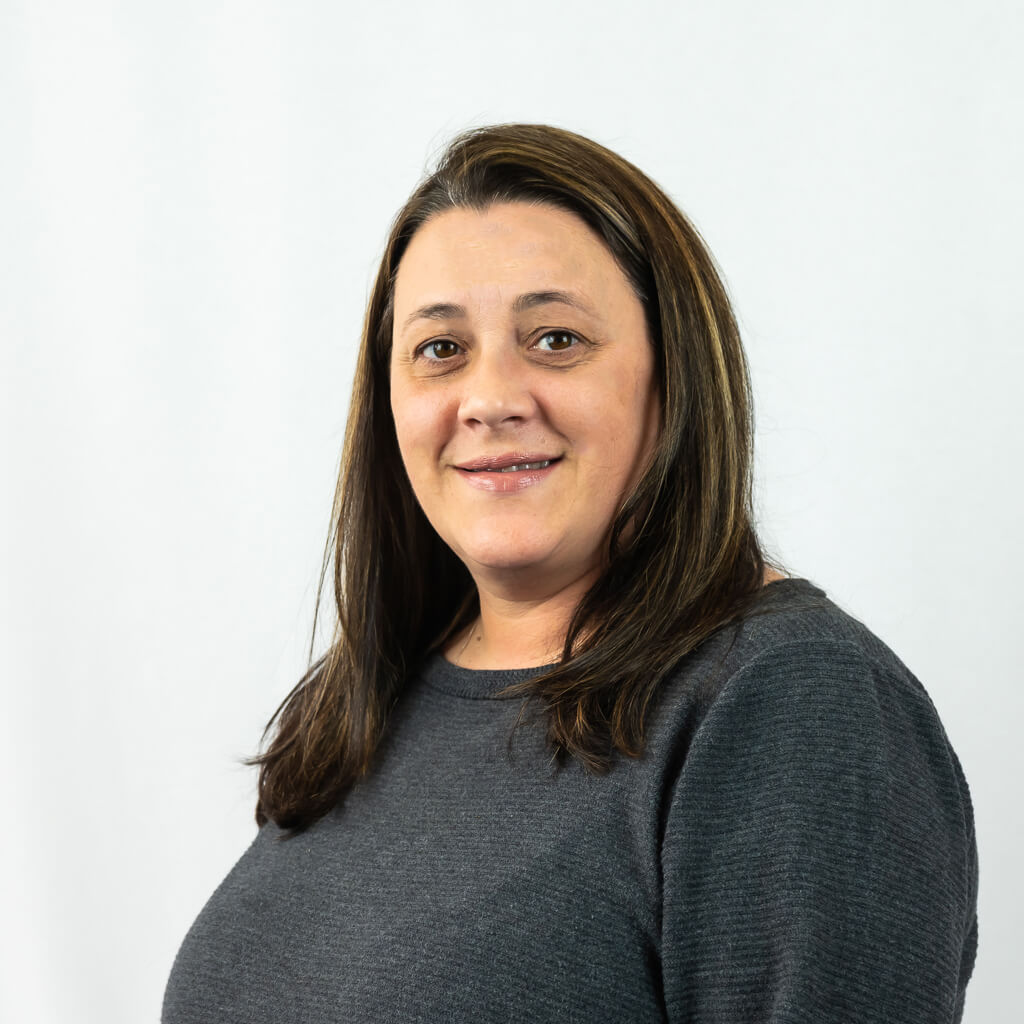 Kelly Sousa
Vice-President of Sales
Kelly Sousa started with Tully Luxury Travel in 1996. After completing her internship with The Cruise Professionals, she graduated from Humber College in Travel & Tourism, and began her now 22-year career with what was already known as the Leading agency for Luxury Travel companies in North America. Initially accepting a position as an administrator with the company, her passion and excitement grew, leading to her involvement in each department including documentation, accounting and sales support. With her expertise in customer service and outstanding leadership skills, Kelly took on the VP of Sales role in 2002. She continues to work with the growing team of Travel Designers in servicing clients with all things travel!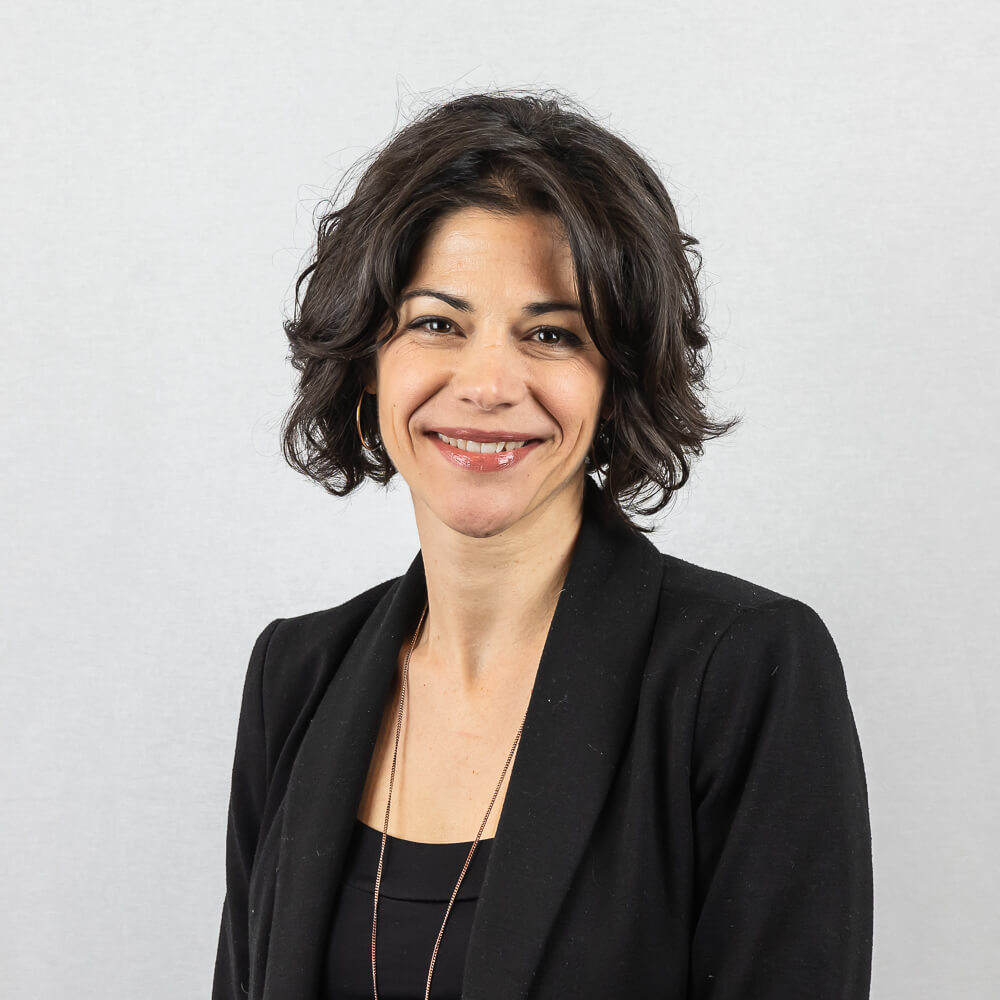 Julie Boucher
Vice President of Finance
Julie Boucher is a CMA, CPA with over 15 years of experience in various progressive finance roles that span across all areas of the business, from retail to tour operator and wholesale. After spending a year auditing in Montreal, Julie started her career in the travel industry in Toronto in 2002 with North American Leisure Group (now TravelBrands) in the retail division. Five years later, she became Director of Finance and eventually lead an extensive team of 60 people. Prior to joining Tully Luxury Travel in 2015, Julie was the Director of Finance at Flight Network, an online air consolidator.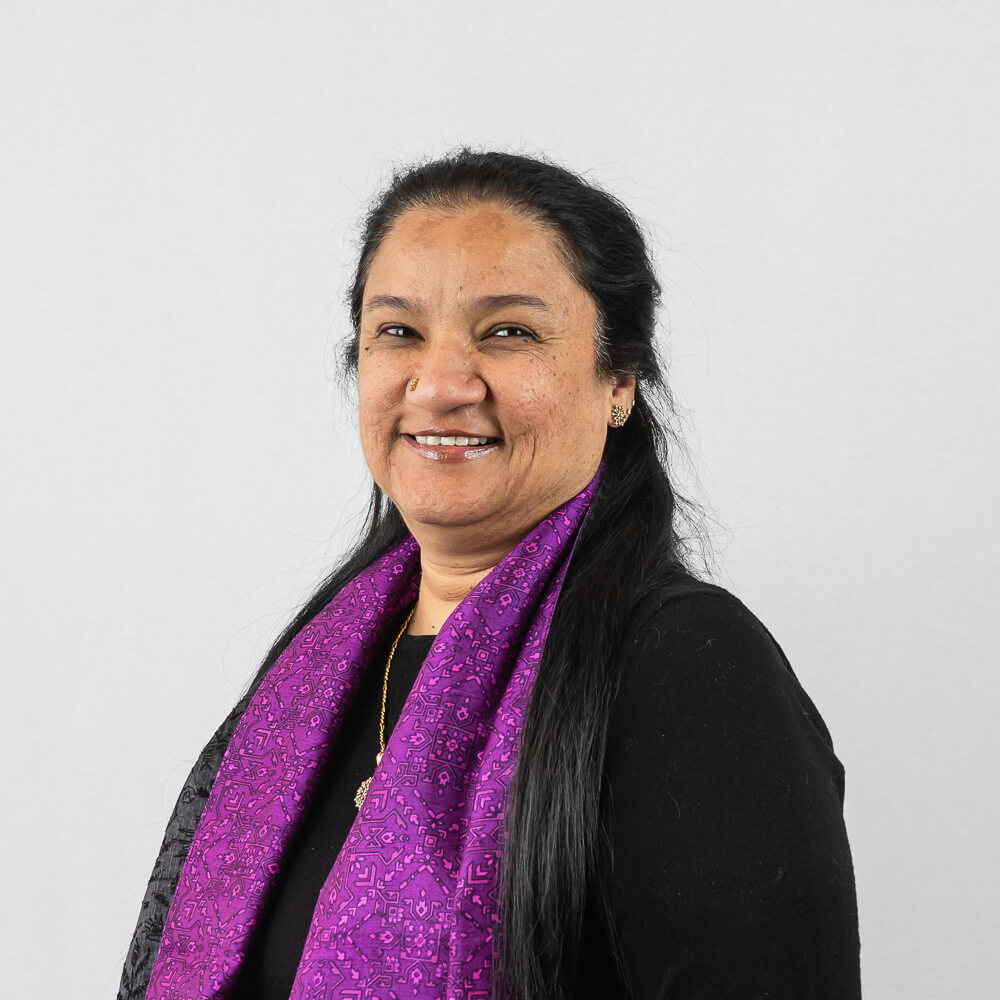 Mishma Fernandez
Vice President of Operations
Mishma is an accomplished and experienced Executive with 25+ years of Sales, Operations, Management & Training Experience. Mishma's career has spanned across the globe for reputed international travel companies namely – Abercrombie & Kent, American Express, Air Canada, itravel2000 & Flight Network. From Airlines to Hotels, Tours Operations, Call Centre Management, Groups & Incentives, Product & Technology, Mishma is well versed with the operations involved, from a startup to large corporations.
From our Guests
Excellent service
Competent and detail oriented travel agent. Very good to work with.
An exceptionally good travel agency.
They are very knowledgeable, offer excellent advice and provide prompt and good service.
Another seamless experience
This is the sixth luxury cruise we have booked through Tully. Lise and her associates have always provided us with excellent service, and Tully's position in the travel industry ensures that we receive the best value for our travel dollar.
Excellent and efficient service from Gerri and Ashley
You have always provided great service with ultimate efficiency
Excellent!
Maria Etzler has done an excellent job in finding our group great suites on the upcoming Norwegian Fjords cruise on the new Apex. The perks are wonderful as well. Maria has always been very responsive to any input and/or questions from us.
Explore our Experiences
We design life-enriching travel experiences to the most unforgettable destinations in the world, providing our clients with exclusive access in a unique and authentic way.  Whether you want to cruise the world in splendor, take an unforgettable African safari or create a magnificent travel experience exclusive to you, we have the unsurpassed knowledge, expertise and impeccable service you require.