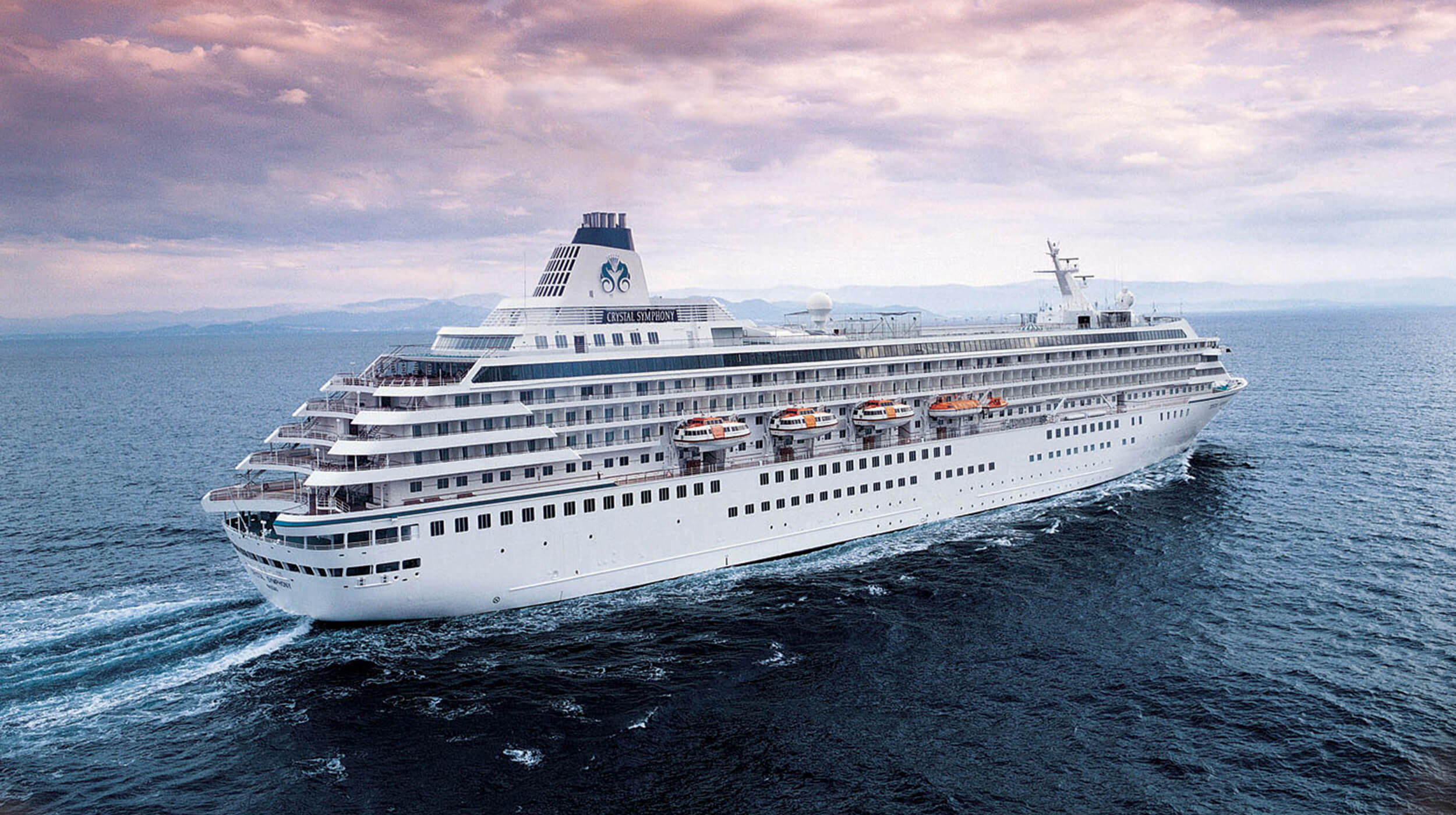 Our Preferred Cruise Partners
---
Tully Luxury Travel works with a range of partners to ensure our guests enjoy the best possible cruise experience from start to finish.
Explore our Experiences
We design life-enriching travel experiences to the most unforgettable destinations in the world, providing our clients with exclusive access in a unique and authentic way.  Whether you want to cruise the world in splendor, take an unforgettable African safari or create a magnificent travel experience exclusive to you, we have the unsurpassed knowledge, expertise and impeccable service you require.