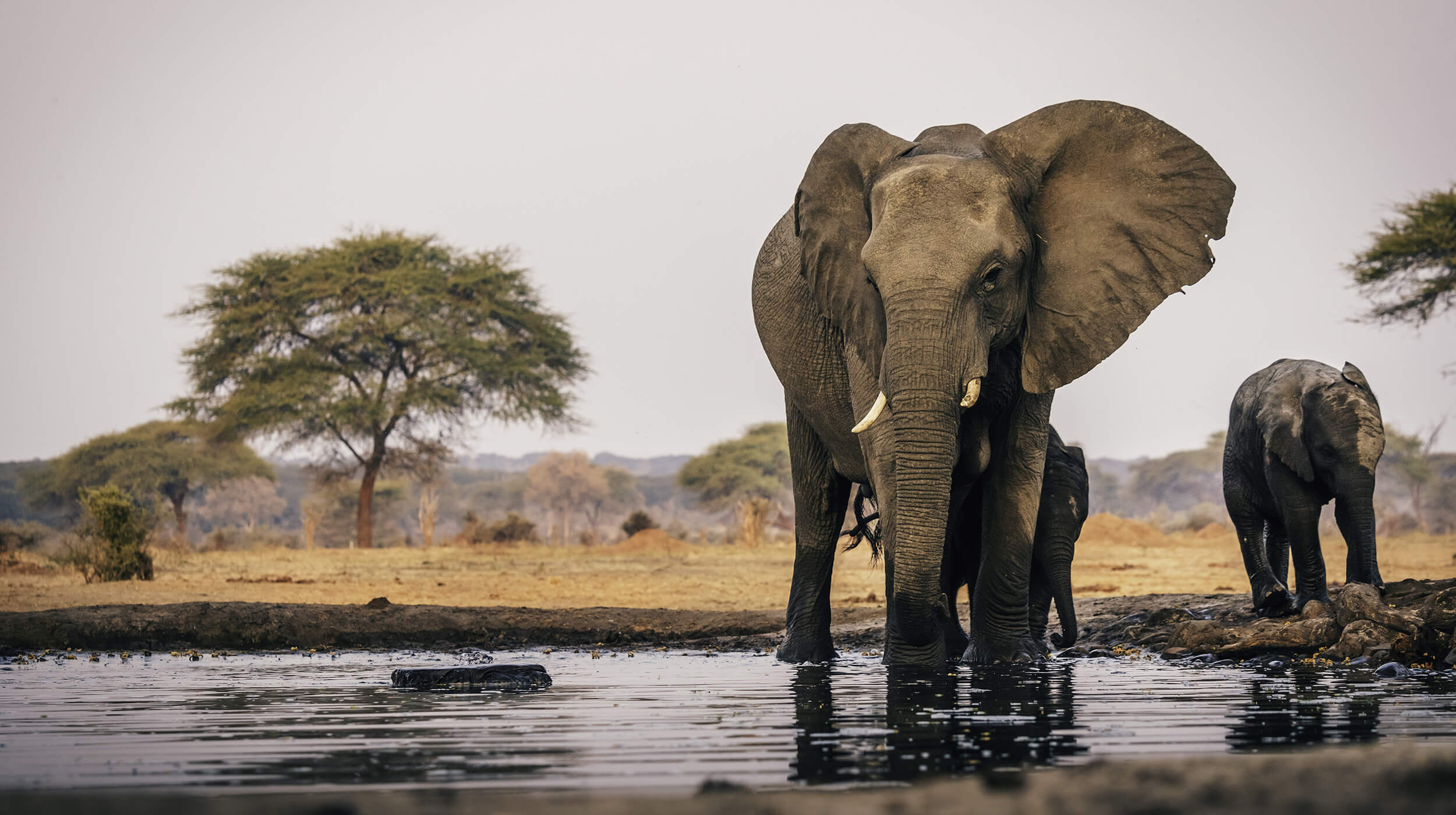 Toronto Star: World Elephant Day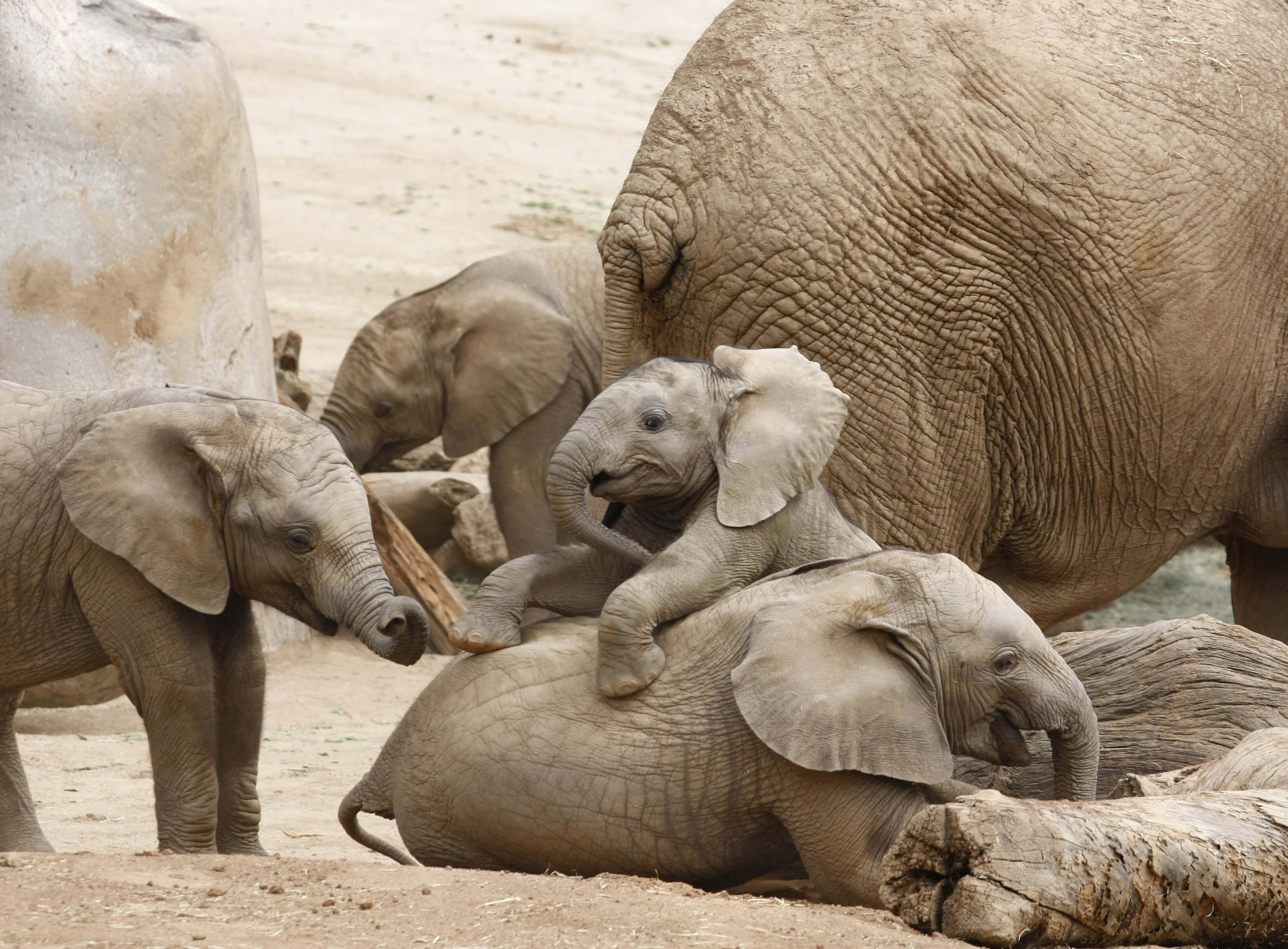 'Why Riding an Elephant Should Not Be on Your Bucket List"
Torture will continue until the spirit breaks:
The pen alone is not enough to break an elephant's wild spirit. They will be beaten, burned and stabbed. Any object can be turned into a weapon — bullhooks and a bamboo stick with a nail through the end are popular choices.
Elephant backs aren't strong enough to carry humans:
Horses have rounded vertebrae joints, whereas elephants have gaps along their spine which makes carrying weight very painful.
Canadians can make a difference and spread awareness about these threats by partnering with ethical travel companies that are committed to wildlife conservation and community development. Canadians can also support charities who are committed to the protection of elephants such as the Sheldrick Wildlife Trust and the Big Life Foundation.
If you love elephants, don't ever ride them.
Mary Jean Tully is an avid conservationist and CEO of Tully Luxury Travel. Follow her on Instagram @maryjeantully
– Mary Jean Tully for the Toronto Star
Explore our Experiences
We design life-enriching travel experiences to the most unforgettable destinations in the world, providing our clients with exclusive access in a unique and authentic way.  Whether you want to cruise the world in splendor, take an unforgettable African safari or create a magnificent travel experience exclusive to you, we have the unsurpassed knowledge, expertise and impeccable service you require.