Whether you want to be involved in the conservation of wildlife or engage with a local community, Tully Luxury Travel can help you create your own legacy. Let us put together a trip of a lifetime for you.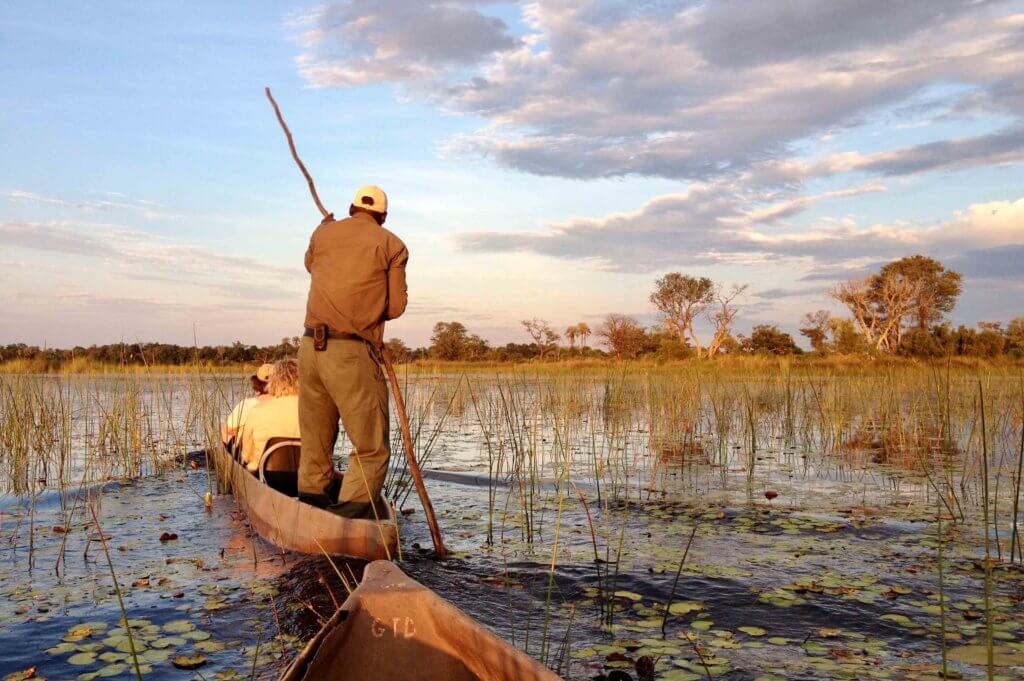 January through March: Good rainfall, green season, low pricing. It is a very productive time in the Kalahari desert, with herds of zebra, oryx, plains game, and predators.
April through June: The flood comes into the Delta from Angola. There are lower elephant populations at this time, but they're still there.
April to May: This is the shoulder season and pricing can be reasonable; a great time to go.
July through October: The dry season, with the most travellers and highest pricing. With larger elephant concentrations in the Linyanti, July and August are in-demand.
November through January: Short rains start mid-November; the game viewing is fantastic.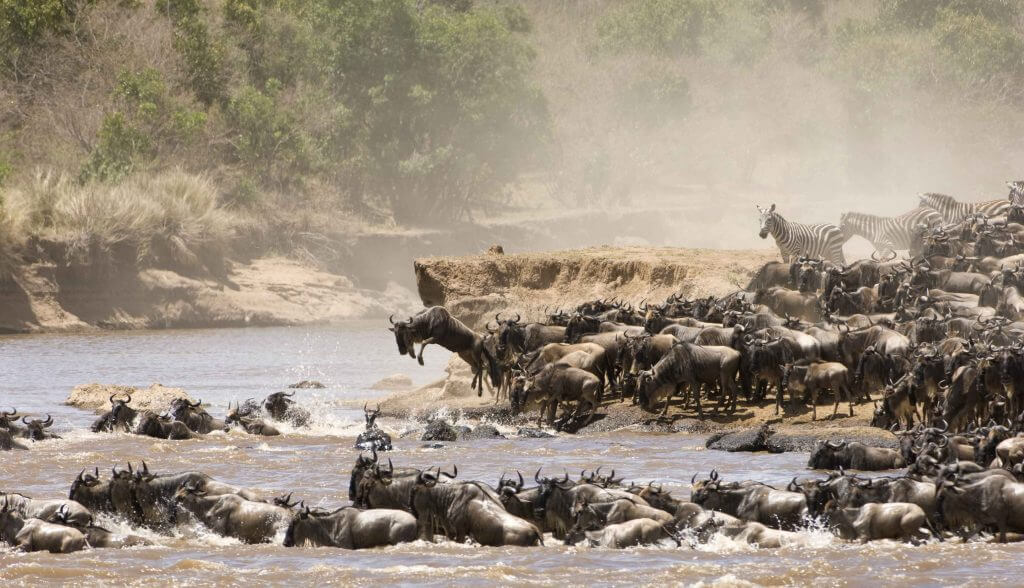 January to March : In the Southern Serengeti; many species give birth during this time; wildebeest, zebra and antelope. The calving season attracts many predators, making for a dramatic predator – prey action.
April to May:  Typically the time of the long rains, many camps along riverbeds will close for the season. Many camps remain open, and have great offers during this green, lush season
June through October: The annual migration of more than 1.5 million animals starts to head north through the Serengeti, crossing the Mara River into the Maasai Mara National Reserve in Kenya. The temperatures are the coolest of the year, with sunny days, and crisp early mornings and evenings.
November to December : The beginning of summer months, the temperature warms up, and there are short rains. This "shoulder" season can be a wonderful time to travel with fewer crowds, and many camps offer promotions during this time