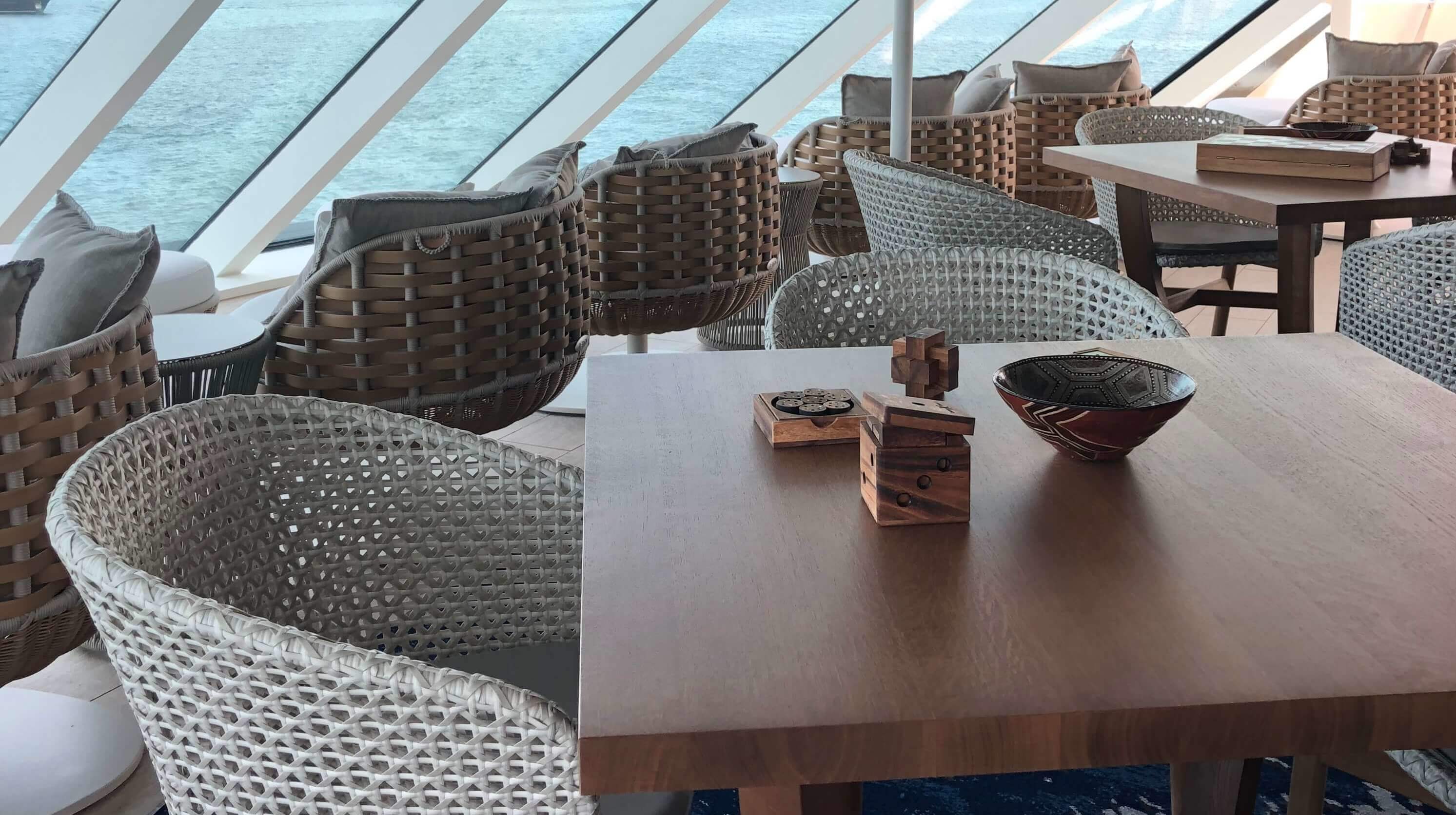 Bridge Cruises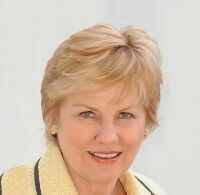 Bridge Cruises with Audrey Grant
---
Audrey Grant has an established international reputation in the field of bridge education. The American Contract Bridge League (ACBL) calls her one of the 52 most influential people in its history. Audrey is known for her simple, humorous, and effective teaching approach. She is the author of the Better Bridge Series of books, magazine, lectures, and TV shows. She has also co-authored numerous bridge books with the likes of Eric Rodwell and Zia Mahmood. Through her Teacher Accreditation Program, thousands of teachers have successfully used her textbooks and methods in the past two decades.
In 2012, she and the Better Bridge Team launched the highly successful Interactive Daily Bridge Column to help players learn and improve every day – from anywhere, anytime, on any device. In recognition of her contribution, Audrey was inducted into the ACBL and Canadian Bridge Federation Hall of Fame.
As a member of our private group, you will participate in Audrey's daily lectures, receive comprehensive notes, and participate in ACBL-sanctioned duplicate games. You'll find yourself playing better bridge by the time you leave. Partners are guaranteed. We look forward to meeting you.
---
This exclusive program is only available by booking with Tully Luxury Travel.
FEATURED BRIDGE CRUISE DEPARTURES:
---
CRYSTAL CRUISES – ADRIATIC & GREEK ISLES RENDEZVOUS
Venice to Athens
Aboard Crystal Symphony
9 Days | September 11, 2020 | Fares from $4,300 per person
---
CRYSTAL CRUISES – FALL FOLIAGE SOJOURN
New York City to Quebec City
Aboard Crystal Serenity
7 Nights | October 22, 2020 | Fares from $3,561 per person
---
HOLLAND AMERICA – WESTERN CARIBBEAN
Round-trip Fort Lauderdale
Aboard Nieuw Amsterdam
7 Days | February 13, 2021 | Fares from $1,184 per person