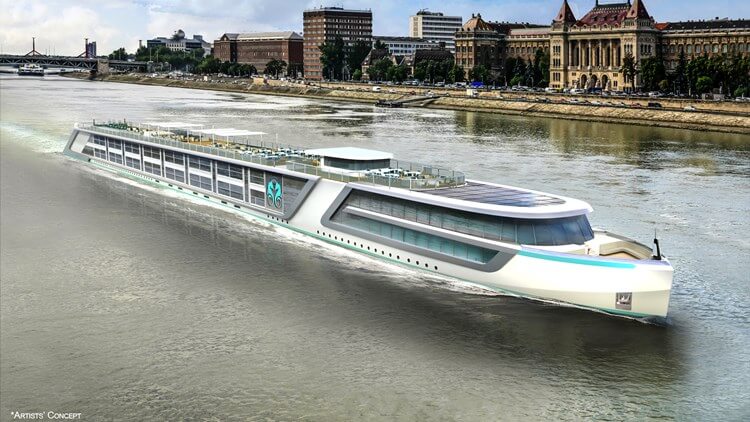 5 most unique river cruises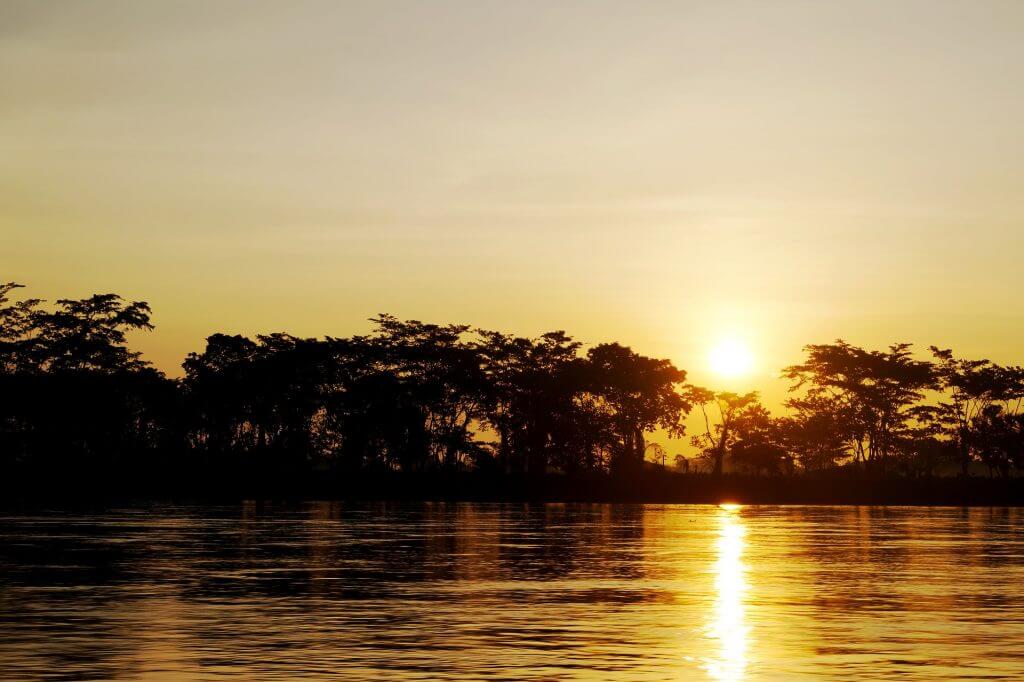 The Danube, Rhone and Rhein are perfect for first-time river cruisers, but seasoned cruisers may want something different. Set sail on one of these journeys, and you may never want to come back!
1. Columbia River
The 2,000-km Columbia River boasts the Colombia River Gorge, one of the world most stunning gorges as well as Hell's Canyon, the deepest gorge in North America. With its magnificent waterfalls and rugged frontier wilderness, this American itinerary is in stark contrast to the familiarity and quaintness of Europe.
2. Kerala
Temples, coconut groves and lush paddy fields surround you as you move along the palm-fringed Keralan backwaters. A luxurious houseboat is an enchanting way to travel –– perfect for honeymooners and families, alike. A trip to Kerala is easily combined with a classic India itinerary including the Golden Triangle.
3. Mekong River
From Hanoi to Ho Chi Minh City, cruise the Mekong river aboard the beautiful AmaDara. See everyday life unfold as you gently move along the peaceful country side, away from the intensity and chaos of the city. Ancient ruins set in remote jungle villages will captivate even the most well-traveled guests.
4. Chobe River
Take a waterborne African Safari on the Chobe. From the beautiful Zambezi Queen , cruisers can see hippos, elephants and crocodiles frolicking on the marshy banks. Small boat safaris, fishing trips and visits to local villages, add richness and wonder to the overall experience. This is a perfect opportunity to combine a relaxing river cruise with trips to extraordinary natural sights, such as Victoria Falls.
5. Irrawaddy River
Explore the golden treasures of Myanmar aboard the custom-built AmaPura. There is a beauty and timelessness to the Irrawaddy River –– thatched homes on stilts, pagodas and ancient temples drenched in warm, red sun.
Ready to experience a unique river cruise? Contact our Travel Designers today!
-The Tully Team
Explore our Experiences
We design life-enriching travel experiences to the most unforgettable destinations in the world, providing our clients with exclusive access in a unique and authentic way.  Whether you want to cruise the world in splendor, take an unforgettable African safari or create a magnificent travel experience exclusive to you, we have the unsurpassed knowledge, expertise and impeccable service you require.