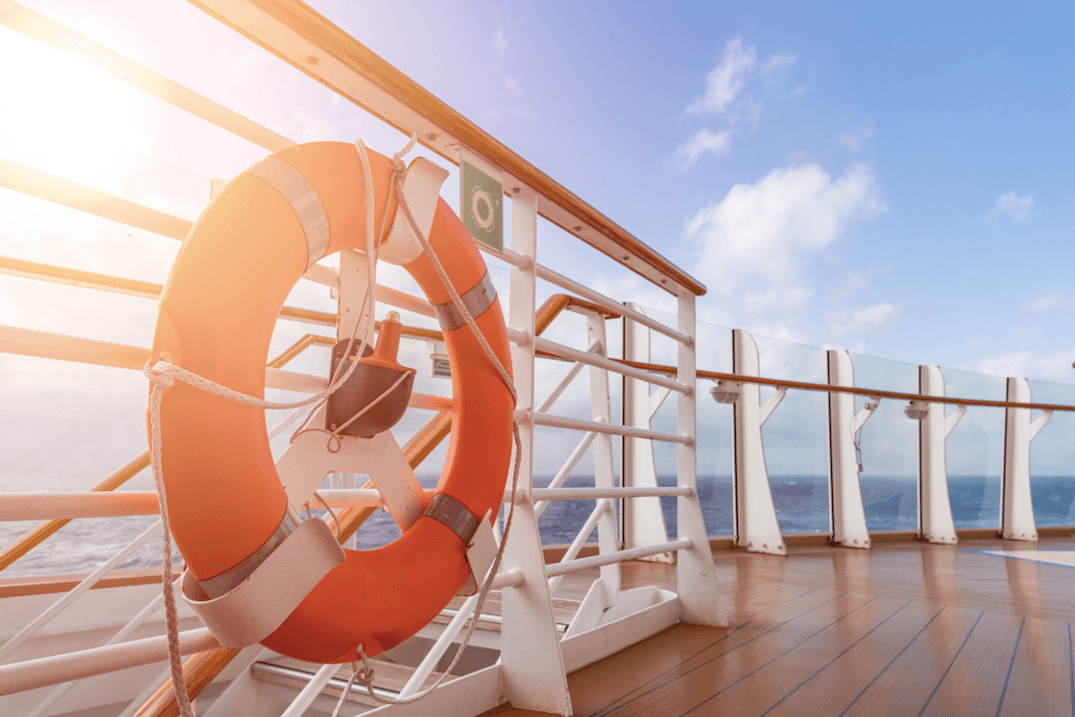 You have to be a 'people' person: What does it take to be a Crystal Cruise Captain?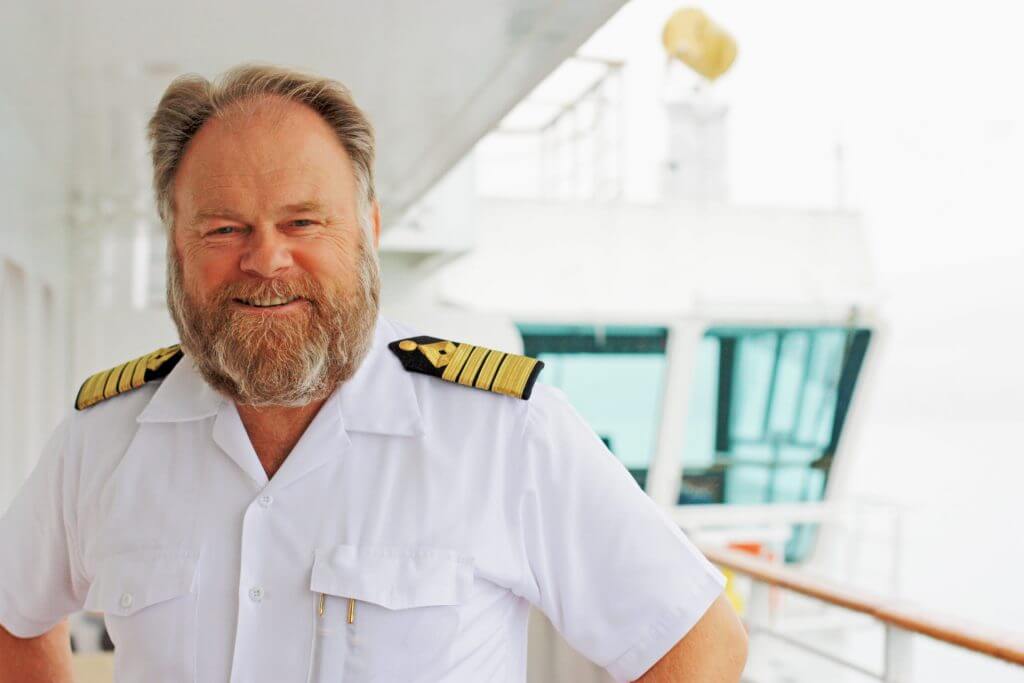 Captain Birger Vorland has been with Crystal Cruises for 13 ½ years, during which time he has served as Master on Crystal Harmony, Crystal Symphony and Crystal Serenity, as well as a spell in the corporate office as Vice President, Nautical Operations.
As well as technical qualifications, what qualities are required from a Crystal captain?
To captain the ship and be the Master of the vessel one obviously has to hold an unlimited Master Mariner license. But if you choose passenger ships as your career path, it will probably help if you are a bit outgoing and a 'people person.' Not only does our cargo talk back to you, but you also have a large crew that you are responsible for.
What do you enjoy most about meeting Crystal's guests?
I enjoy socializing and I also enjoy seeing people back on board that I know from before. On this particular cruise I have a couple at my table whom I have not seen in over 10 years; conversation picked up like we saw each other just yesterday. It is a privilege to command a vessel that has such a high number of repeat passengers. It means that we have done something right.
How are guests selected for the Captain's Table?
Oh, that is a big secret!  Really, the maître d' tries to put a good group of people together on each table. Sometimes guests request to sit at a particular officer's table, but very often it is just a good group of people trying to have a good time.
Has the Captain's Table tradition changed over the years?
In the days before all-inclusive there was sometimes a competition to get invited to an officer's table, as the officer would host the wines on formal nights. Now every guest is served included wine and there are not as many requests to be at an officer's table as before. A pity that this was the driving force for the requests in the old days!
Can you describe some of the most interesting guests you have traveled with or dined with?
I have had 20 minutes one-on-one with President Gerald Ford, I have had pastries and coffee every morning for a whole cruise with Gene Hackman, I have had Senator George McGowern and his wife at my table, Kathy Lee Gifford and her husband Frank, and Caitlyn Jenner and her partner. My biggest observation in meeting these celebrities is that they are just another human being like all of us.
What's the most memorable voyage you have done?
I have been a seaman for over 38 years and worked with passenger ships for over 28 of those years. By far the most amazing and successful voyage I have ever been part of was this year's cruise through the North West Passage. There was a truly unique atmosphere on the ship from the get-go in Seward. The excitement went straight through the roof and stayed there for the entire 32 days.
How did you come to do the North West Passage voyage?
Well, I guess they were looking for a guy crazy enough to do it! Seriously, I was part of the team that started this planning back in 2012 when I was still working in the corporate office. When we decided to do it, Thomas Mazloum [Crystal's Chief Operating Officer] told me he wanted me to promise him that I would be the Master. I do have some polar experience in the Arctic from previous ships, but this was obviously a much bigger and unique task.
How did you prepare for the voyage?
The whole planning phase spanned several years. I also went to an International Maritime Organization-sanctioned ice navigation simulator course at the Nautical Institute in St. John's, Newfoundland with part of my bridge team.
What were the highlights of the voyage for you?
Obviously to be the Master on the first successful navigation of the North West Passage by a major luxury cruise ship. I am now the Master with the record for the largest ship and the most people. I am confident this record will hold for some years to come.
– The Tully Team
Explore our Experiences
We design life-enriching travel experiences to the most unforgettable destinations in the world, providing our clients with exclusive access in a unique and authentic way.  Whether you want to cruise the world in splendor, take an unforgettable African safari or create a magnificent travel experience exclusive to you, we have the unsurpassed knowledge, expertise and impeccable service you require.